Listen
Cocteau Twins' Elizabeth Fraser joins Oneohtrix Point Never for 'Tales From The Trash Stratum'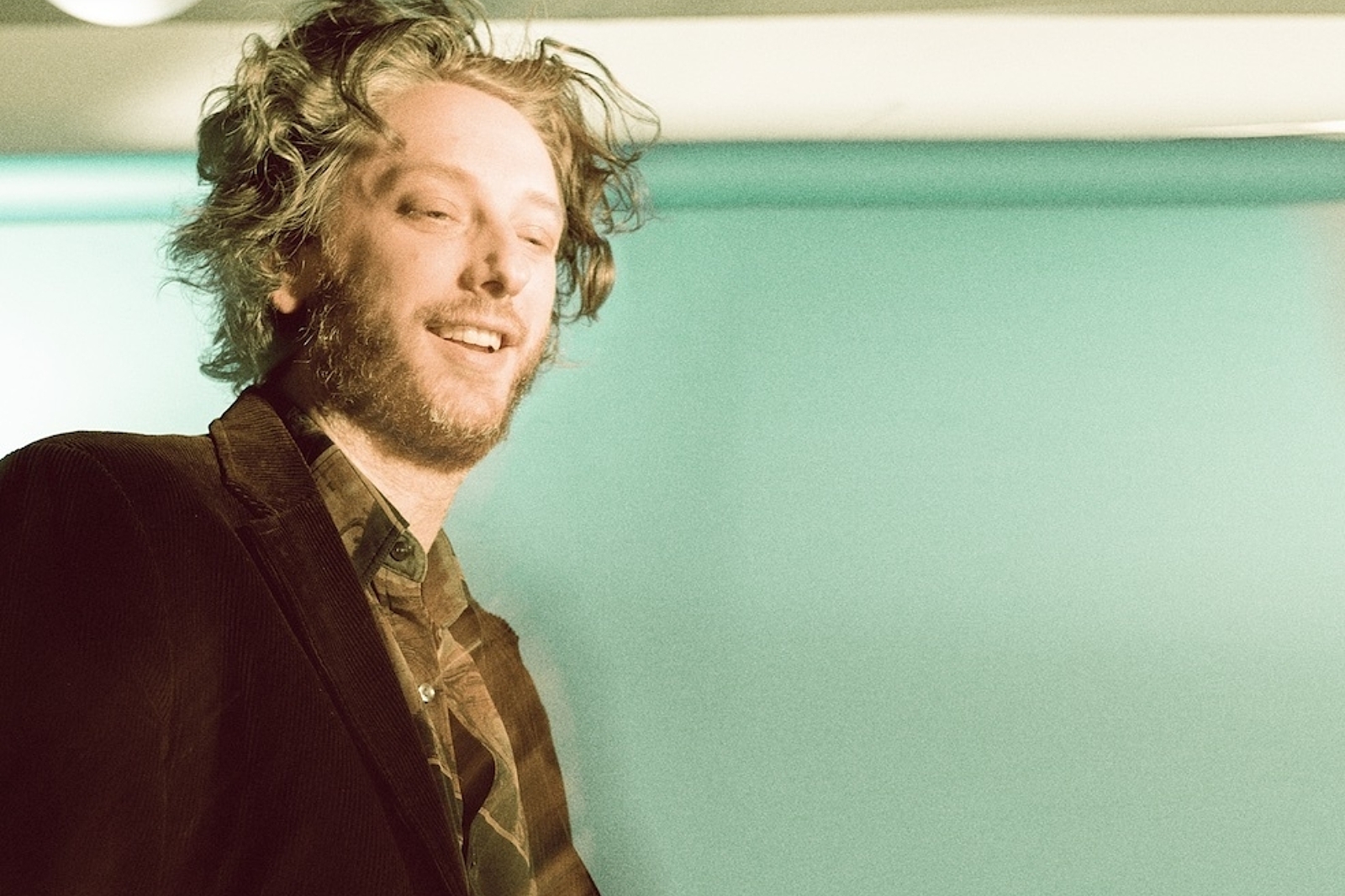 Photo: Heji Shin
The new version features on the upcoming Blu-ray edition of 'Magic Oneohtrix Point Never'.
To celebrate the first anniversary of 'Magic Oneohtrix Point Never', Oneohtrix Point Never has announced a special extended Blu-ray edition arriving on 29th October.
The new edition will also feature four bonus songs, including two versions of 'Lost But Never Alone' by OPN himself and A.G. Cook, as well as 'Nothing's Special' with Rosalía and 'Tales From The Trash Stratum' with Cocteau Twins' Elizabeth Fraser.
With the latter out now, have a listen below!
'Magic Oneohtrix Point Never' Blu-ray Edition Tracklisting:
01. Cross Talk I
02. Auto & Allo
03. Long Road Home
04. Cross Talk II
05. I Don't Love Me Anymore
06. Bow Ecco
07. The Whether Channel
08. No Nightmares
09. Cross Talk III
10. Tales From The Trash Stratum
11. Answering Machine
12. Imago
13. Cross Talk IV / Radio Lonelys
14. Lost But Never Alone
15. Shifting
16. Wave Idea
17. Nothing's Special
18. Lost But Never Alone (A.G. Cook Remix)
19. Tales From The Trash Stratum (Oneohtrix Point Never & Elizabeth Fraser)
20. Nothing's Special (Oneohtrix Point Never & ROSALÍA)
21. Lost But Never Alone (Forced Smile Edit)