Watch
Sad Night Dynamite unveil 'Psychedelic Views' video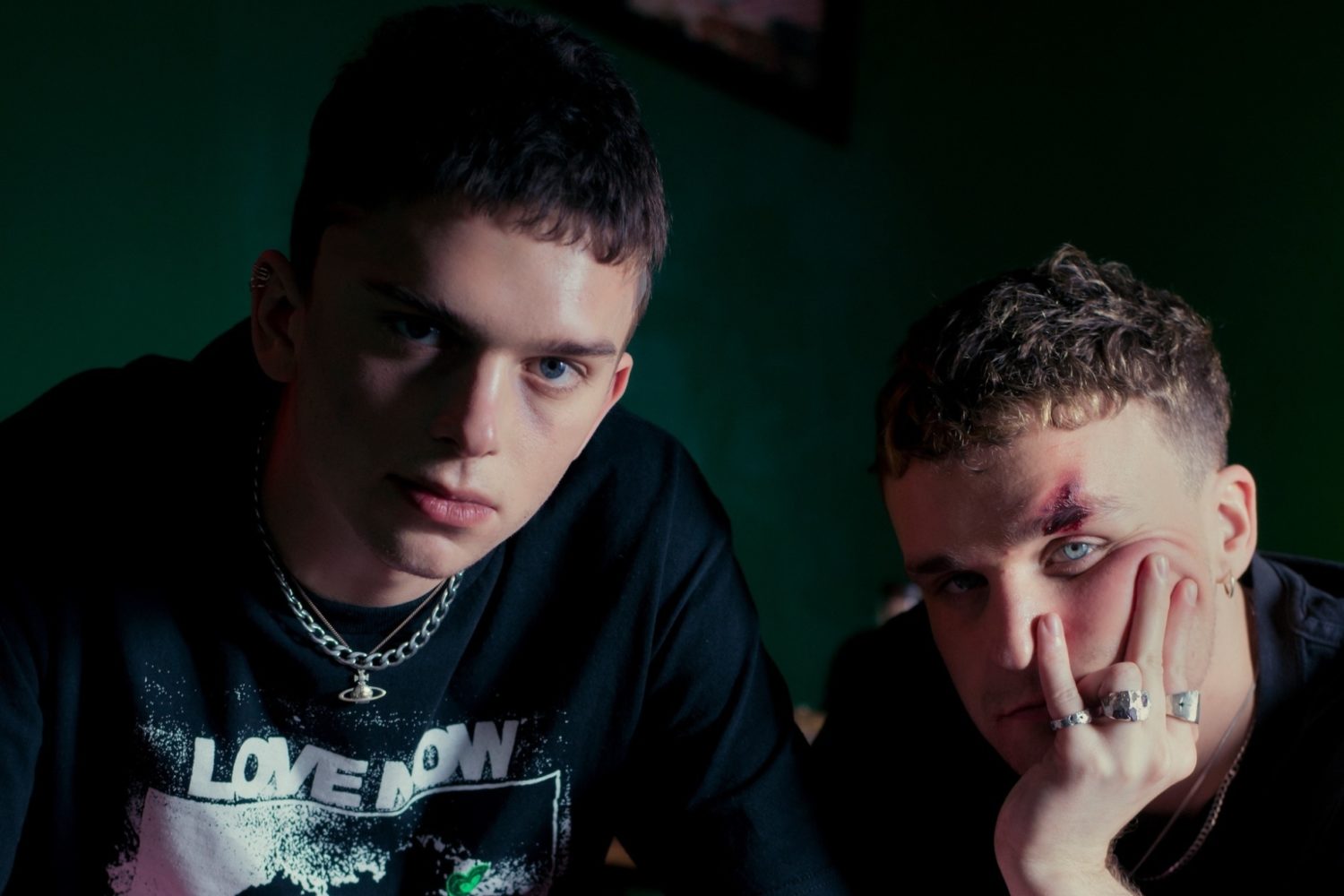 The IDK-featuring track gets some surreal visuals.
Following the release of 'Psychedelic Views' last month, Sad Night Dynamite are now giving the IDK-featuring track some surreal new visuals.
"During the first lockdown," Archie and Josh write, "we fled London and set up camp in a disused pub near the village where we grew up. It's safe to say we were not liked by the locals - they were one step away from coming for us with pitchforks, and you can imagine how well it went down when we stuck a Black and Trans Lives Matter sign in the window. Then a rat died under the floorboards and in a weird way it made us delirious. 'Psychedelic Views' is the result - we were dreaming of another hotel, far away, somewhere in the sun - which is where the song is set."
Revisit our chat with Sad Night Dynamite from our March issue now!
See Sad Night Dynamite live at the following dates:
NOVEMBER
24 || Manchester || YES (Pink Room) *sold out*
25 || London || Corsica Studios *sold out*
26 || Bristol || Rough Trade *sold out*
DECEMBER
04 || Toronto || Drake
07 || Brooklyn || Baby's All Right
08 || Chicago || Schubas Tavern
10 || San Francisco || Bottom of The Hill
11 || Los Angeles || Moroccan Lounge

Get your copy of the latest issue