Upbringing
Upbringing: Good Morning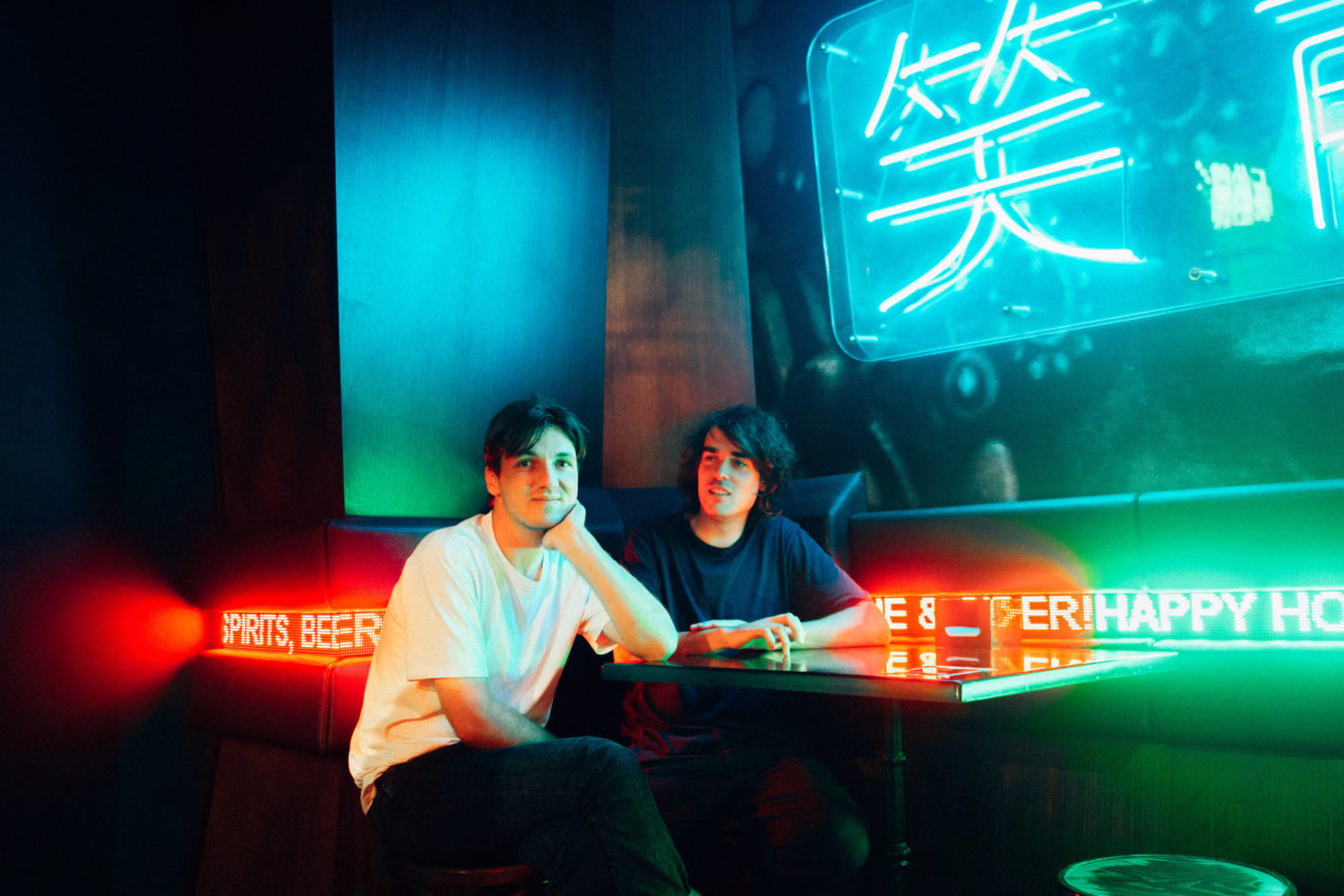 We catch up with the Australian indie-folk duo ahead of their new album 'Barnyard'.
Set for release on 22nd October via new label home Polyvinyl Record Co, Australian duo Good Morning - aka Liam Parsons and Stefan Blair - have announced their brand new album 'Barnyard', and they're sharing new track 'Burning' today.
Speaking on 'Burning's meaning, Liam shares, "The lyrics for the song were written in the middle of recording at the end of 2019. We had been touring America for a month and a bit and then were doing a little recording in Chicago. The whole time we'd been looking back at Australia and you could just tell that the upcoming summer was going to be fucked. It was only September/October and already the fire season had begun and heat records were being broken all the time. There was an impending sense of doom that within a matter of weeks was completely justified.
"In Australia, there is this prevailing rhetoric coming from Scott Morrison and the like that in the midst of a crisis isn't the time to be talking about climate change or our country's coal addiction, and that to do so would somehow be opportunistic or shallow. So when is the right time when the crisis is never-ending? When can we talk about it when both sides of our federal politics live in the pocket of the fossil fuel industry, their silence and compliance bought while the clock ticks? There's a necessary numbness that sets in as an occasional coping mechanism for being alive in this present moment. If you felt it all, all the time, you'd be crushed. This song isn't an endorsement of complacency, but rather an admission that sometimes you need to disassociate for a minute before you can face up to the moment."
A poignant new'un, it follows previous single 'Country', and is an exciting glimpse into what 'Barnyard' will hold. So we caught up with the duo ahead of the album's release next month.
What was the first gig you ever went to?
The Hooley Dooley's at the Eltham community centre, 1999.
Were there a good supply of venues in your hometown?
Melbourne was blessed with a huge amount of venues when we were growing up. Pre-covid you could go out and see bands any night of the week. A lot of venues were quite obliging towards underage performers also, which was great for us as teenagers. It's hard to say how it's going to look from 2022 going forward though. Venues here have been subject to closure for the better part of the last 18 months, due to Melbourne's strict lockdown laws, and we're already seeing a few places close their doors because of it. So go out and get your freakin jab and go watch your friends embarrass themselves on stage when everything opens up again!
What was the first song you developed an obsession for?
Hmm, maybe 'Believe' by Cher? Or 'Suga Suga' by Baby Bash. I used to record that song every time it came on the radio. I'd fill whole tapes with it and just listen to it on repeat.
What's the first song you ever bought with your own money, and why?
It was either 'Discovery' by Daft Punk, or 'Hybrid Theory' by Linkin Park. 6 year old me was obsessed with both. 'One More Time' was an absolute radio hit, and I think I considered Mike Shinoda to be somewhat of a style icon at the time.
What's the story behind your first instrument?
I really wanted to learn the drums when I was around 10 years old, but my parents weren't going to allow it. They'd tried in the past to teach me piano, but I wanted to play something louder, something that fit within the mould of your Green Days and Blink 182s of the time. After being denied drum lessons my mum suggested I play the bass, and tried to convince me that it was the coolest instrument. I would tend to agree with her these days, but I don't think I was very convinced at the time. Anyway, they bought me a practice bass and I signed up for the primary school band, however during one of my first rehearsals with the band, my bass slipped from where it was standing and the neck snapped off of it. I was so embarrassed that I quit that day I'm pretty sure.
What's your worst musical habit?
Singing.
What inspirations outside of music have an impact on your songwriting?
Love and friends and heartbreak, all the usual stuff. Lately, due to the isolation of the rolling lockdowns we've found ourselves under, I like to write stories about random people I see outside my window. When life is totally banal you gotta find something to make it interesting I suppose
Tell us the best advice you've ever been given as a musician…
My parents always said that music was a nice hobby, but don't try and make it your living. Wish I listened.
And if you could be in a band from the last two decades, which would you pick, and why?
Ummm, I think maybe I'd like to be an auxiliary member in LCD Soundsystem, playing some shaker and singing some harmonies sorta shit

Get your copy of the latest issue
More like this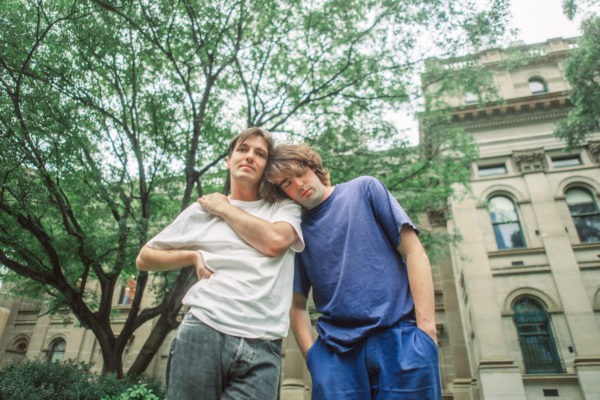 Listen to new single 'Country' now.