Listen
Amaarae teams up with Kali Uchis for 'SAD GIRLZ LUV MONEY' remix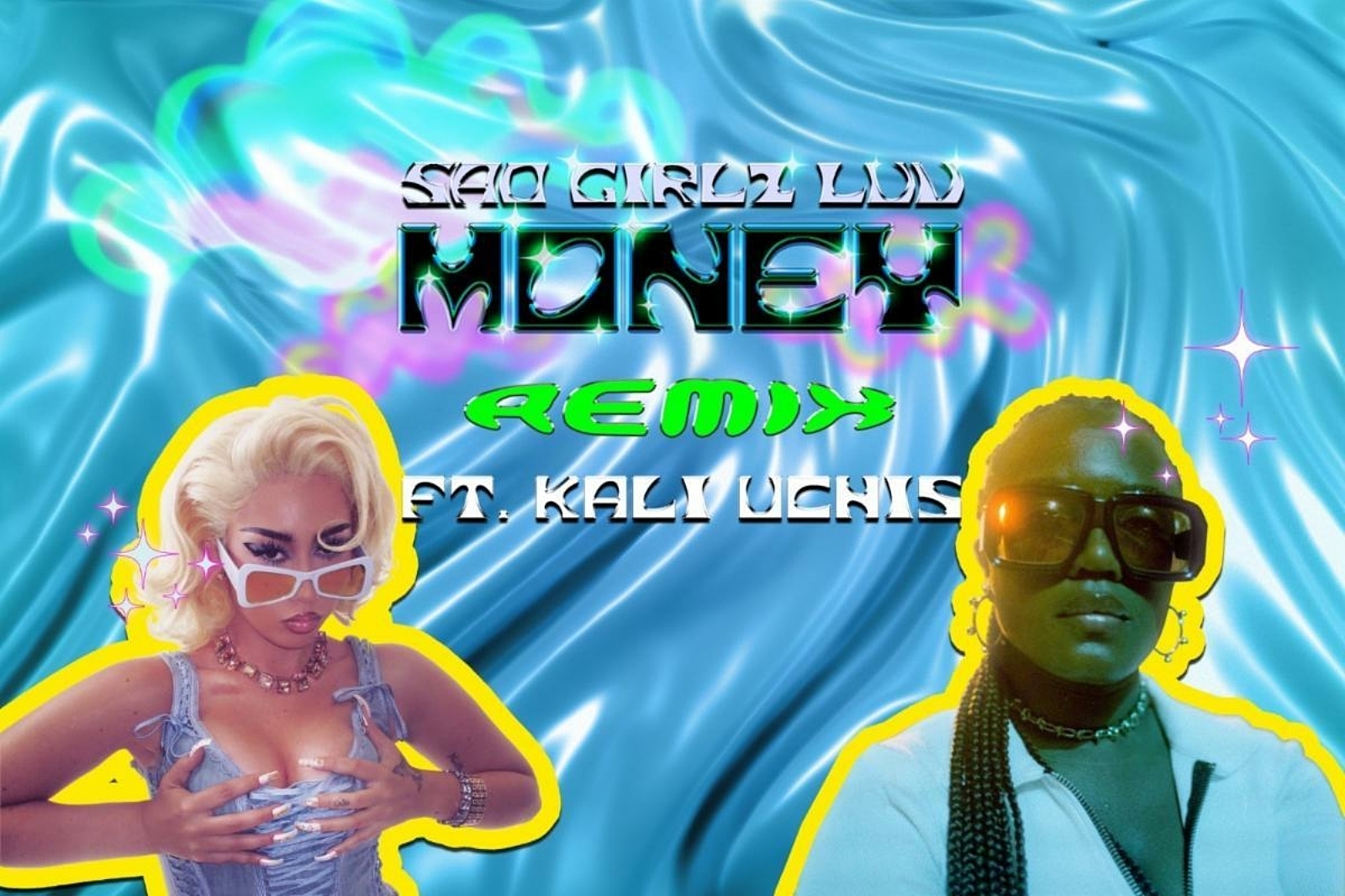 The track features on Amaarae's debut full length, 'THE ANGEL YOU DON'T KNOW'.
Following the release of her debut full-length 'THE ANGEL YOU DON'T KNOW' last year, Amaarae is now teaming up with Kali Uchis for a new version of 'SAD GIRLZ LUV MONEY'.
"'SAD GIRLZ LUV MONEY' was already a magical song with myself and Moliy but Kali takes it to a new dimension!" Amaarae says. "I'm excited to have her on the remix. I've loved her music since I was 19 in College so to be able to work on this with her was amazing and she kills her verse! I think the Sad Girlz Worldwide are going to LOVE this!"
"I love this song so much and was honored when Ama asked me to be a part of this," Kali adds. She deserves all the success and blessings coming her way."
Check out the remix below.