Listen
Namasenda unveils new bop 'Finish Him'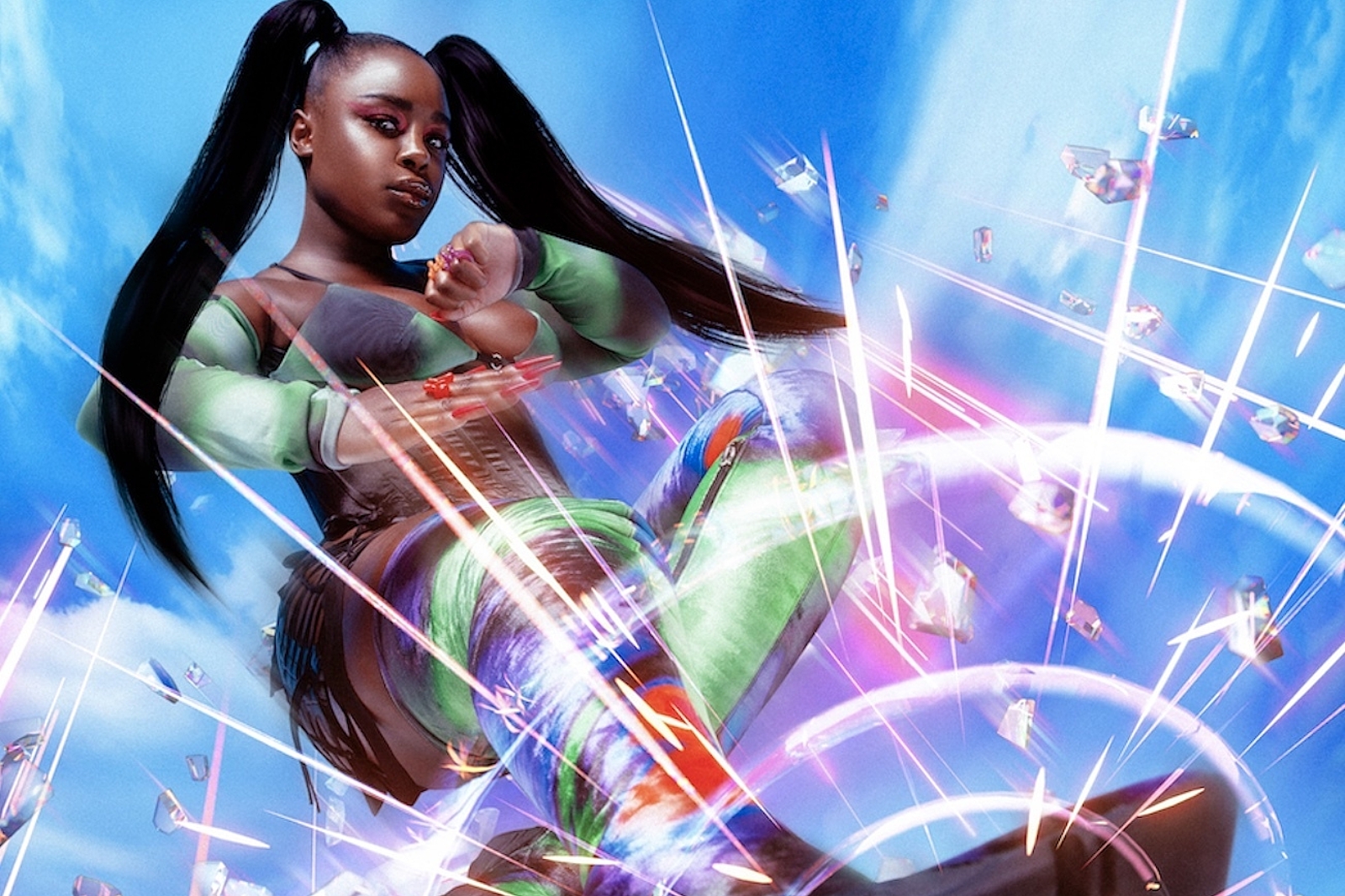 Photo: Hannah Diamond
She's also announced her debut mixtape!
Stockholm-based pop newbie - and PC Music recruit - Namasenda has announced that her debut mixtape 'Unlimited Ammo' will be arriving on 28th October, and she's sharing new bop 'Finish Him' to get us hyped for what's to come.
Featuring NYC's Joey LaBeija, Namasenda says, "It's major petty Scorpio vibes. You hurt me? I will ruin you, one way or another. It's bad but it is what it is. I'd been secretly admiring Joey for a while and everyone that follows him knows he is funny and petty, so I knew he'd understand the assignment".
The forthcoming mixtape features loads of collaborators including Hannah Diamond, Oklou and Joey Labeija, as well as production from 100 gecs' Dylan Brady and PC Music label head A. G. Cook.
Check out 'Finish Him' below.
More like this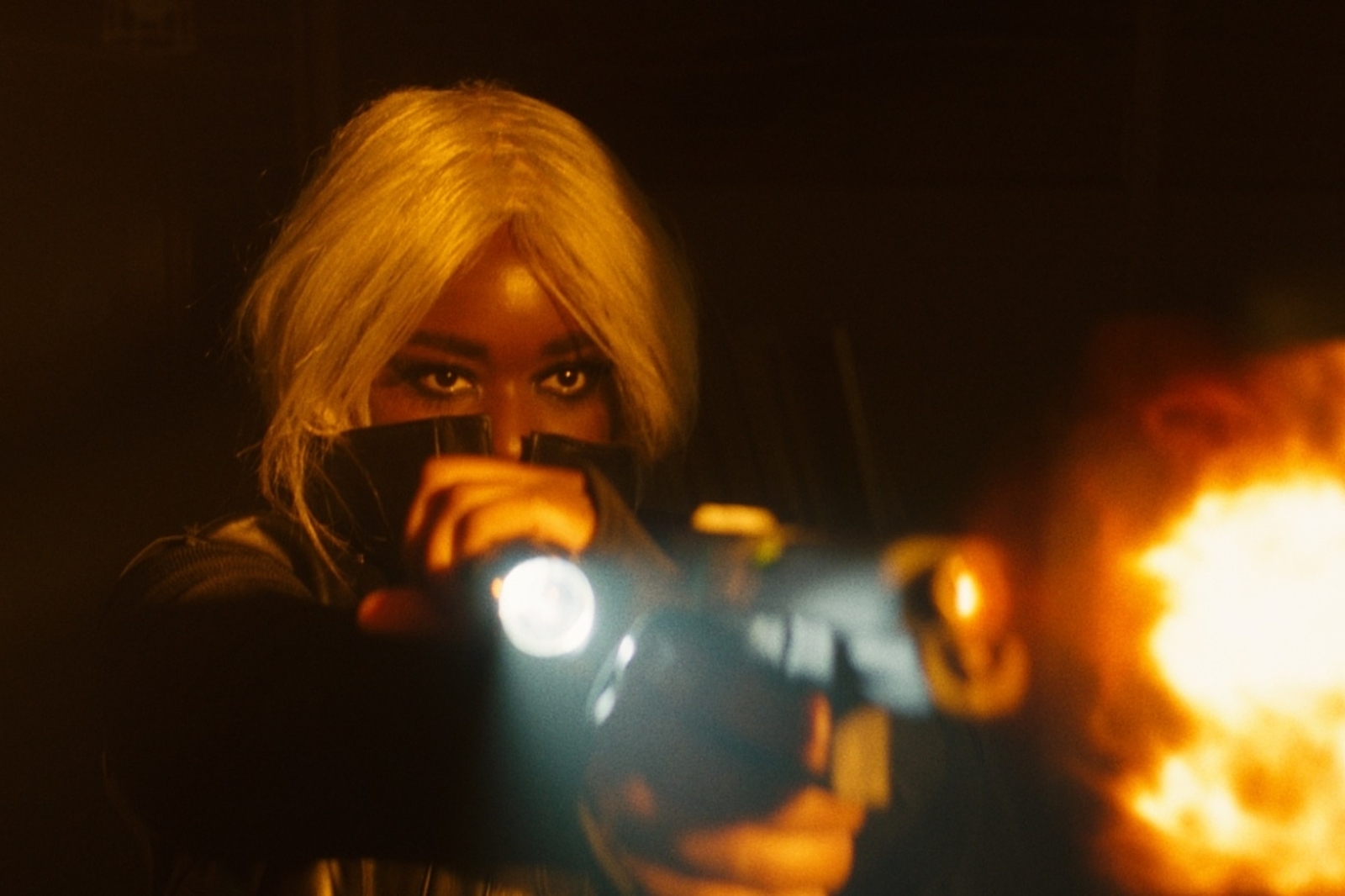 Lifted from her forthcoming 'Unlimited Ammo' mixtape.