Listen
Ezra Furman shares new EP 'Sex Education: Songs From Season 3'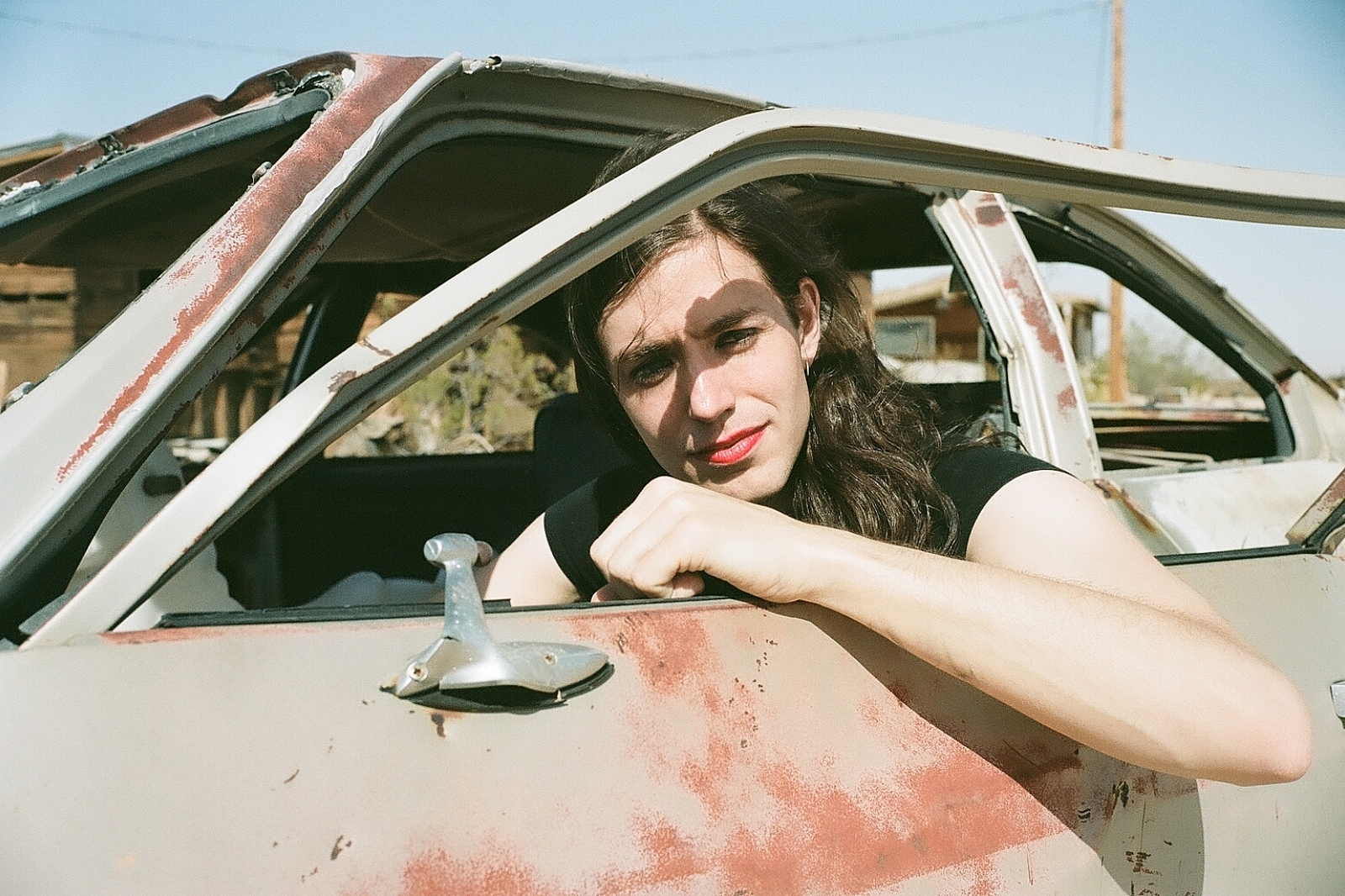 Written and recorded for the hit Netflix series.
After writing and recording the soundtrack for the first two seasons of Netflix's Sex Education, Ezra Furman has once again penned the soundtrack for season three!
Sharing new EP 'Sex Education: Songs From Season 3', she says, "The release of this show feels like a triumph. There were so many obstacles to making art during the pandemic. Nonetheless, my three bandmates and I found a way, in late summer 2020, to collaborate with Oli and the Sex Education team, partly in person and partly across long distances, to play a small part in making another season of a great, original and vital TV show. I'm proud of this music and I feel so lucky to be involved in Sex Education.
"Now let's all watch and root for the queers."
£7.00
Buy Now