Listen
Placebo share first single in five years 'Beautiful James'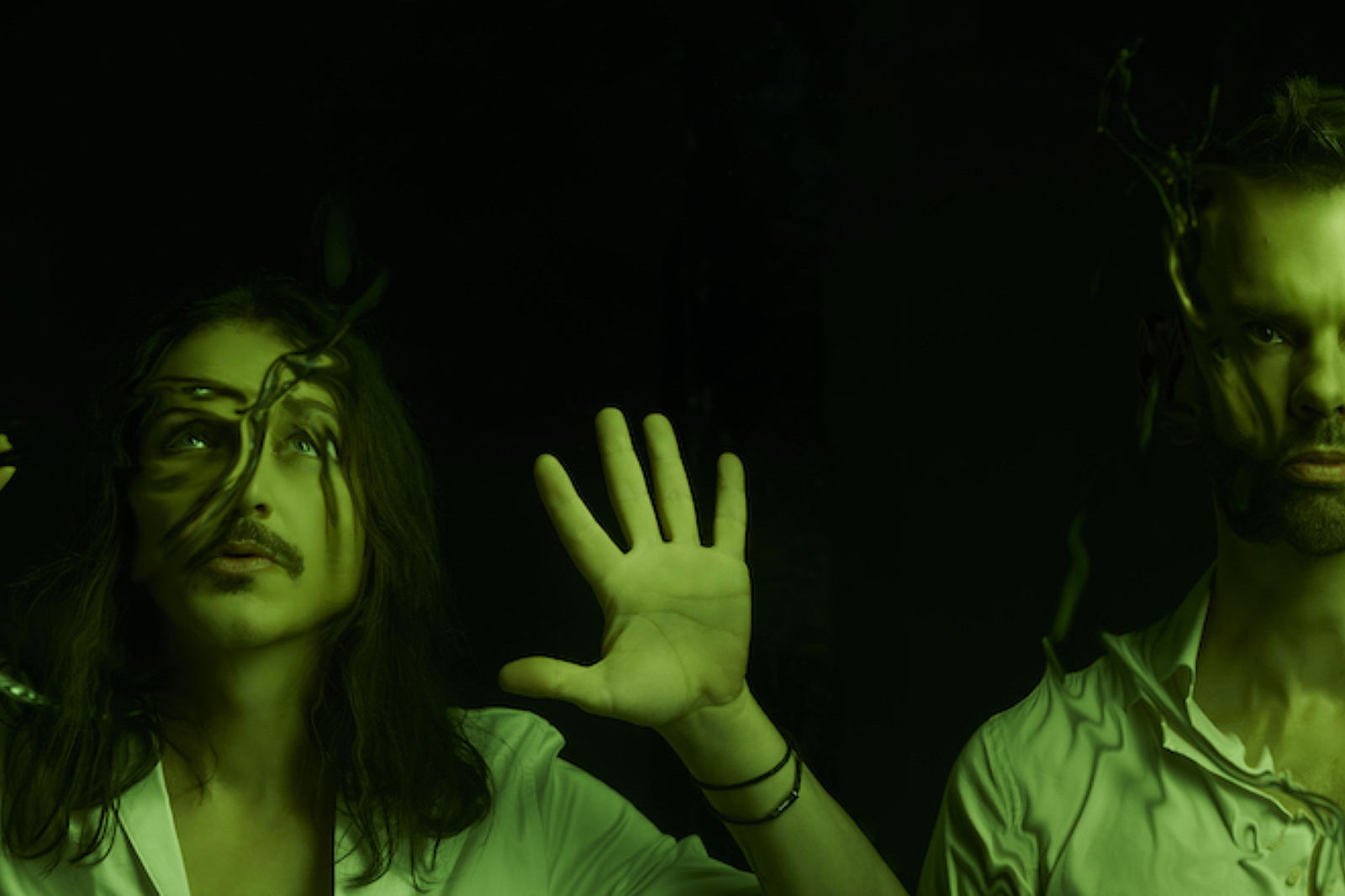 Photo: Mads Perch
More new music is "on the way"…
Back with their first new song in five years, Placebo have shared new single 'Beautiful James'.
"If the song serves to irritate the squares and the uptight, so gleefully be it," Brian Molko says of the track. "But it remains imperative for me that each listener discovers their own personal story within it - I really don't want to tell you how to feel."
With their eighth studio album finished and more new music on the way, check out 'Beautiful James' below.
£7.00
Buy Now
More like this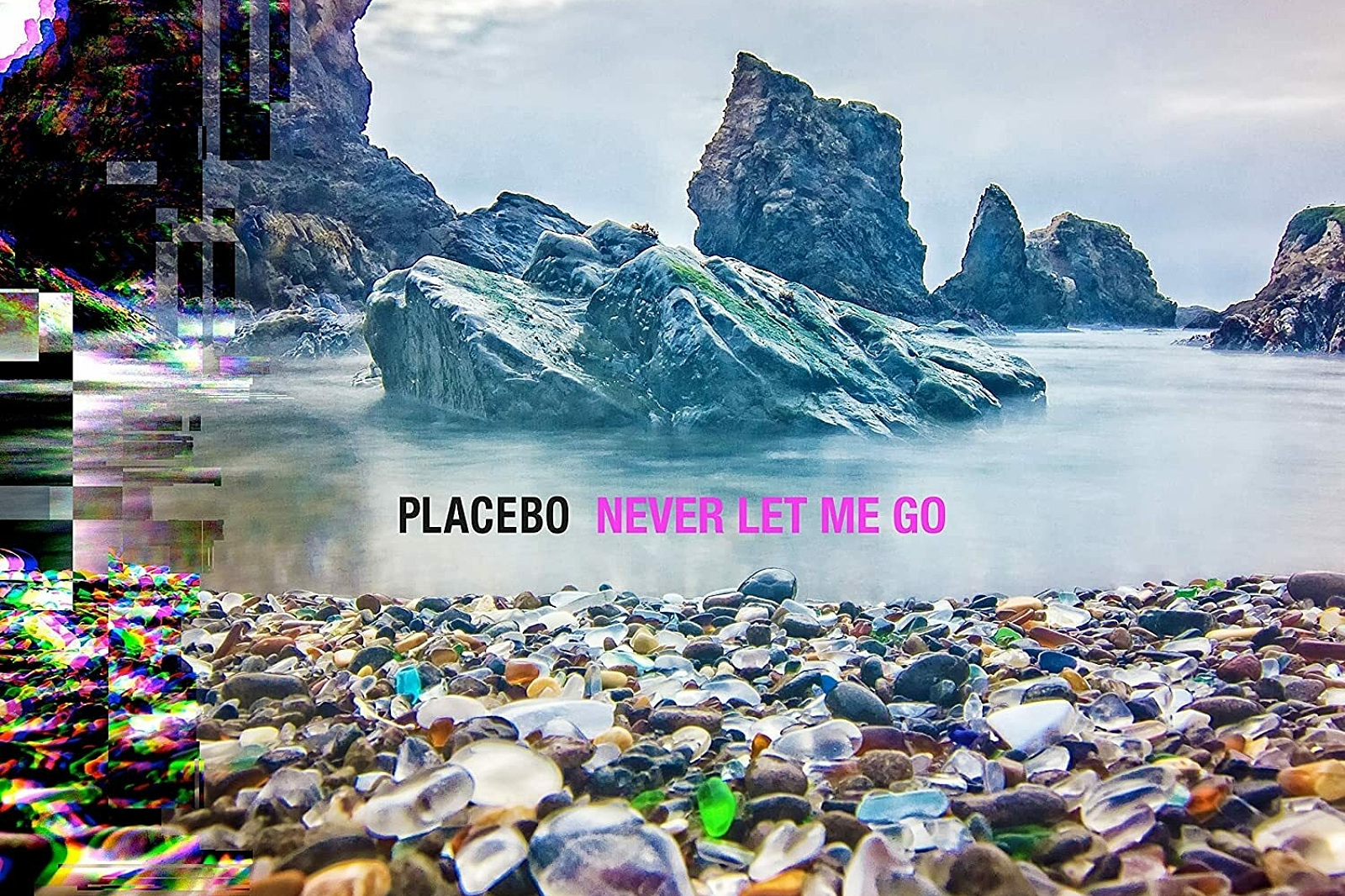 After years of reflection, this is a steady steep back towards the future.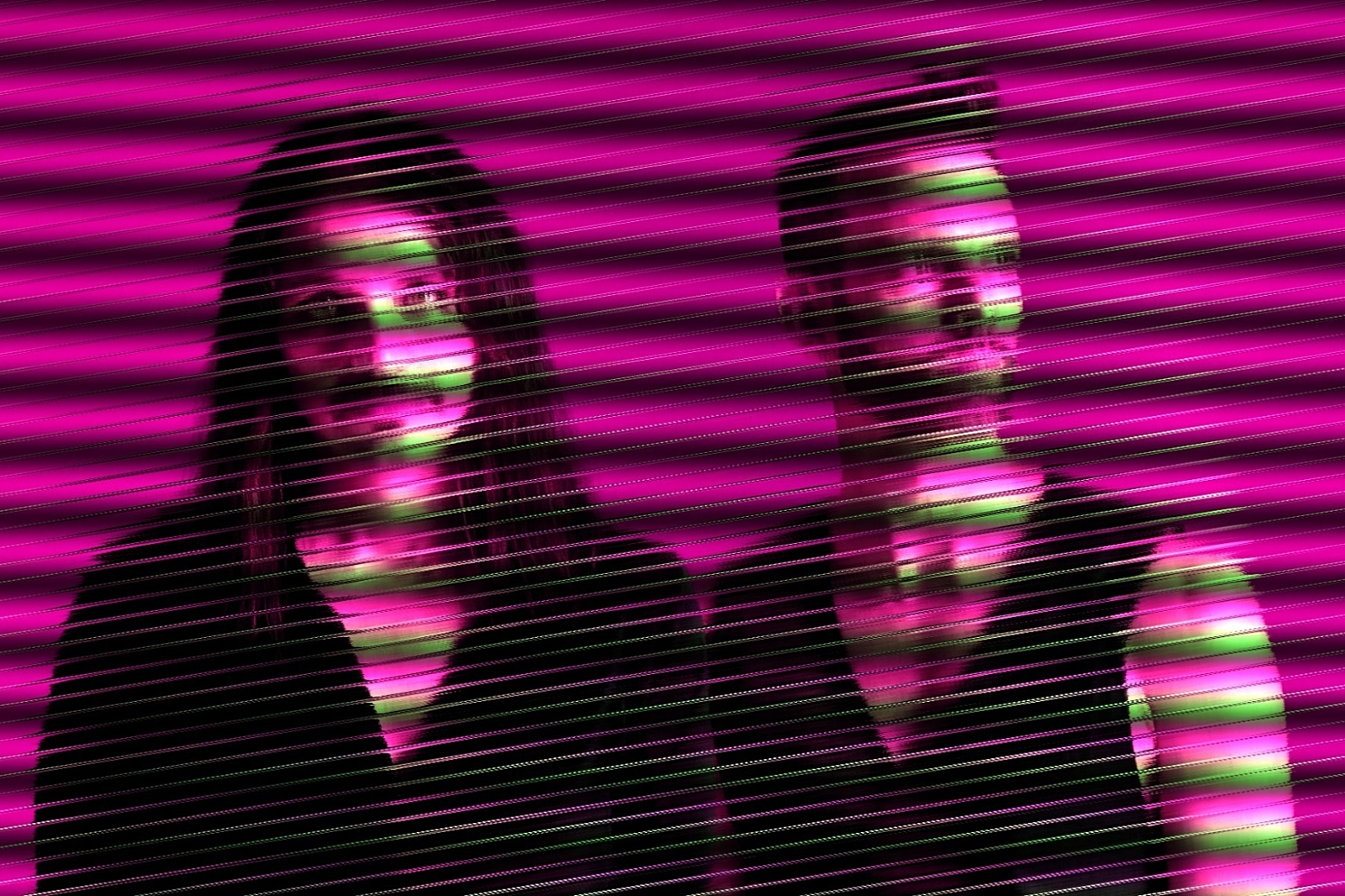 More than 25 years into their career, Placebo are as vital as they've ever been. On the cult heroes' eighth album 'Never Let Me Go', they're steeling themselves for the end of the world as we know it.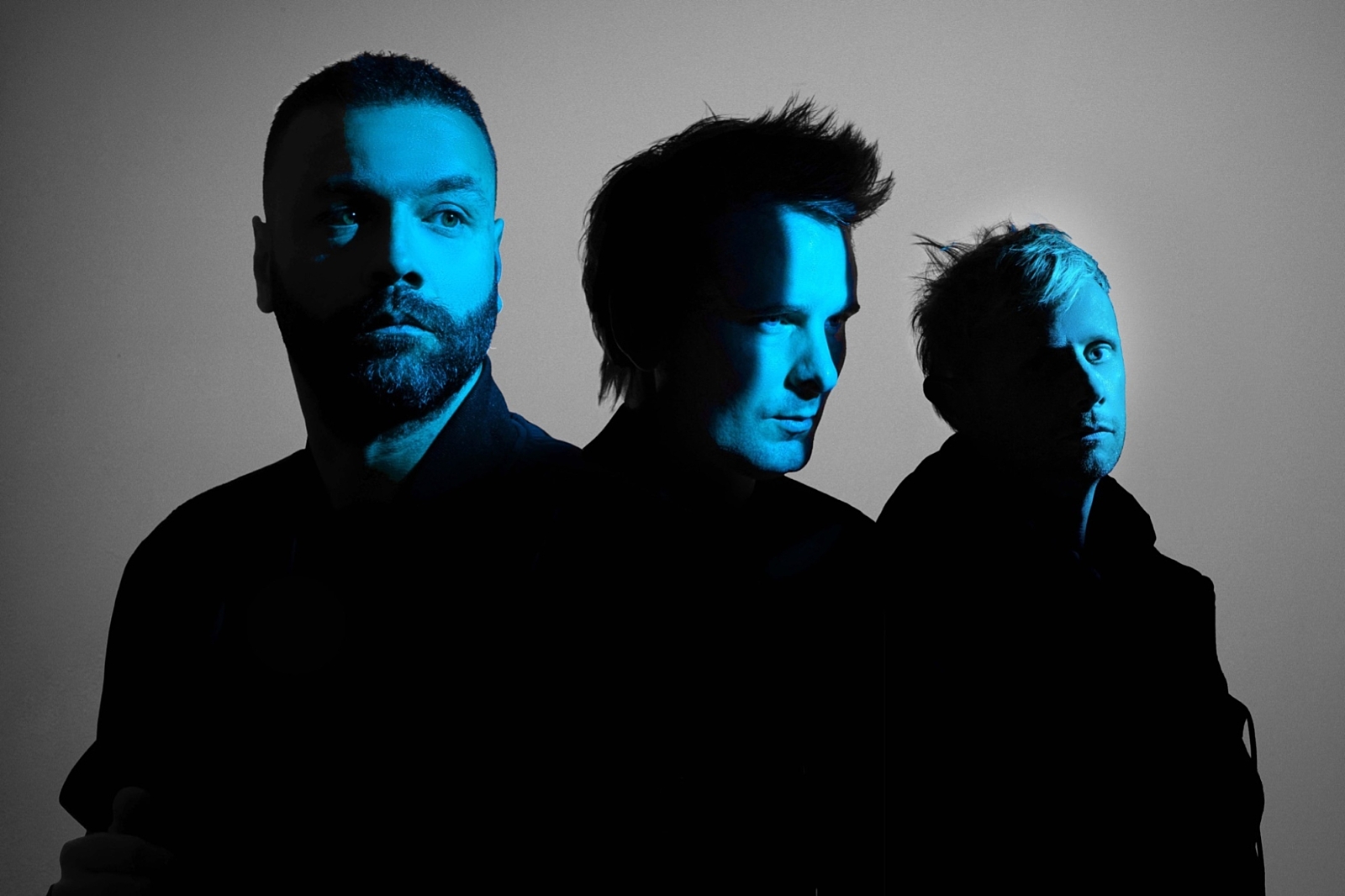 It's that time again - our roundup of the biggest and best new music this week.