Watch
Lotic offers up new single 'Emergency'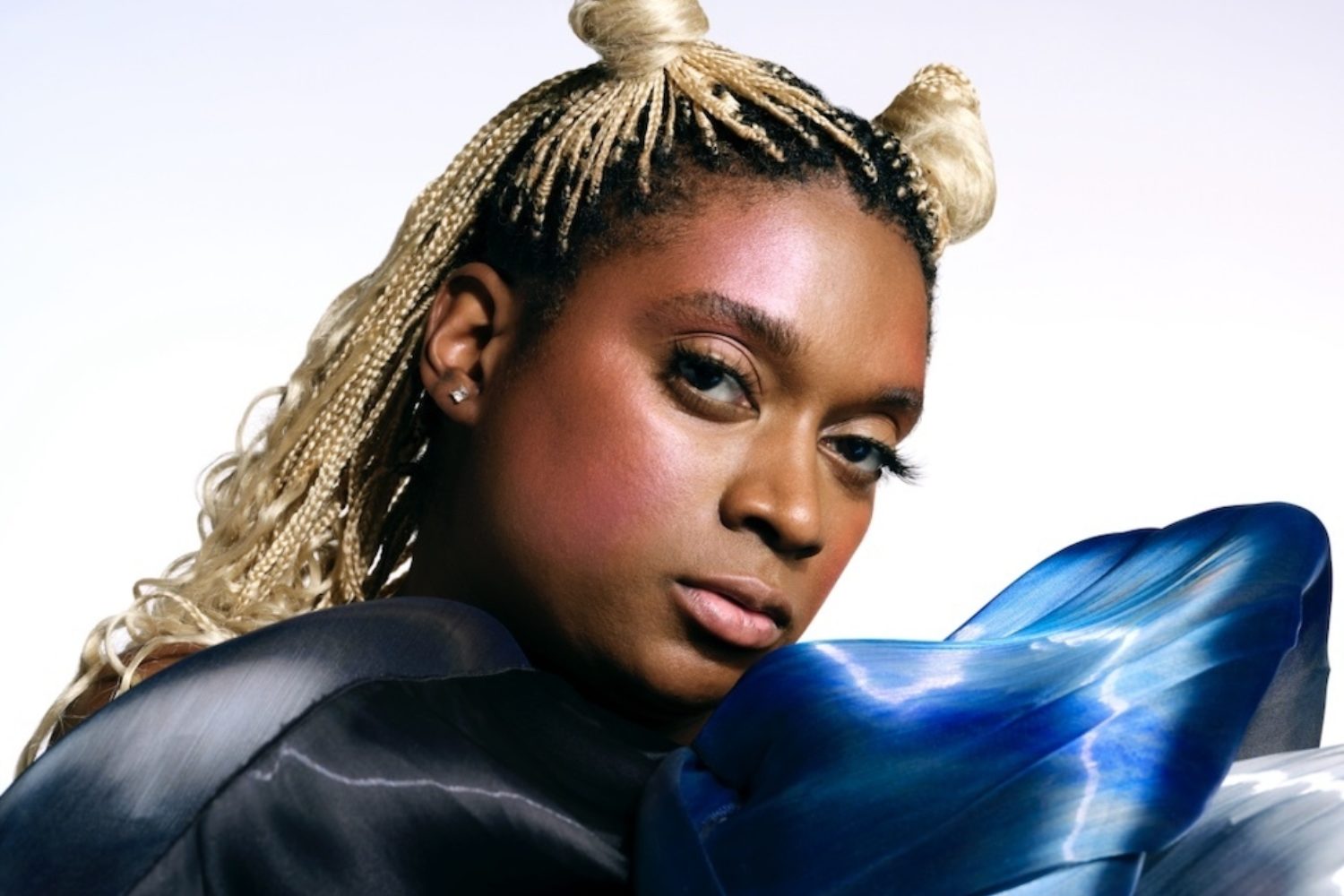 Photo: Alex de Brabant
Her new album 'Water' drops next month.
Ahead of the release of new album 'Water' next month, Lotic - the project of J'Kerian Morgan - is sharing latest single 'Emergency'.
Talking about the track, she notes, "'Emergency' is me fully owning my sexuality for the first time. I transitioned a few years ago and it taught me that men really have way too much testosterone flowing through their bodies. It makes them act crazy and all they care about is sexual fulfilment, but I can demand pleasure and orgasms too!"
Check it out below.
'Water' Tracklisting:
1. Wet
2. Emergency
3. Come Unto Me
4. Changes
5. Always You
6. Apart
7. A Plea
8. Oblivious
9. Diamond

Get your copy of the latest issue
More like this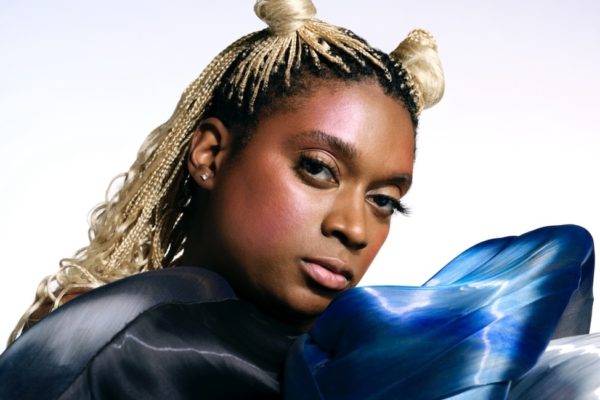 Lifted from her upcoming album 'Water'.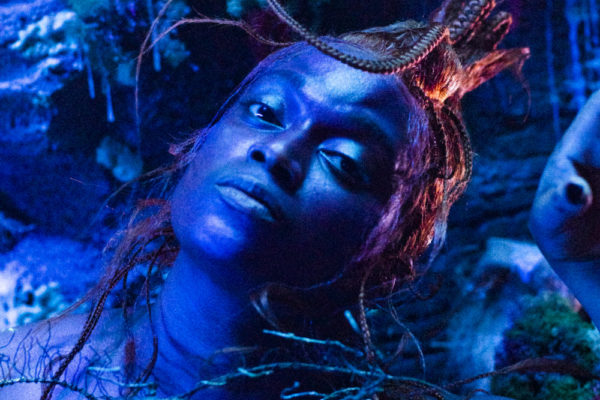 Listen to lead single 'Come Unto Me' now.