Listen
Geese offer up new track 'Projector'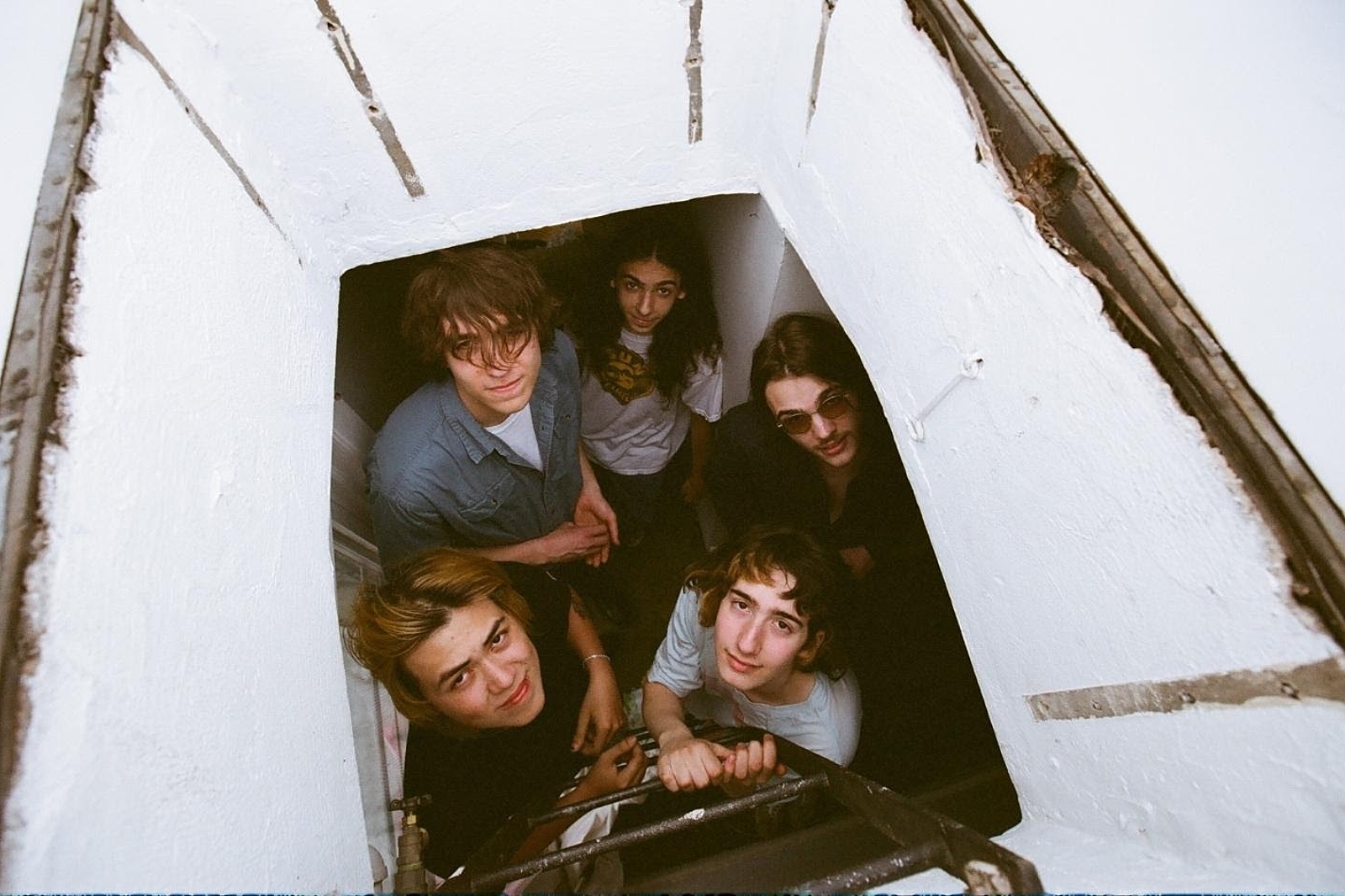 Photo: Daniel Topete
It's the title track of their debut album.
Ahead of the release of their hotly-anticipated debut album 'Projector', Brooklyn's Geese are now offering up the title track.
Frontman Cameron Winter says of the song, "The opening riff on 'Projector' was the first thing we ever wrote for the record. When the song was finished, it became a jumping off point for the rest of the album. We liked it because it was something decidedly different from the music we had been writing up to that point. Though we didn't know it then, it's fitting that 'Projector' became the title track on the record; it's the song that ushered in the album's sound."
Check it out now below.
'Projector' Tracklisiting:
1. Rain Dance
2. Low Era
3. Fantasies / Survival
4. First World Warrior
5. Disco
6. Projector
7. Exploding House
8. Bottle
9. Opportunity is Knocking