News
HighSchool announce debut EP 'Forever At Last'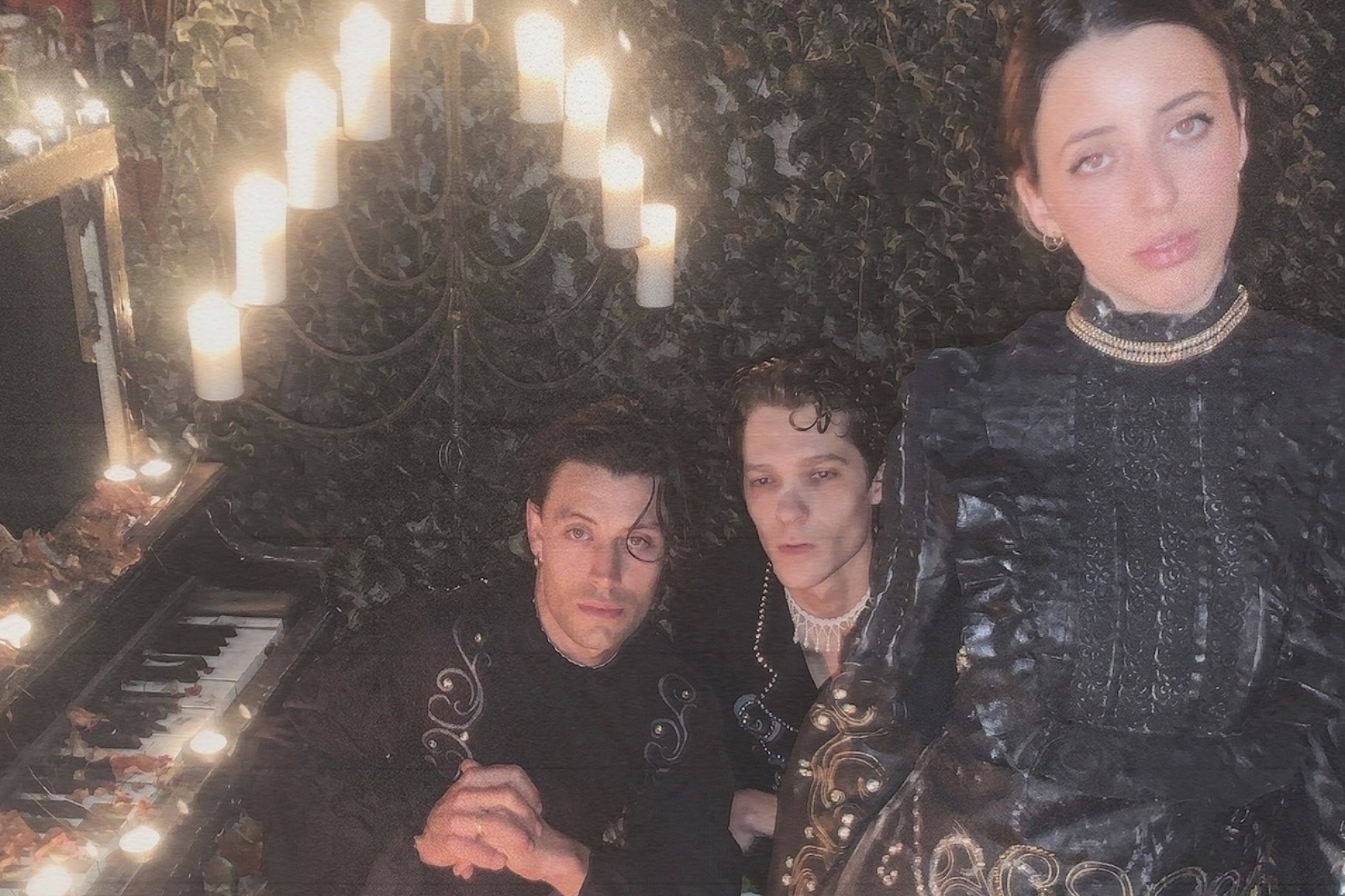 Check out new track 'Jerry' now.
Set for release on 1st November, Melbourne trio HighSchool have announced their debut EP 'Forever At Last'.
Compiling their singles to date, the group are sending dark new'un 'Jerry' alongside the news, which focusses on "the unconscious urge humans have in wanting to be better versions of themselves, even if it may seem unattainable".
Accompanied by a striking new vid, check it out now below.