Watch
Joesef returns with 'Fire'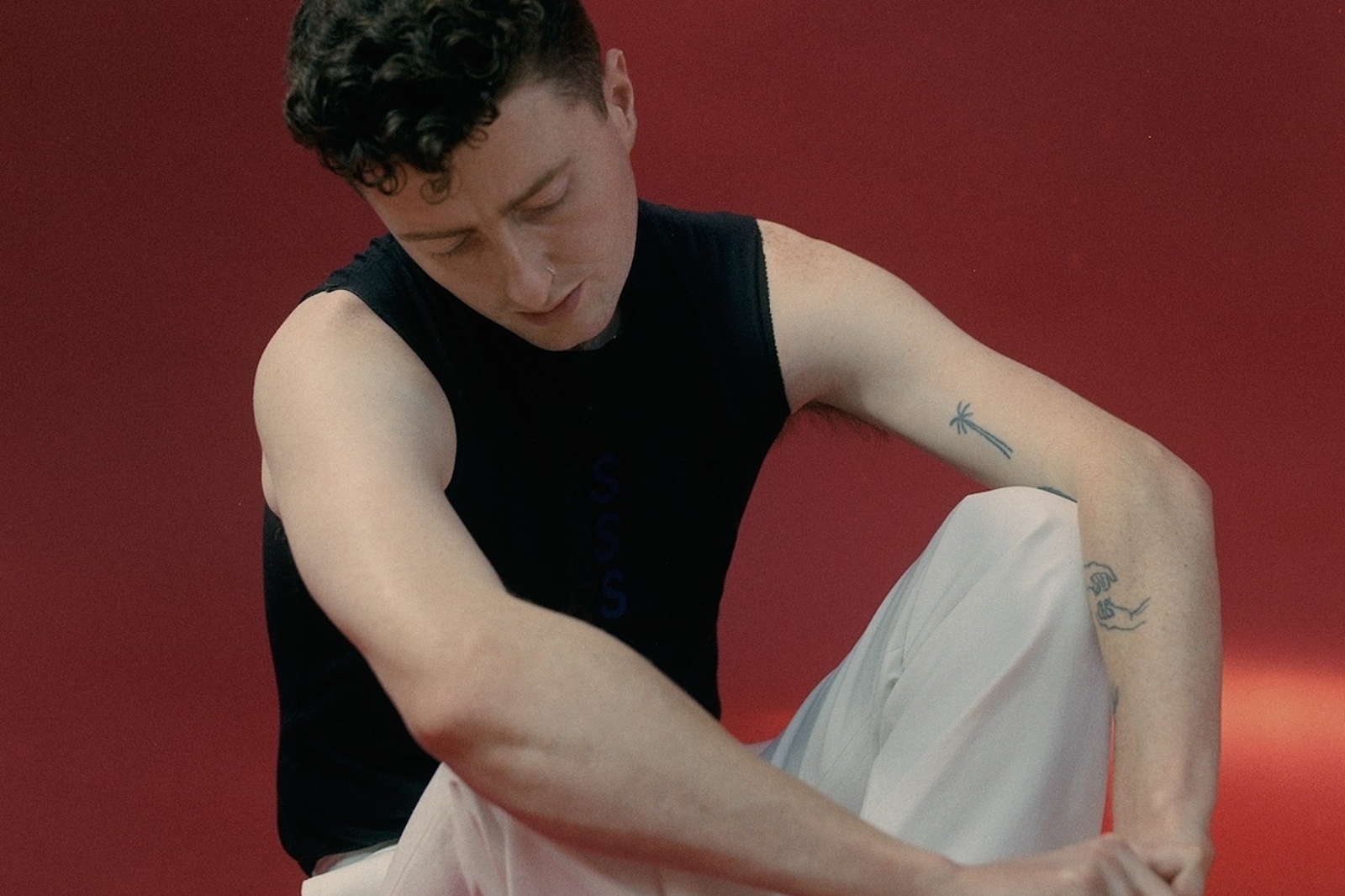 Photo: Alexandra Waespi
"Fire is about trying to escape the emotional weight that places and people sometimes carry after too much has happened, but realising nothing ever really leaves you in the end anyway."
Continuing to prove why he's one to keep your eye on, fast rising songwriter Joesef is back with new track 'Fire'.
"I always write shit down when I'm feeling shite," Joesef notes. "It's just something I've always done to try and see what it is that I'm screaming in my head. This song stemmed from something I'd written about wanting to burn all my stuff and move away. I always have this image in my head that if bad things happen in one space it stays there and covers everything surrounding it. Fire is about trying to escape the emotional weight that places and people sometimes carry after too much has happened, but realising nothing ever really leaves you in the end anyway."
Check it out now below.
See Joesef live at the following dates:
OCTOBER
08: LEEDS HEADROW HOUSE SOLD OUT
10: EDINBURGH LA BELLE ANGELE SOLD OUT
11: MANCHESTER YES SOLD OUT
12: NEWCASTLE THE CLUNY
14: BRISTOL THE LOUISIANA SOLD OUT
15: LIVERPOOL ARTS CLUB
16: BIRMINGHAM THE O2 SOLD OUT
18: LONDON HOXTON HALL SOLD OUT
19: LONDON HOXTON HALL SOLD OUT
20: LONDON HOXTON HALL SOLD OUT
22: GLASGOW BARROWLANDS SOLD OUT
NOVEMBER
01: BRISTOL SWX
03: LONDON SHEPHERDS BUSH EMPIRE
04: LONDON SHEPHERDS BUSH EMPIRE
06: BELFAST VOODOO
07: DUBLIN WORKMANS CLUB
09: MANCHESTER ACADEMY 2
£7.00
Buy Now
More like this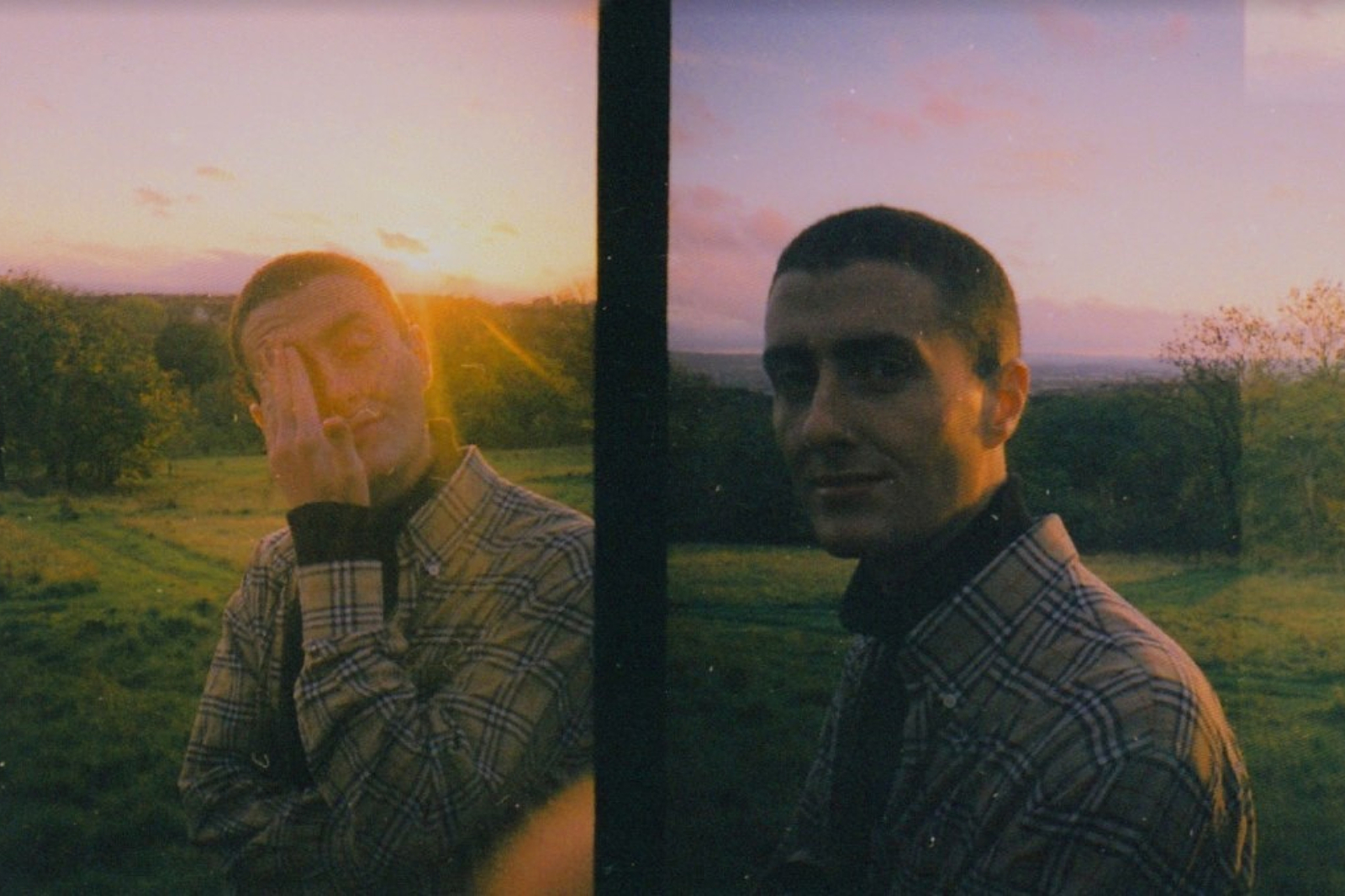 Meet the buzzy Scottish newbie.