Watch
Role Model unveils new song 'death wish'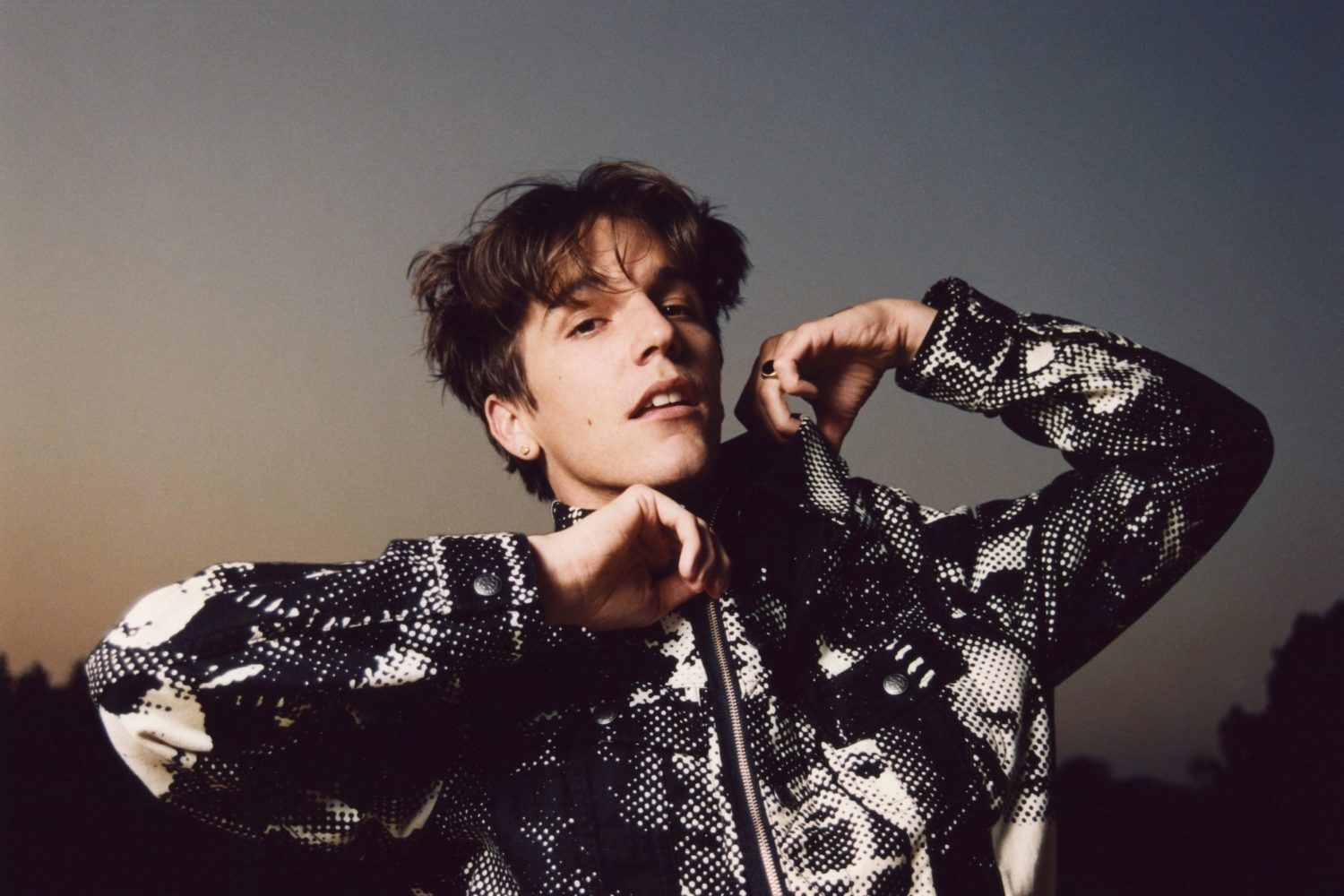 The track shows a darker side to the fast rising pop star.
Well on his way to becoming a pop superstar, Role Model is now unveiling new track 'death wish'.
Showcasing a darker side to Tucker Pillsbury, the track was inspired by a powerful fictional female character.
"The entire song came from the chords," Tucker explains. "It immediately felt super sinister and evil, but sexual at the same time. I wanted to create this intimidating, powerful, female character to represent that desire we have for things we know aren't good for us."
The latest glimpse into his new era, check out 'death wish' below.

Get your copy of the latest issue