Listen
BLACKSTARKIDS share new track 'ALL COPS ARE BASTARDS*'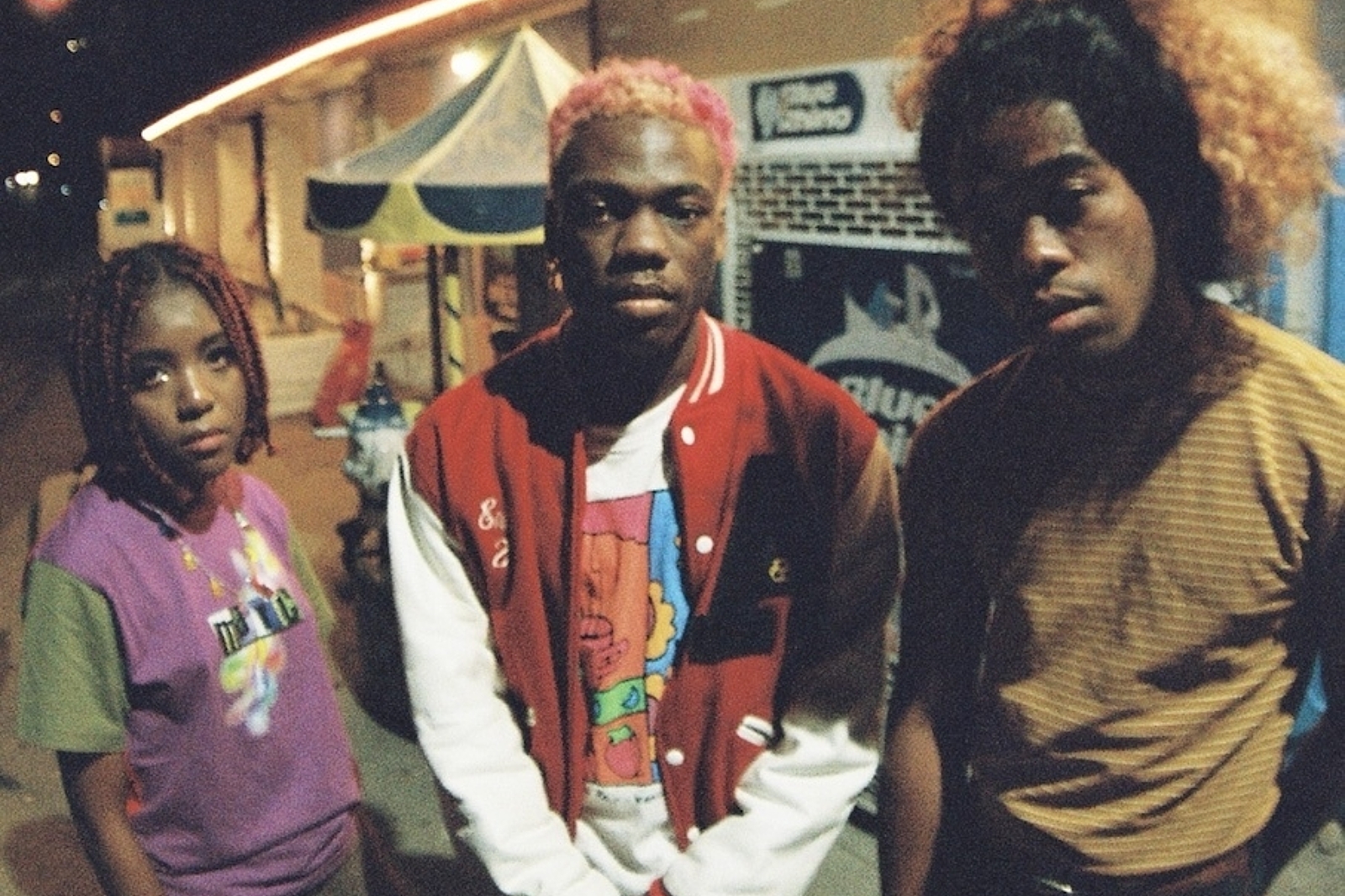 Photo: Jake Kelly
Taken from their upcoming 'Puppies Forever' album.
Ahead of the release of their new album 'Puppies Forever' on 15th October on Dirty Hit, BLACKSTARKIDS are giving us the latest taste of what to expect, sharing new track 'ALL COPS ARE BASTARDS*'.
The third single from their forthcoming debut record, it follows previous bops 'FIGHT CLUB' and 'JUNO'.
Check out 'ALL COPS ARE BASTARDS*' below.