Watch
Tiña share video for 'Closest Shave'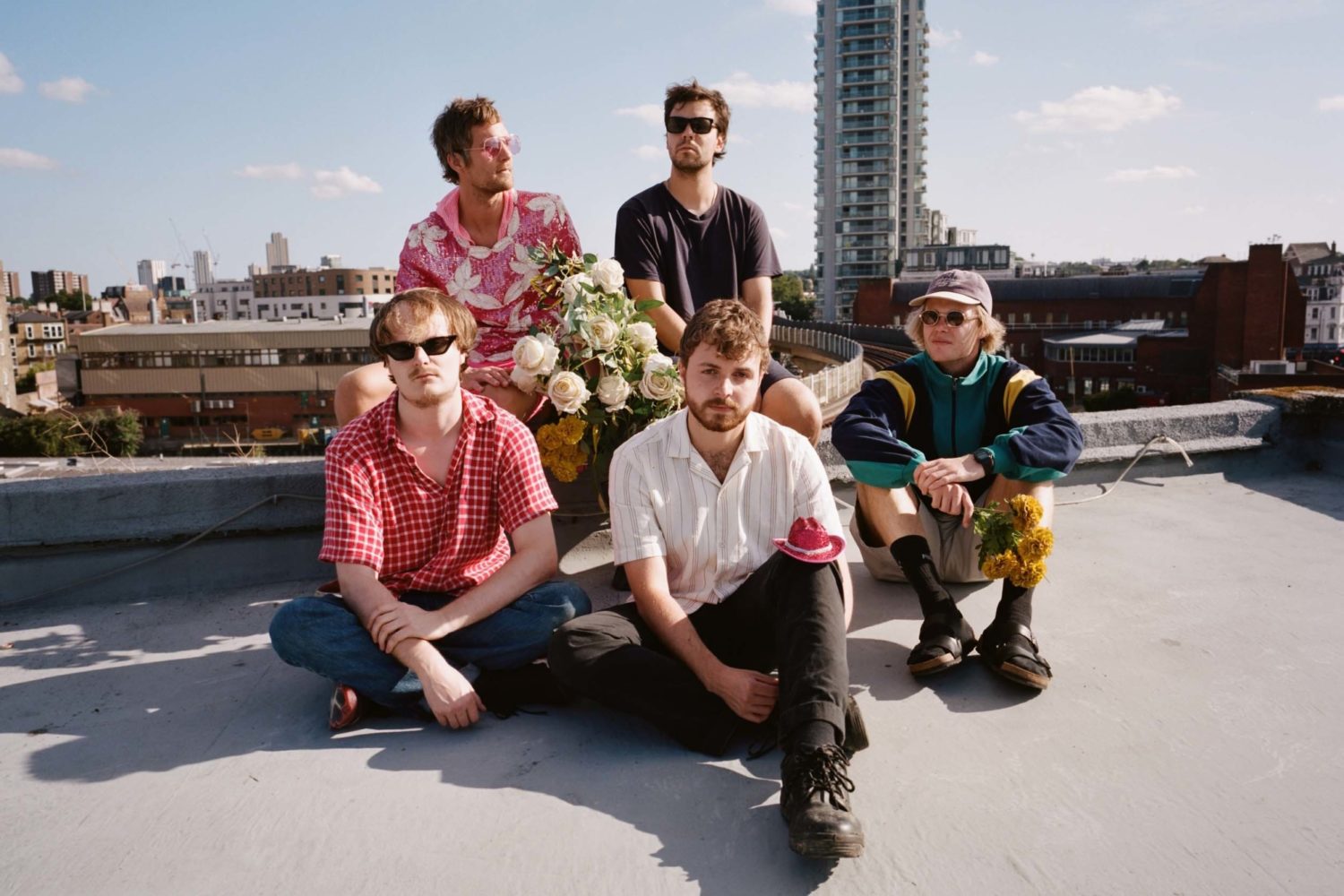 The track is taken from last year's 'Positive Mental Health Music'.
Fuschia-hued upstarts Tiña have shared a video for track 'Closest Shave'.
The song is taken from last year's debut album 'Positive Mental Health Music', and the video comes via director Maxim Kelly, who says: "The concept revolved around Josh having a heart to heart with his father. And we were lucky enough to have Josh's actual dad, Rufus, come down and join the shoot. And I must add turning in a stellar performance.
Everyone says what an ordeal it is to do a "one-take" video, so we gave it a go! Determining that the best thing to do, would be to have everybody legging-it behind camera as we advanced passed them. Instead of doing it "properly" with Motion Control and complicated equipment.
It was a genuine pleasure to work with Tiña who made it an entertaining shoot and I want to acknowledge the entire team around me who went above and beyond to make it happen."
Of the song, frontman Josh Loftin says it's about "being very anxious, to the point you go to the moon"
Watch below.

Get your copy of the latest issue