News
Years & Years announce new album 'Night Call'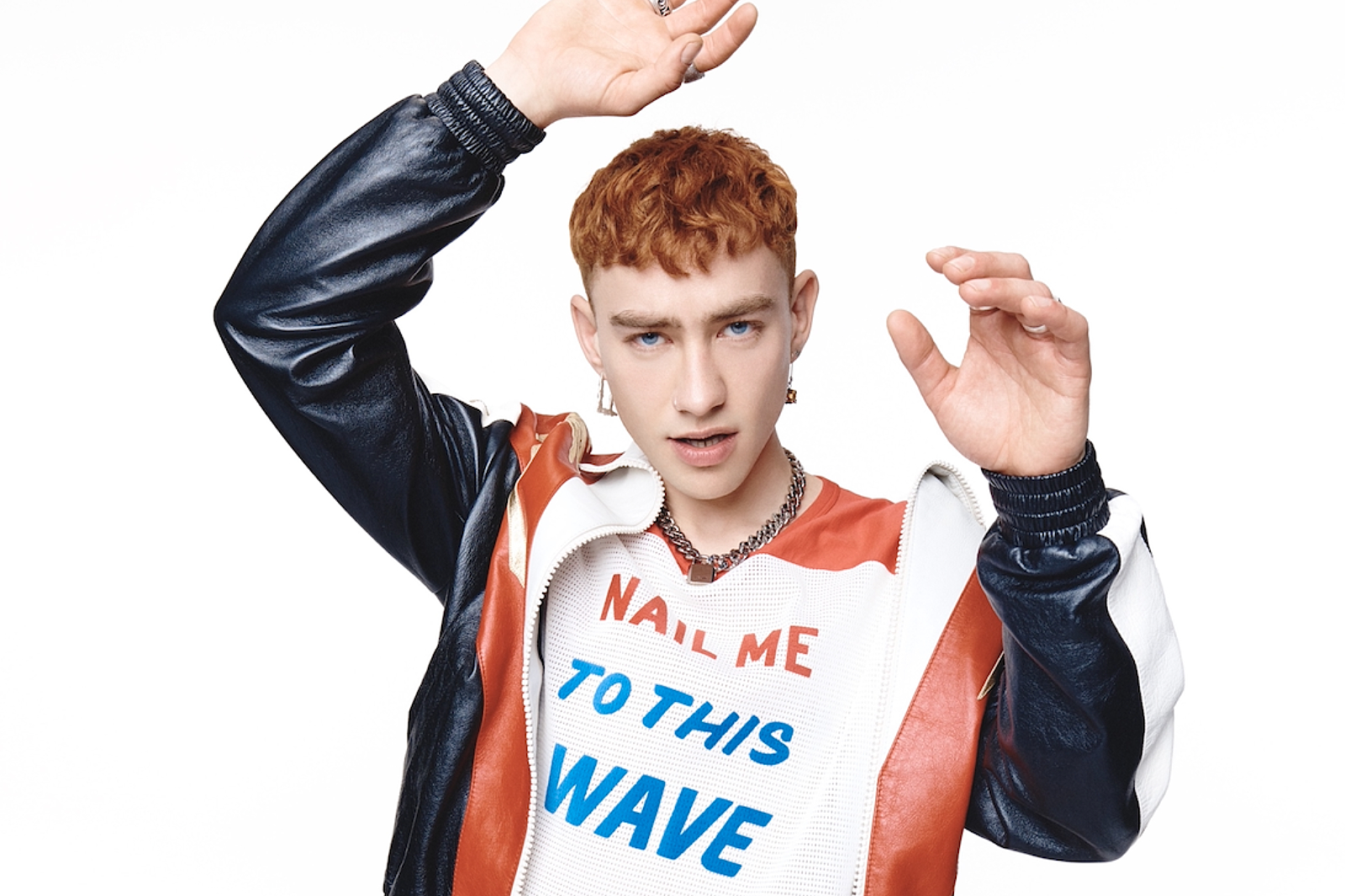 It's set for release in January.
Years & Years - now a solo project helmed by frontman Olly Alexander - have announced details of a new album.
'Night Call' will be released on 7th January, and features both previous single 'Starstruck' and new track 'Crave', which will be premiered at 5pm today.
"I'm so excited to share it with you," says Olly, who features as a mermaid on the record's cover.