Listen
twst drops new track 'Chandeliers, Bullets and Guns'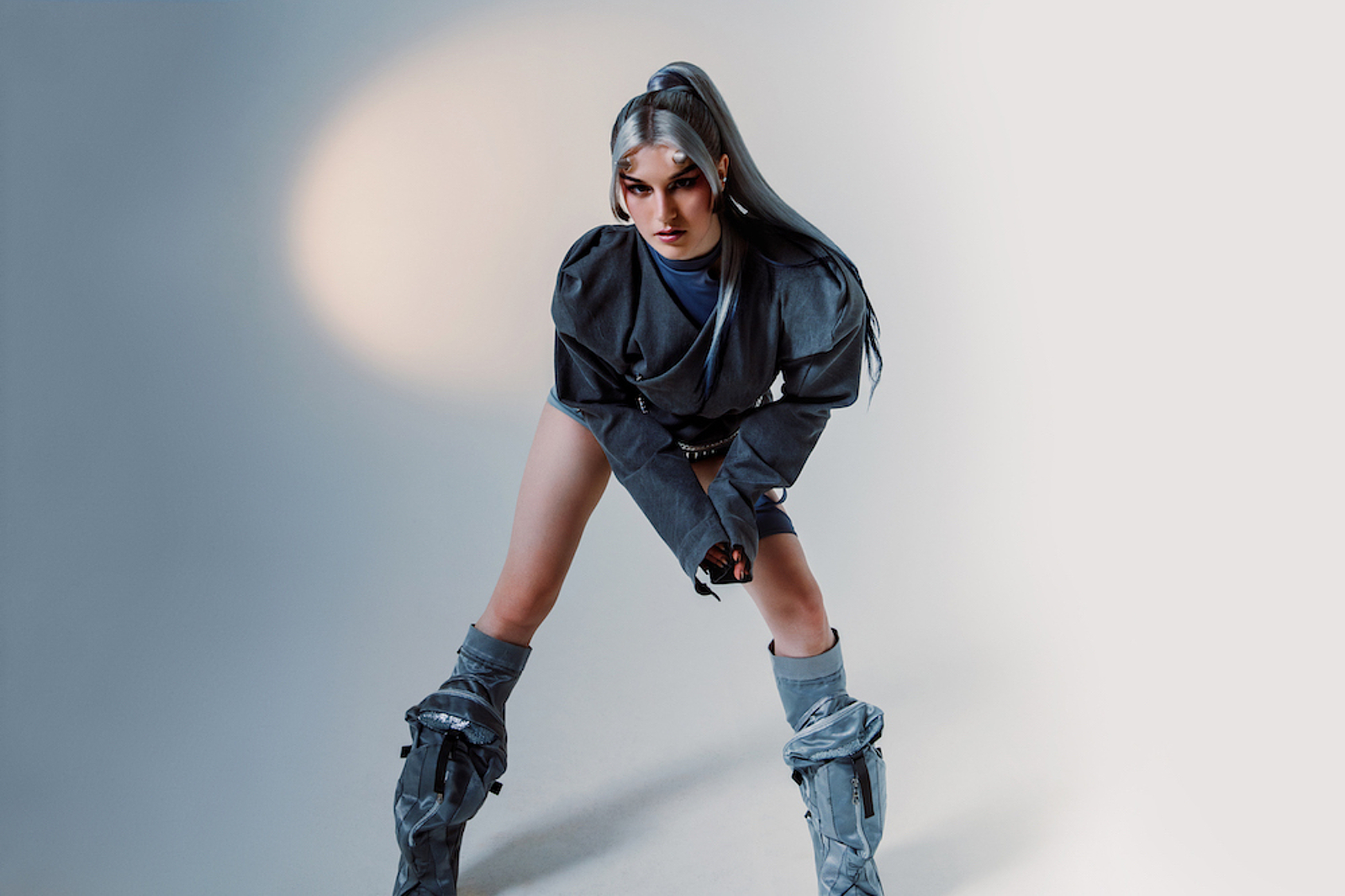 It marks the introduction of her second musical chapter.
Following the release of last year's debut EP 'TWST0001', twst is introducing us to her upcoming second musical chapter - or 'TWST0002' - with new track 'Chandeliers, Bullets and Guns'.
An icy glitch-pop leaning bop, co-produced with Scottish beatsmith Hudson Mohawke, the track finds twst taking down capitalism with biting lyrics including, "inject some bleach, chill you'll be fine, there's a sick documentary free online, made me miss the old days back in 89 when I didn't exist, man good times!"
Have a listen now.
More like this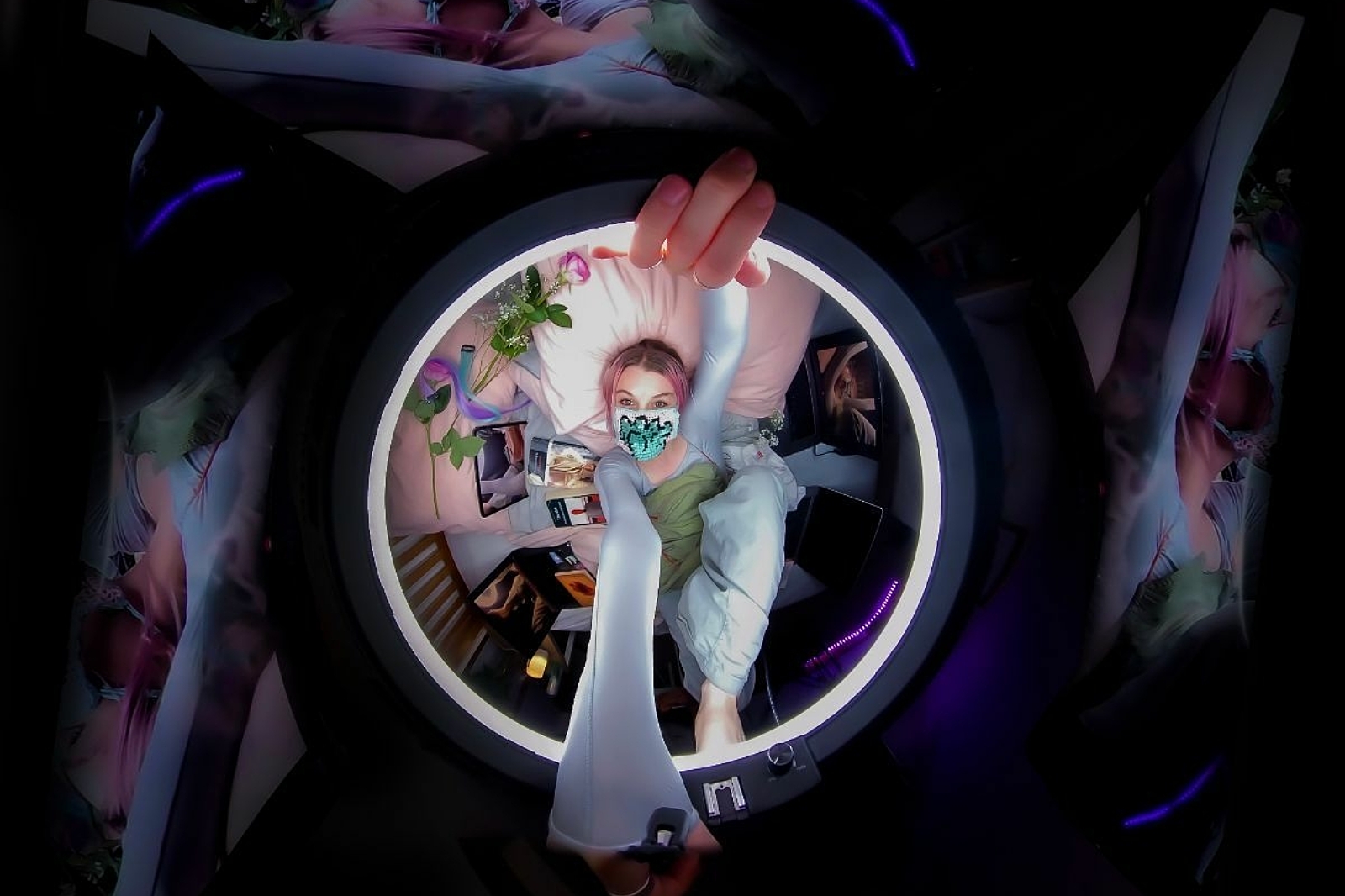 Watch the brand new vid now!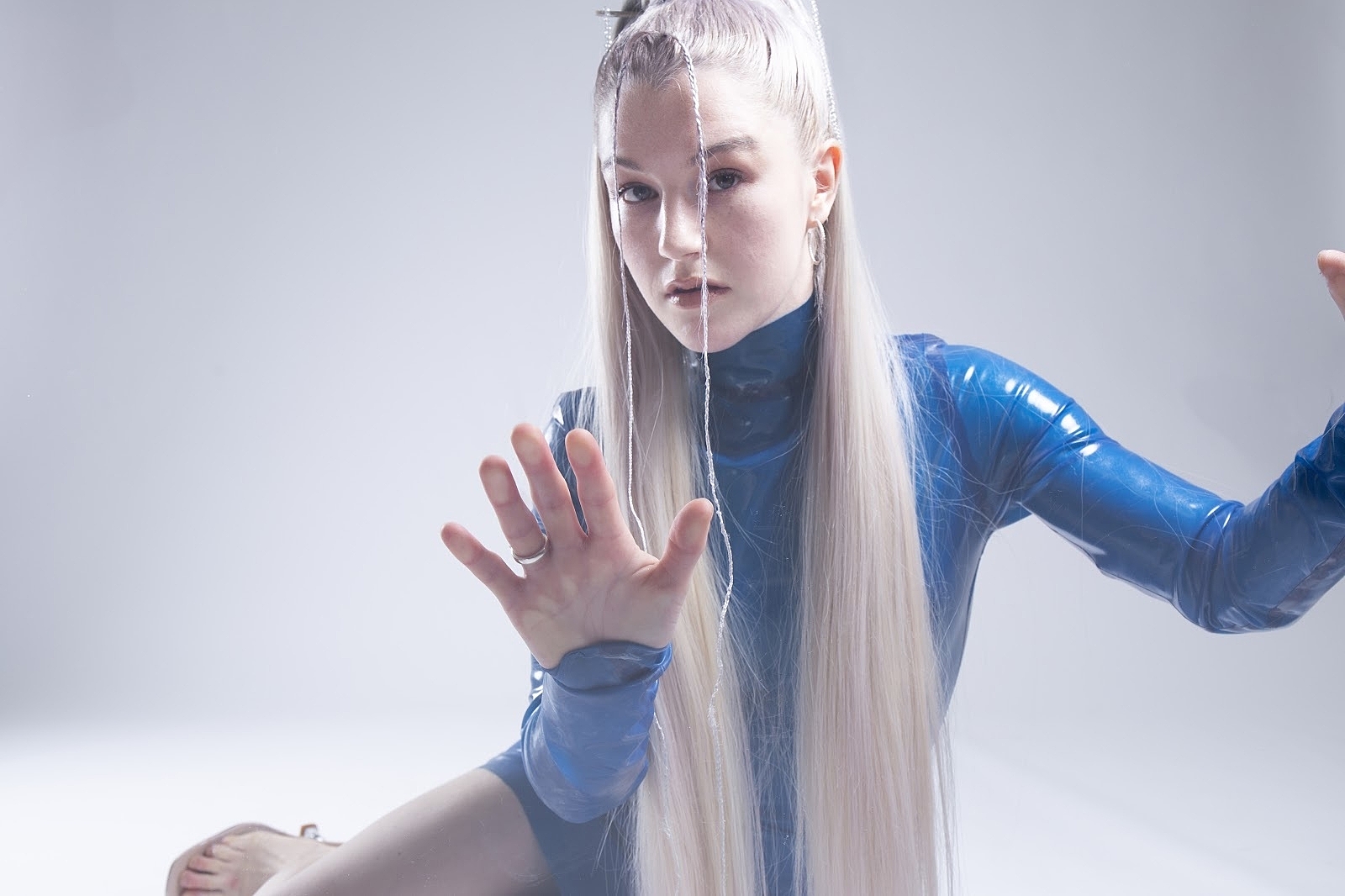 DIY's essential, weekly (kinda) guide to the best new music.