Upbringing
Upbringing: Boy Scouts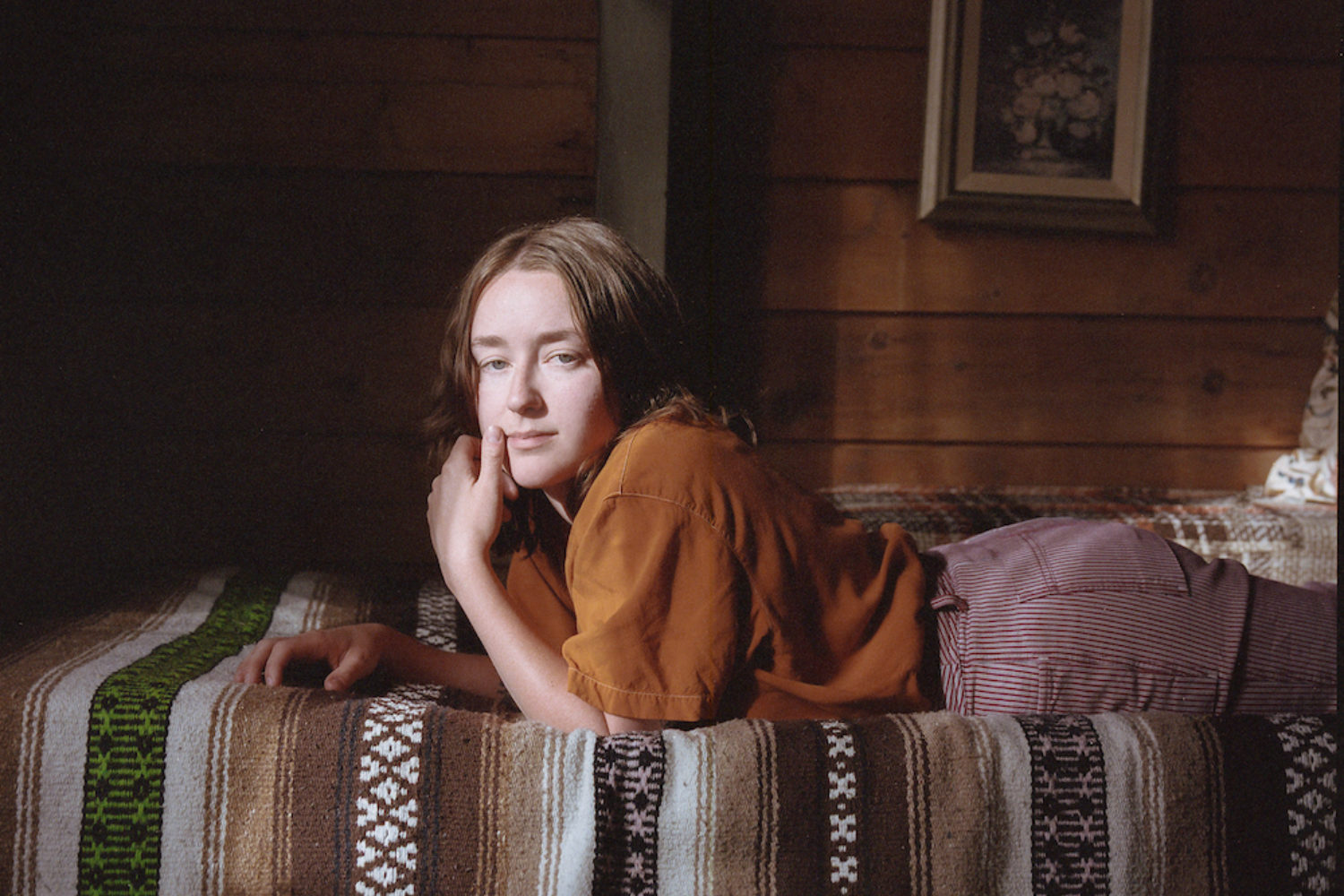 Photo: Tonje Thilesen
Her latest album, 'Wayfinder', landed last week.
Two years on since the release of debut album 'Free Company', Oakland-based songwriter Boy Scouts - aka Taylor Vick - revealed the follow-up 'Wayfinder' last week.
"For my whole life, music has been a crucial part of my identity and how I relate to the world," Taylor says of her inspo. "The act of making music has been my wayfinder during the past year.
"I am endlessly fascinated by questions about life, why we're here, about reincarnation, eternity, etc. and am equally as fascinated at the fact that no one knows the answers! As hard as it is, being alive at all seems like a miracle. And when I remember that and try to view life through that lens, being alive feels like a gift and a treasured opportunity."
We set her over some qs to find out a bit more about her musical journey…
What was the first gig you ever went to?
The first proper concert I went to was to see Coldplay in 2005 or 2006 - and it blew my tiny mind!
Were there a good supply of venues in your hometown?
Not really in my hometown but in definitely in surrounding towns. Lots of coffee shops that would host shows and open mics, also some small theaters and DIY spots.
What was the first song you developed an obsession for?
I was definitely obsessed with the song Christina Aguilera sings on the Mulan soundtrack.
What's the first song you ever bought with your own money, and why?
I can't remember a specific song… but maybe either The Chicks album Fly or Wide Open Spaces. I also remember buying Someday by The Strokes as a ringtone on my flip phone…
What's the story behind your first instrument?
The first instrument I bought with my own money is the guitar I still use today, a vintage Gibson nylon string. I found it in the used section at a Guitar Center in Modesto CA when I was 16 and love it so much.
What's your worst musical habit?
Always showing up first to band practice ;-)
What inspirations outside of music have an impact on your songwriting?
Generally logging off of the internet and spending time outdoors for a bit has the most impact.
Tell us the best advice you've ever been given as a musician…
Create for the sake of creating.
And if you could be in a band from the last two decades, which would you pick, and why?
I'd love to have been a background singer or even a tambourine player in The Carpenters. I just love their songs and would love to witness them live.

Get your copy of the latest issue
More like this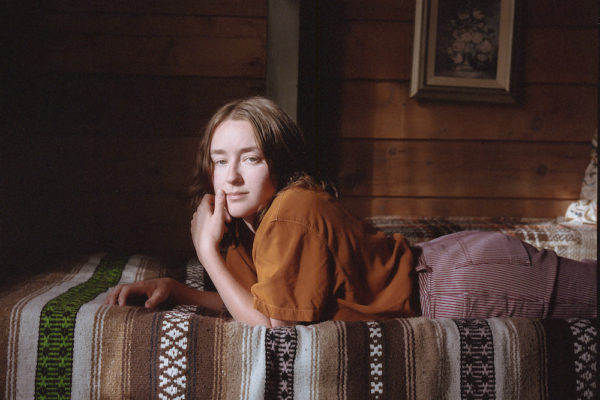 Her new album 'Wayfinder' arrives later this year.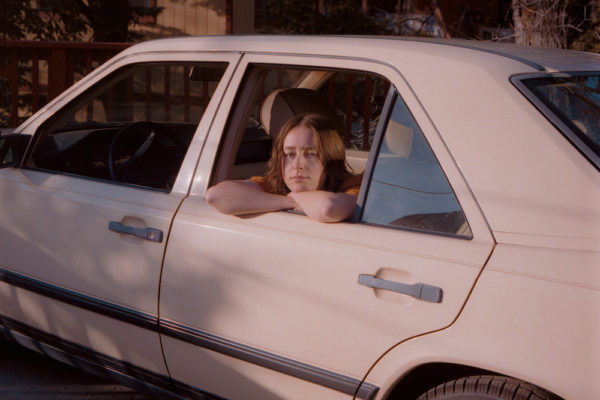 Her brand new album 'Wayfinder' arrives later this year.