Photos
Get a glimpse of Fred Perry's recent All Our Tomorrows live shows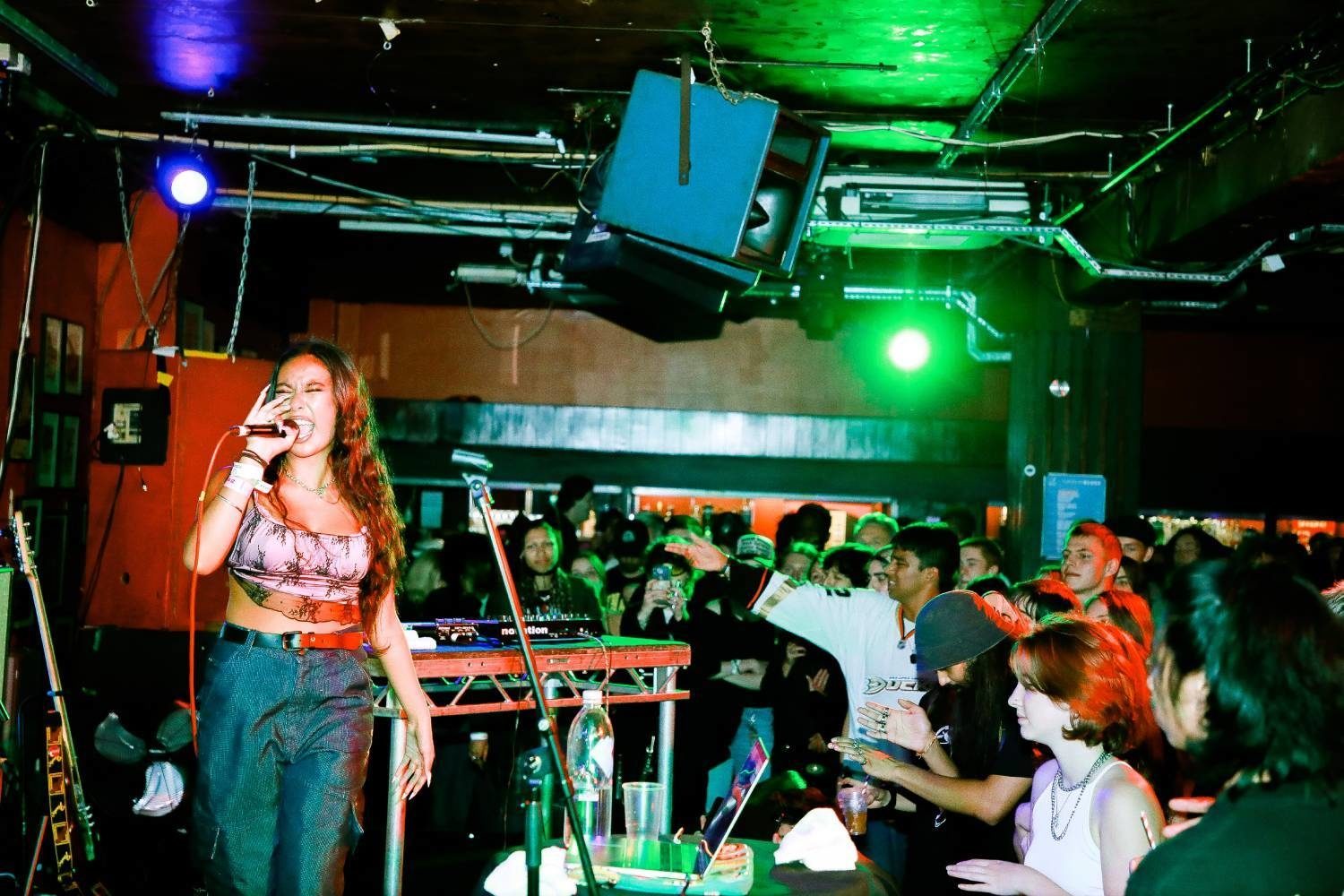 The three-night residency featured appearances from PVA, Grandmas House, Lynks and Nayana IZ.
Late last month, Fred Perry's All Our Tomorrows made its long-awaited return to London's infamous 100 Club, for three nights of incredible live music, and it couldn't have been more thrilling.
Having played host to the likes of Squid, Black Country, New Road and Hak Bakar in previous years, the event had already made quite a name for itself for showcasing incredible new artists. Sadly, in the wake of the pandemic, Fred Perry were forced to take things online last year but now that most restrictions have been lifted, live music is firmly back on the menu. And this year's shows were a real return to form for all involved.
Across its three-night residency, the series boasted performances from dance pros PVA, NiNE8 Collective member Nayana IZ, and gnarly punk trio Grandmas House as well as host of others, including The Umlauts, Enola Gay and RADA. Plus, the party-starter that is Lynks also offered up his DJ skills for the final evening.
Get a glimpse into exactly what went down below!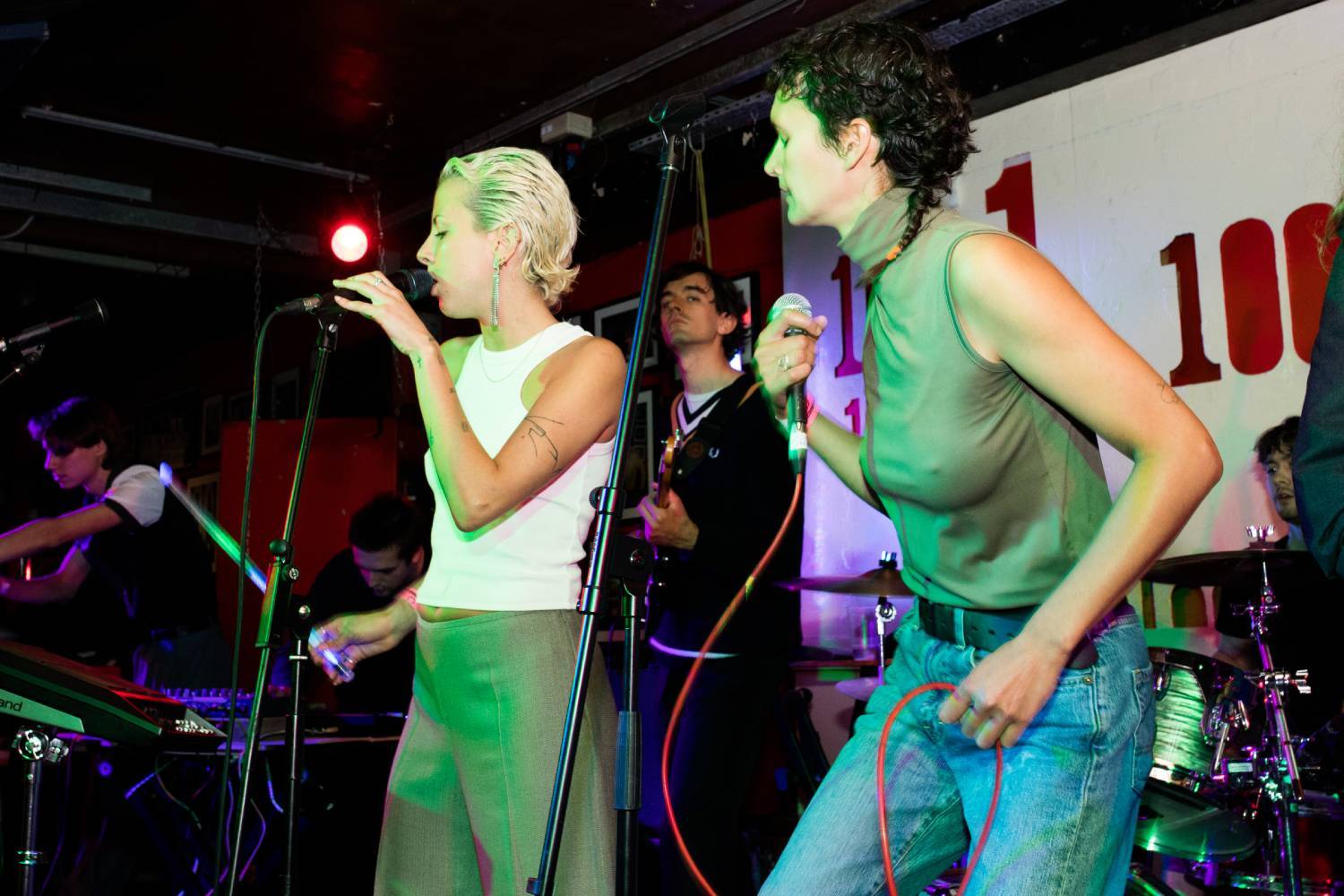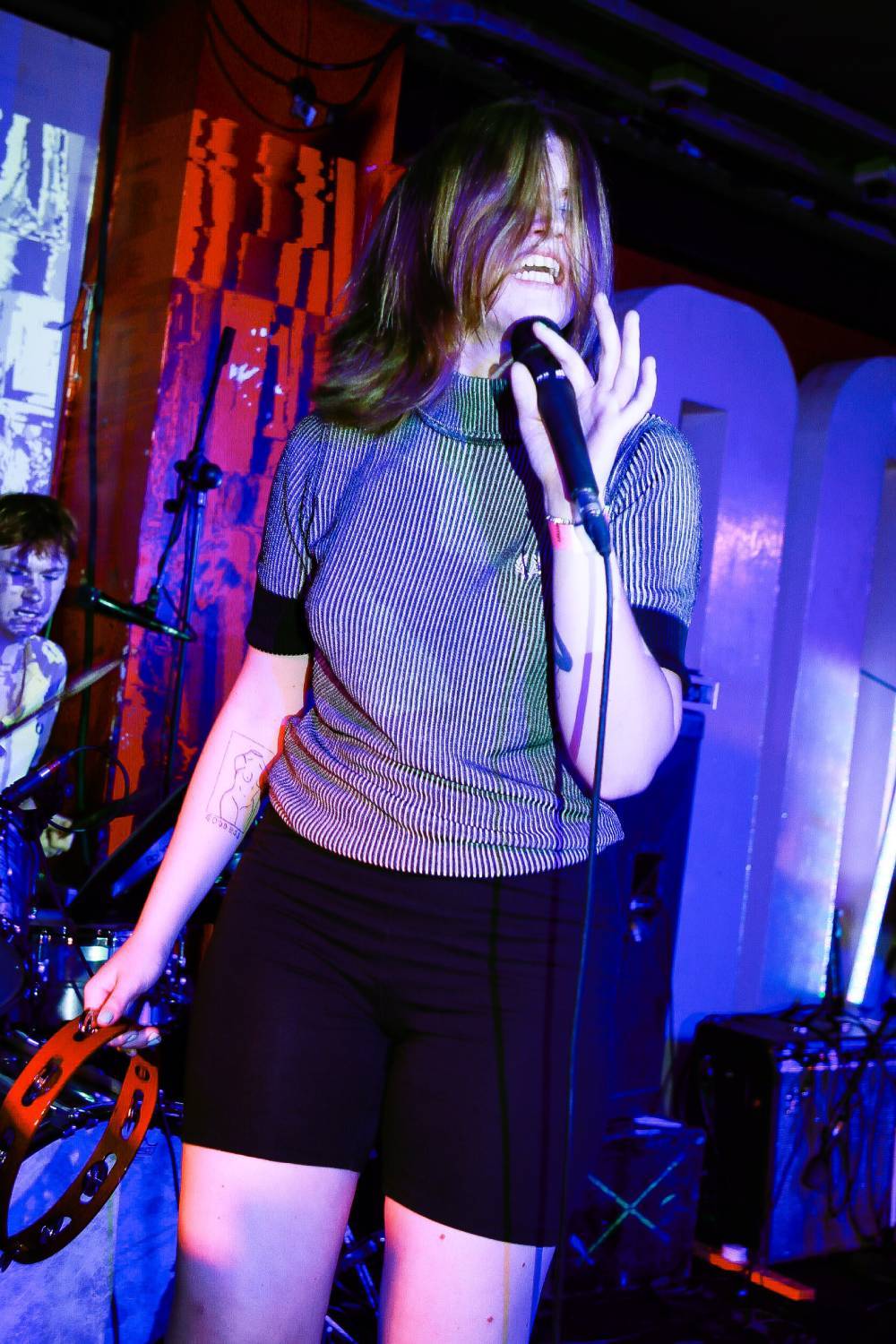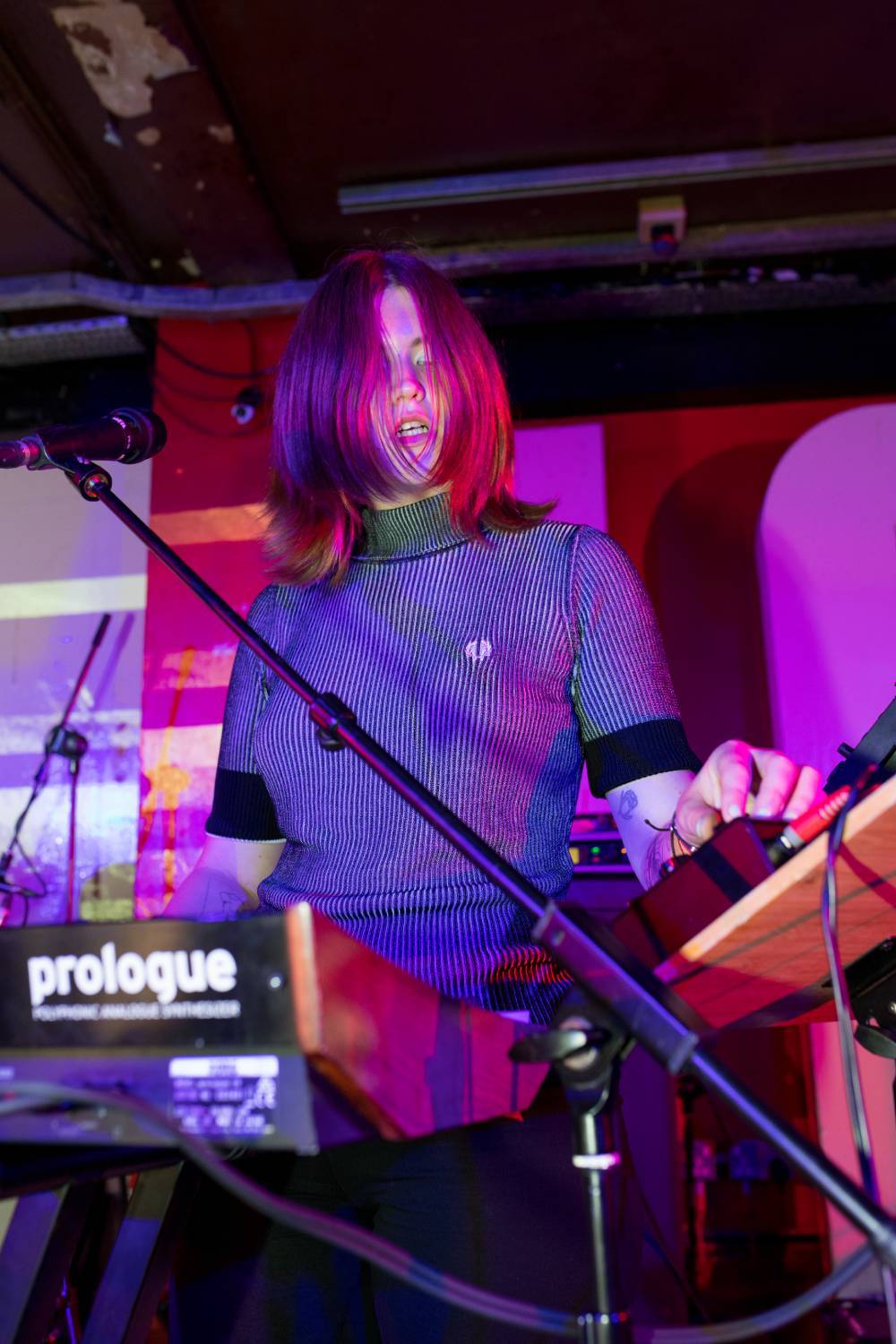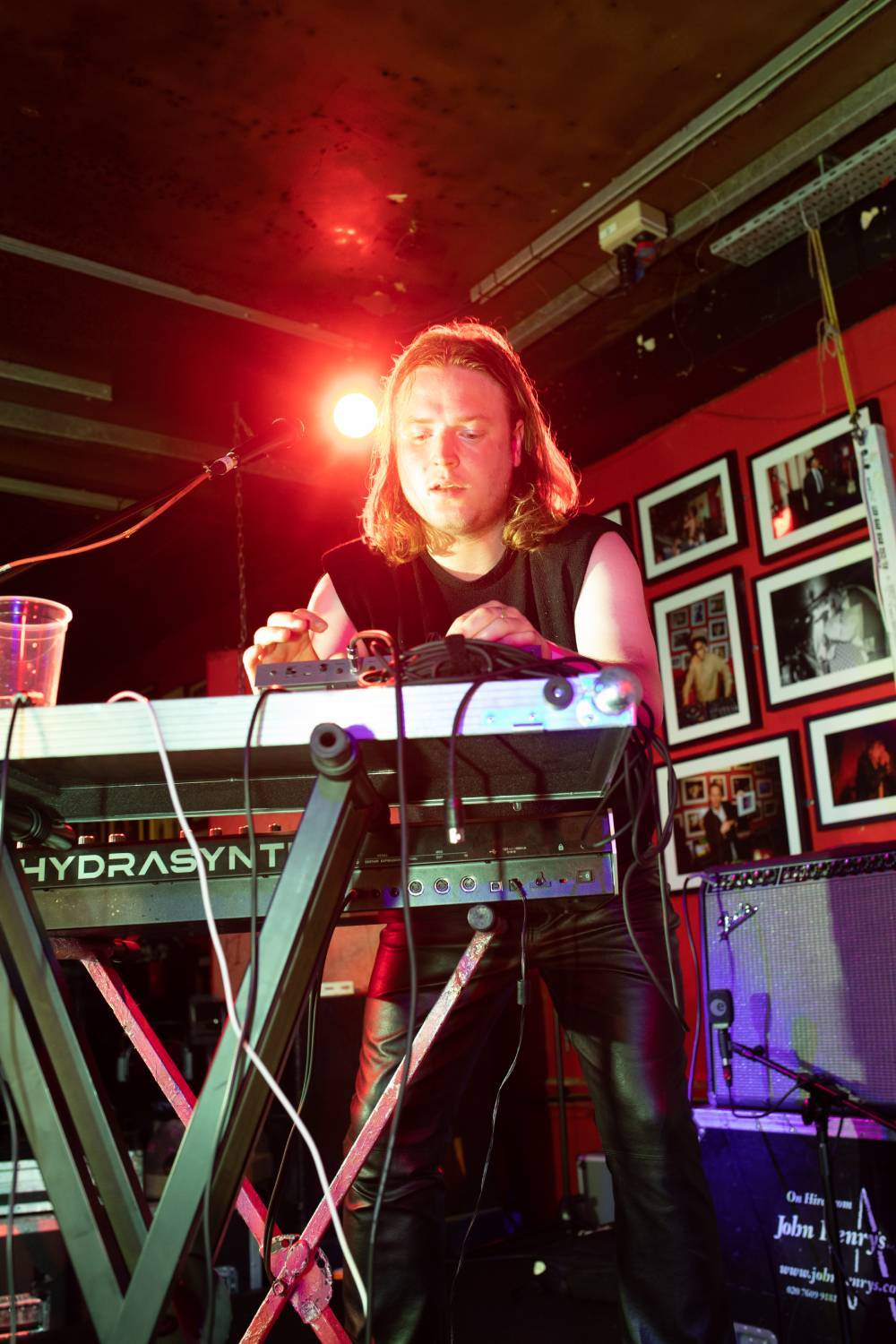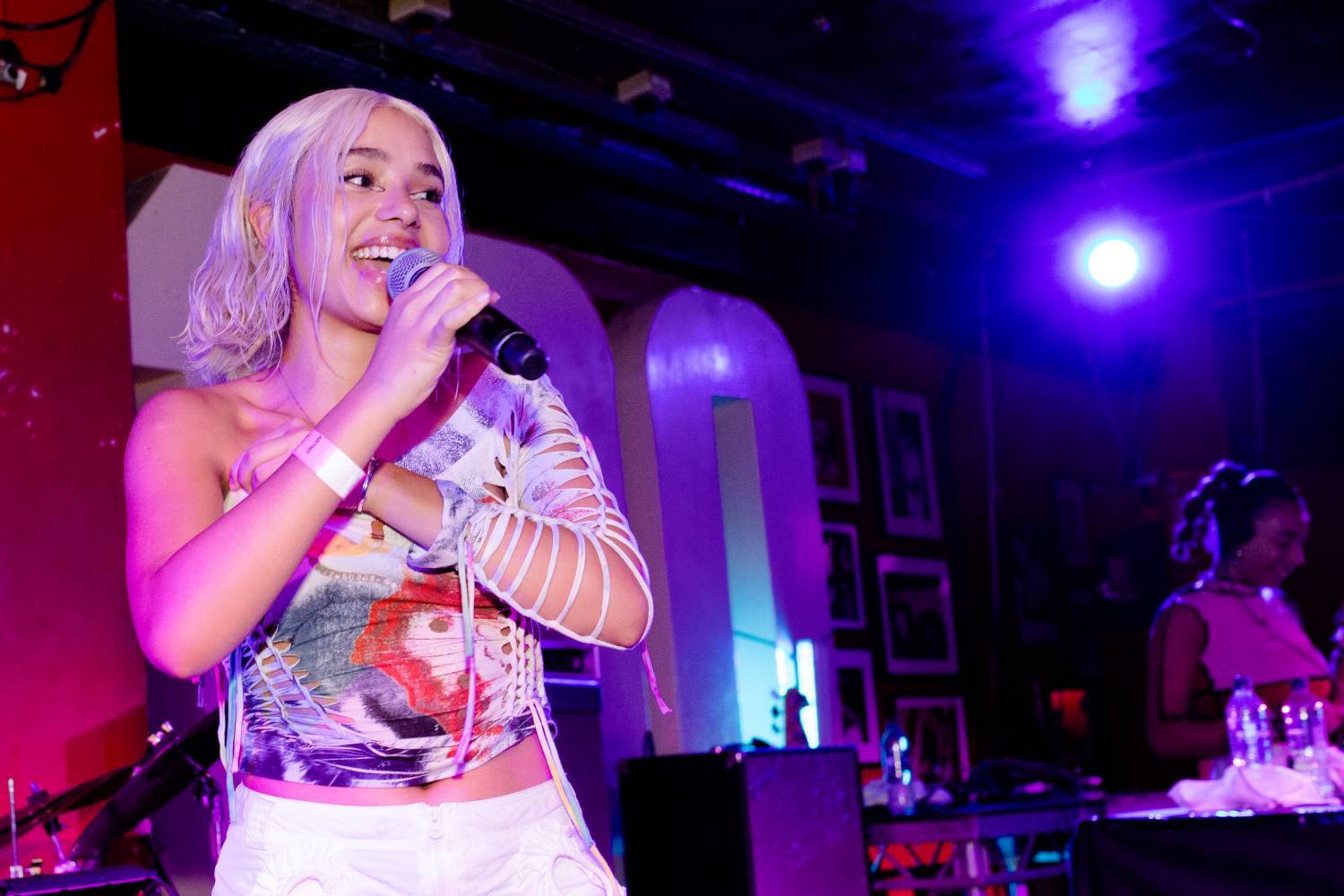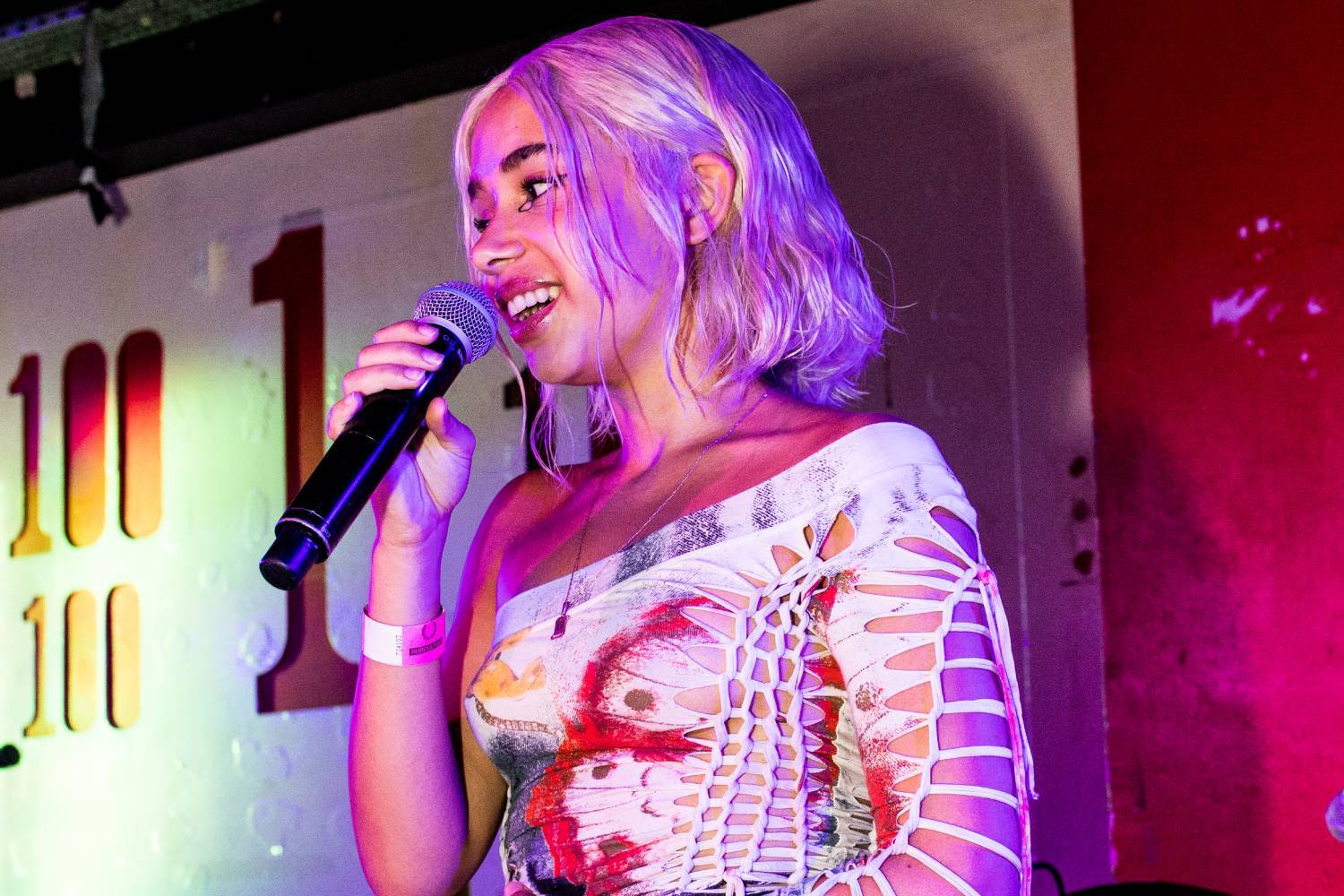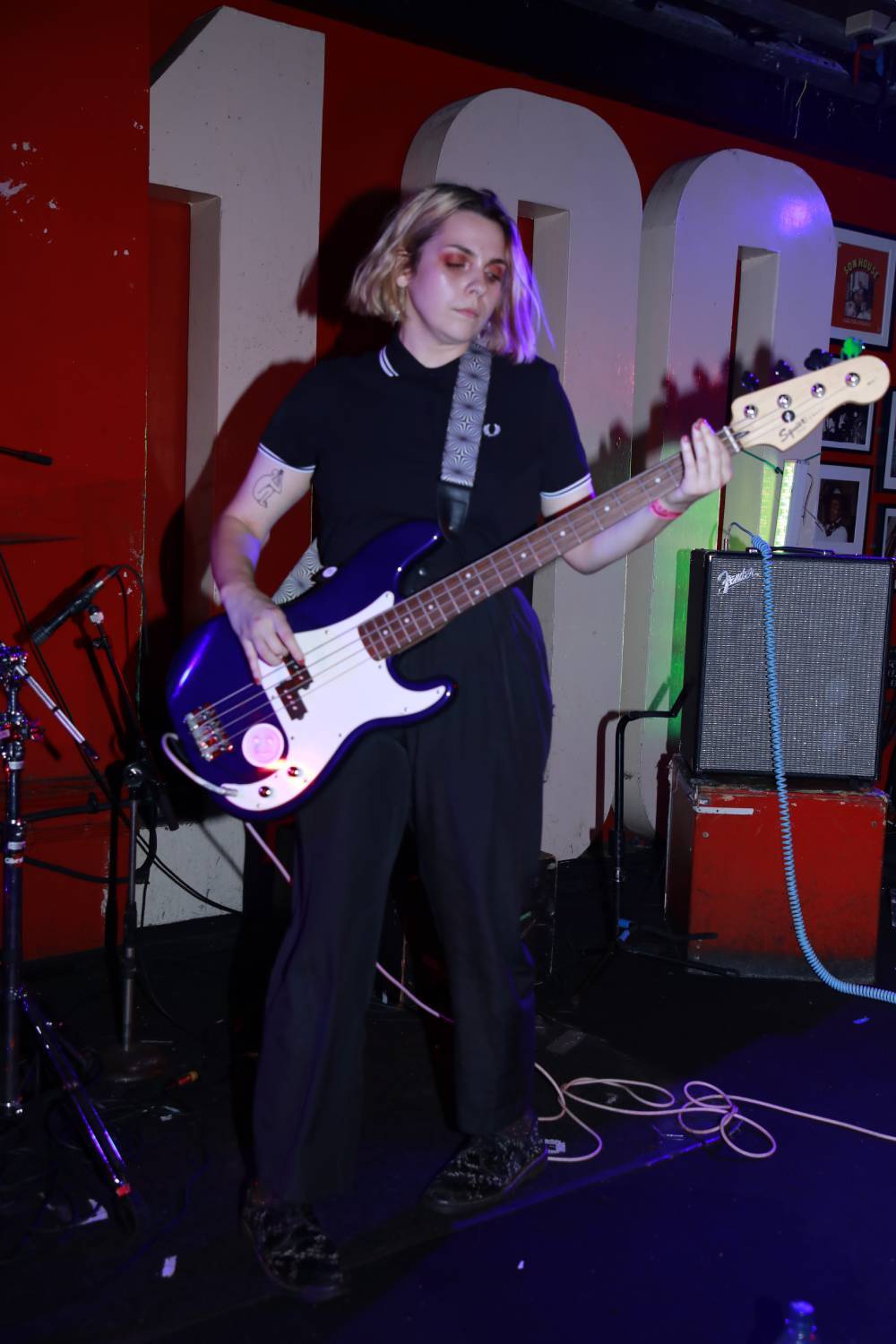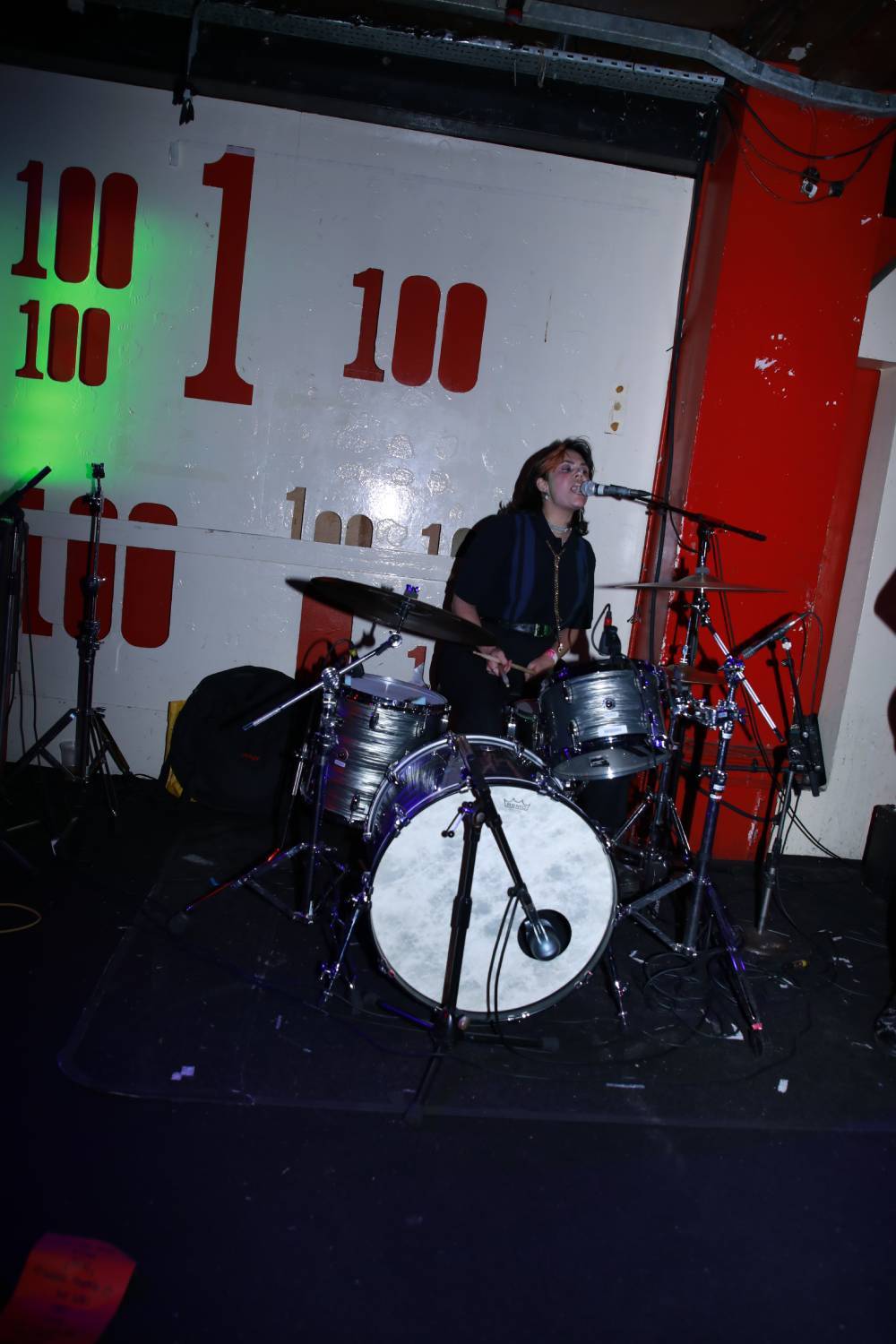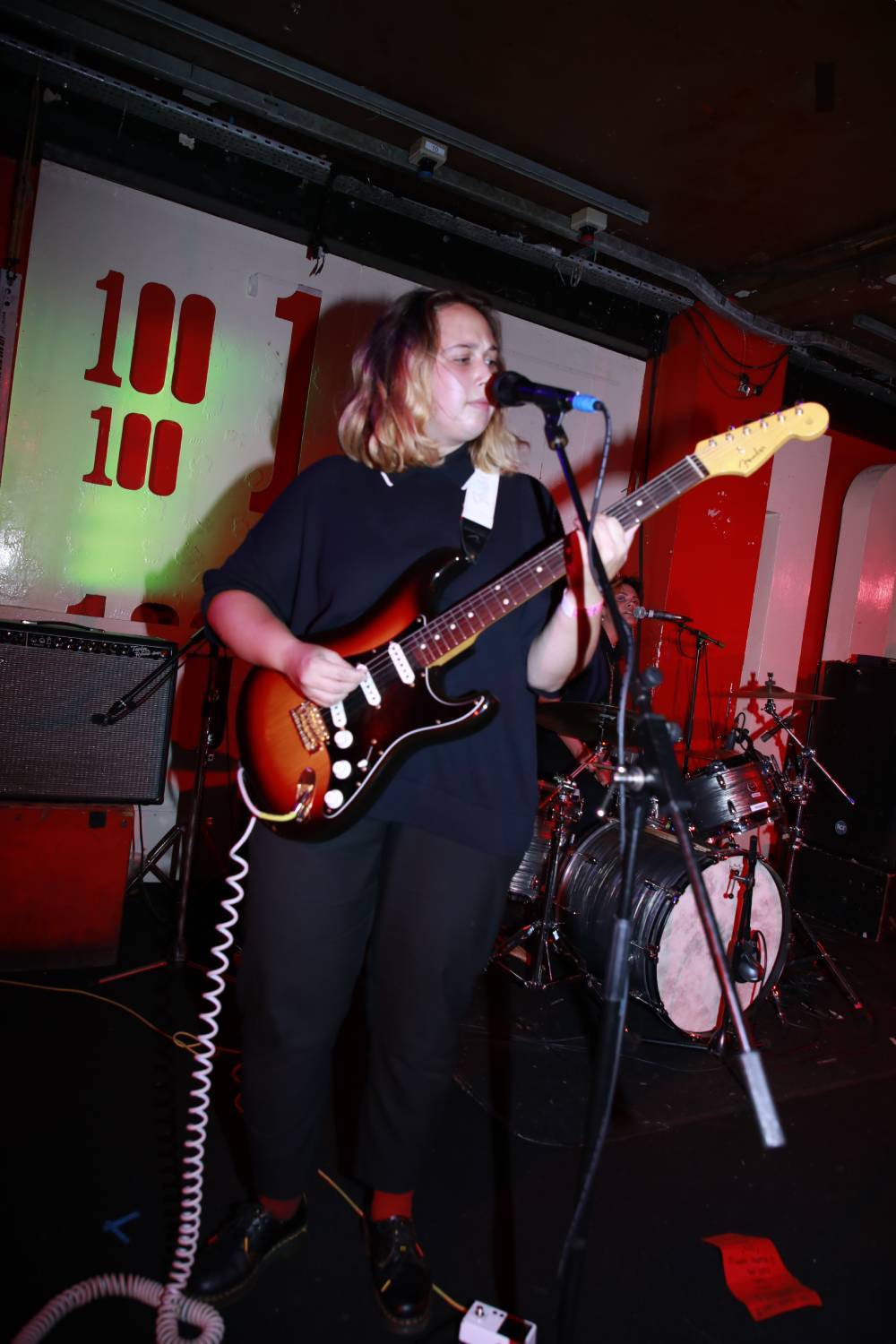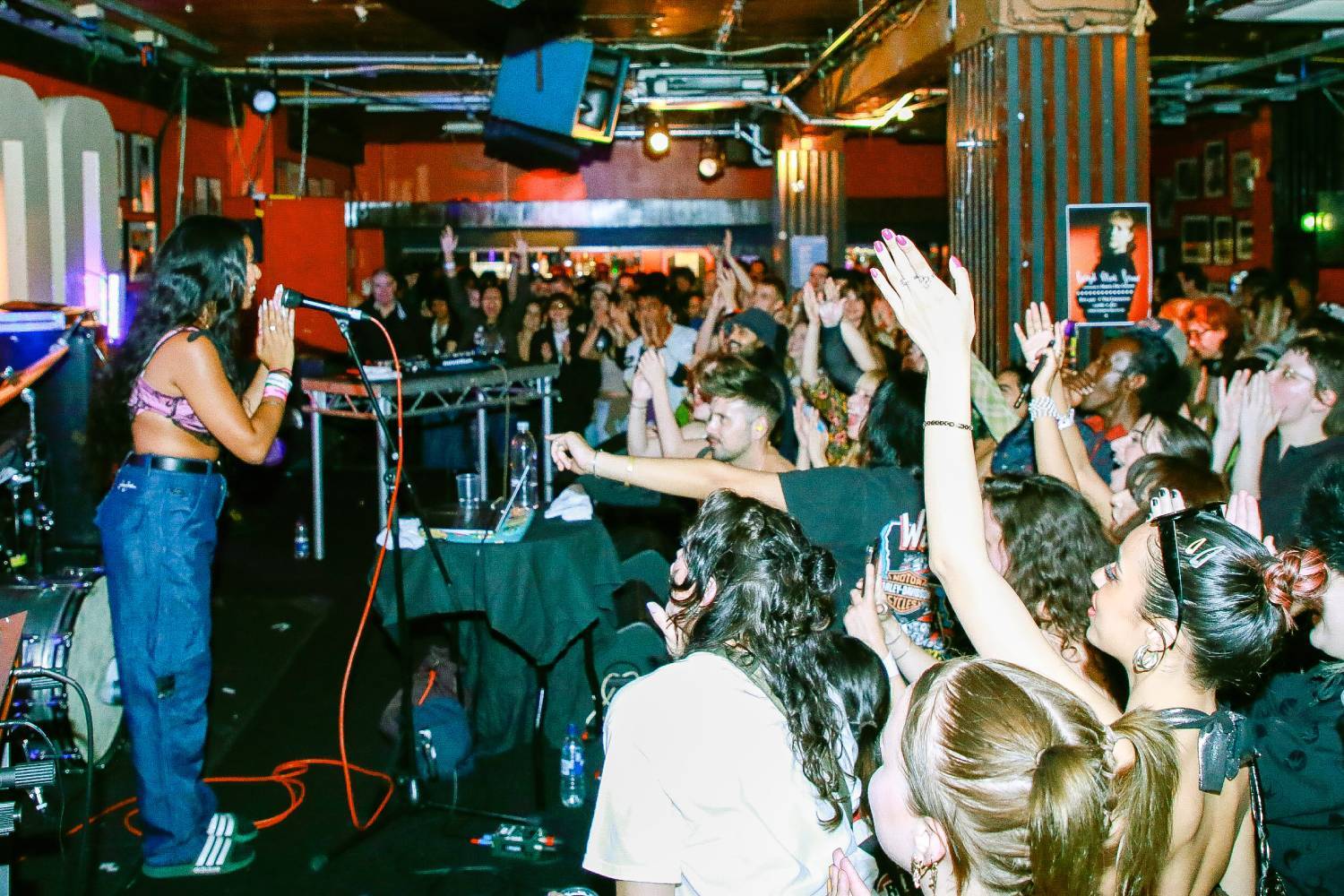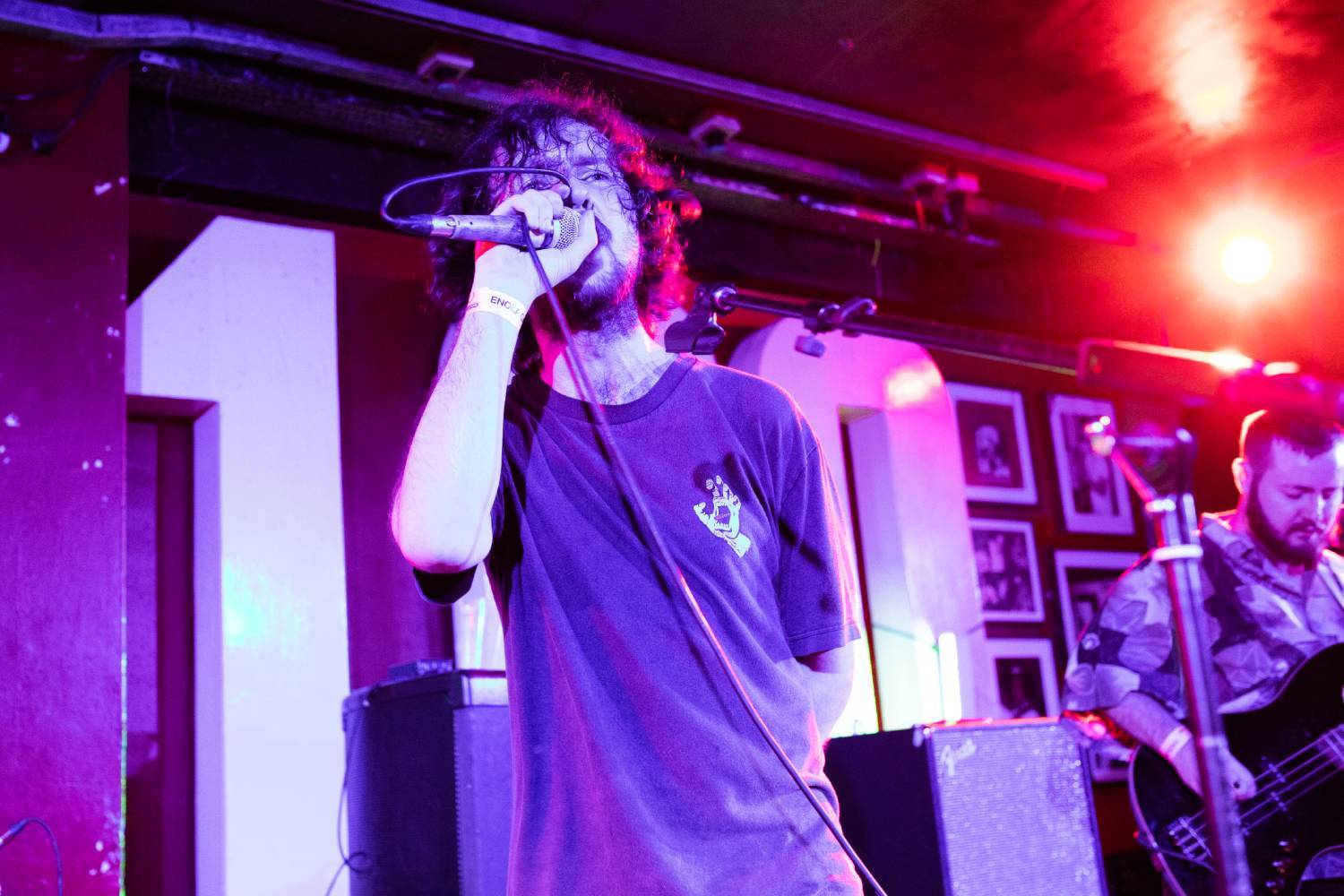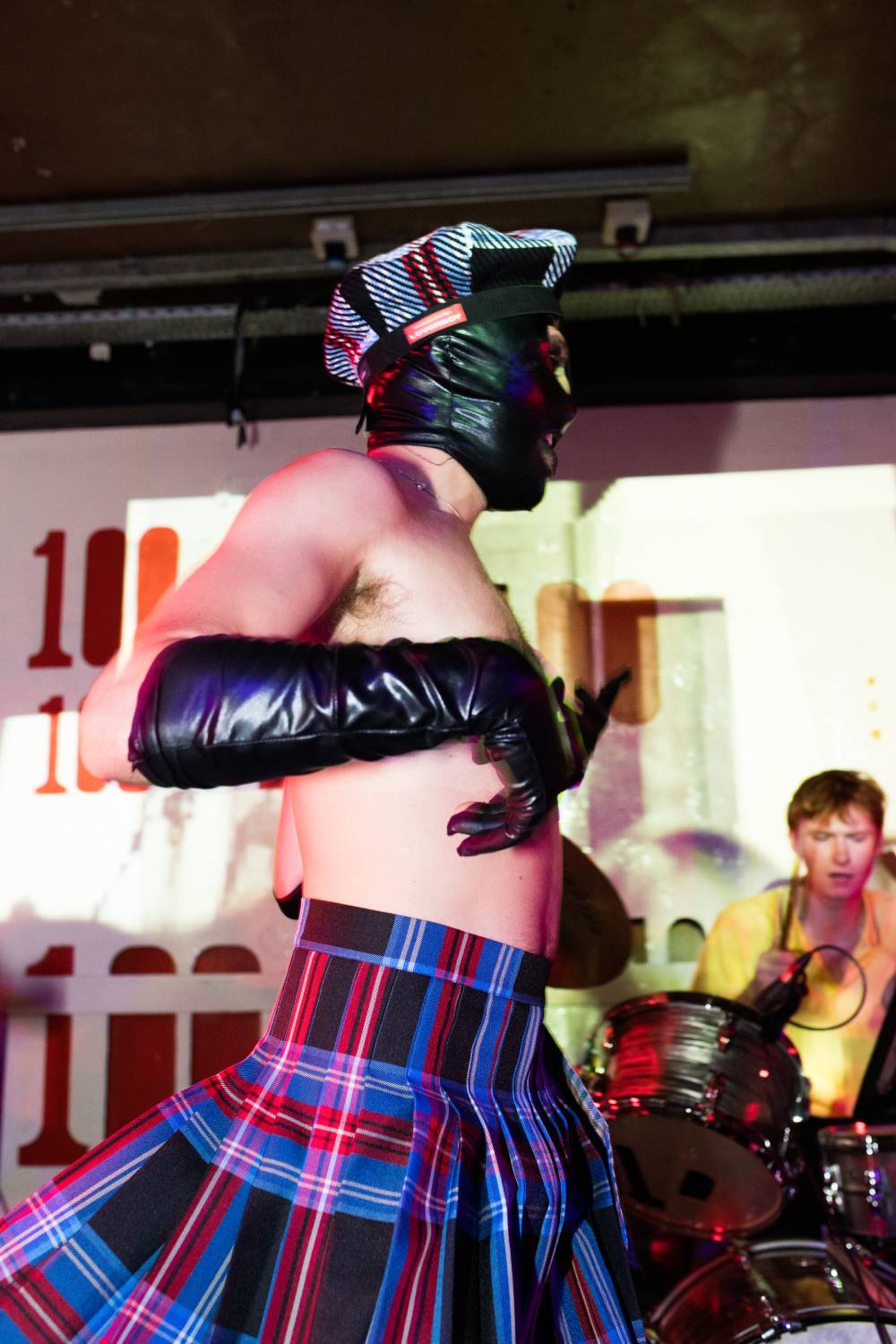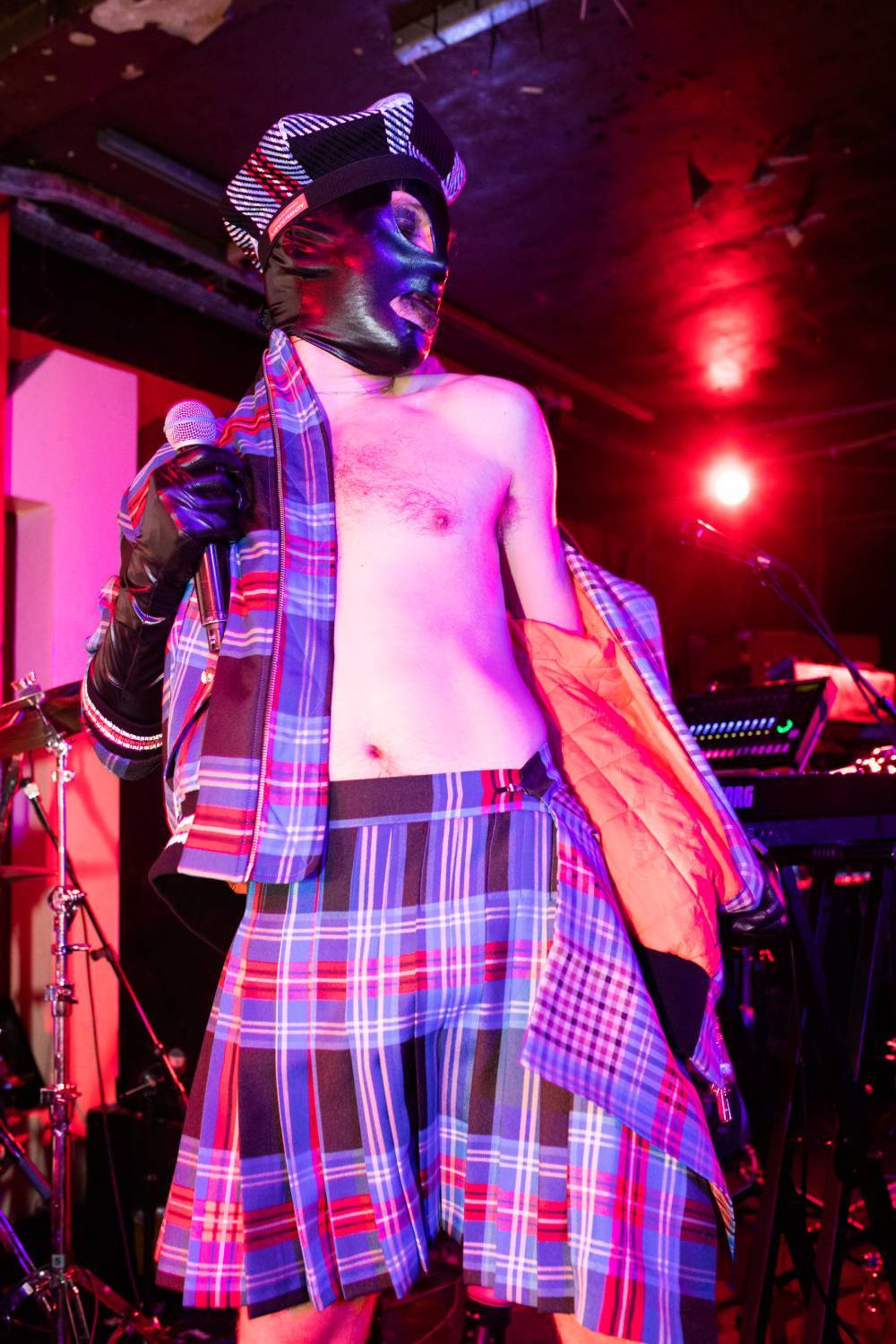 Get your copy of the latest issue