News
Chrissi announces debut EP 'Back In The Day'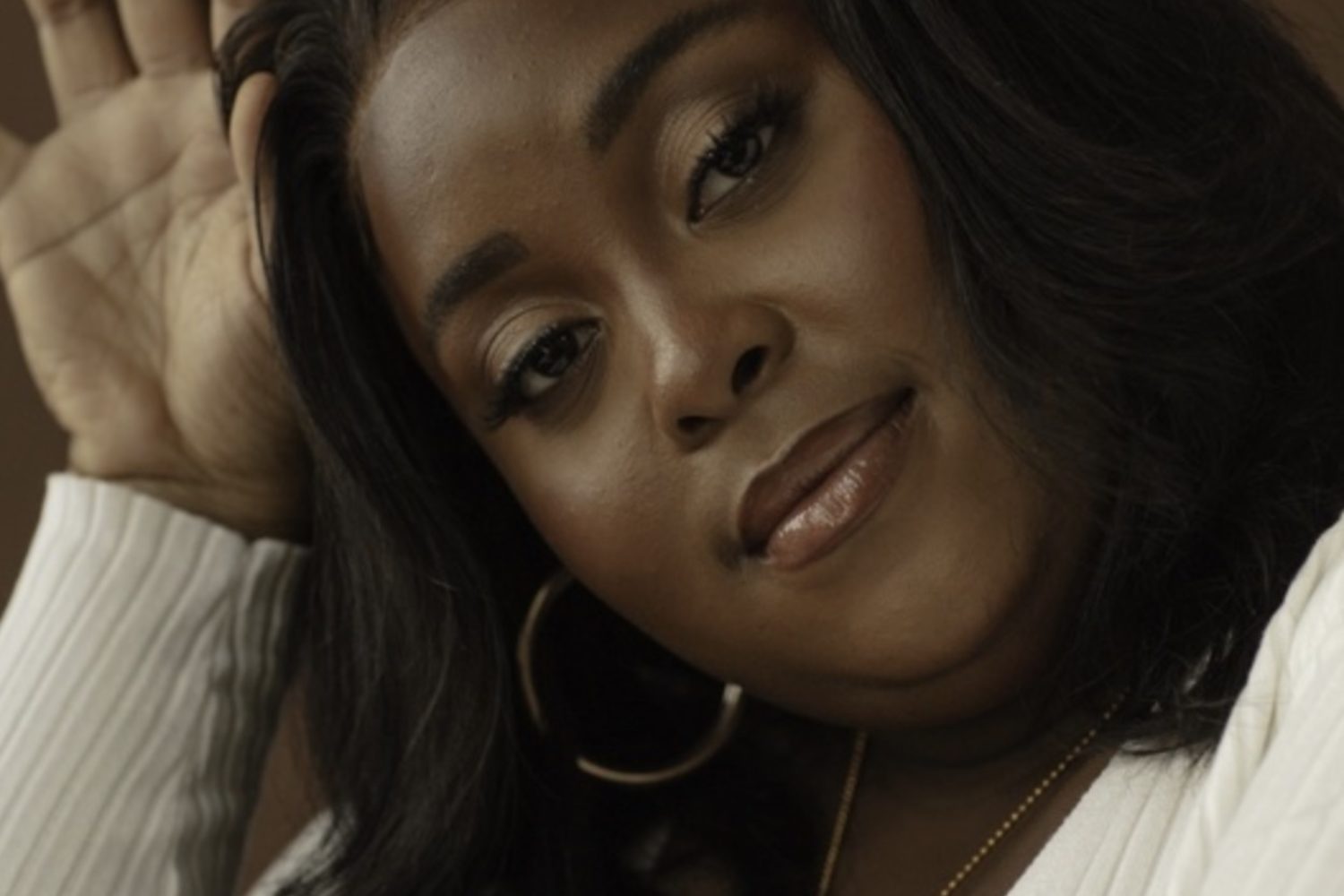 Photo: Krystal Neuvil
And she's sharing new single 'Lady Kisses' too.
After making her introduction with captivating debut single 'Back In The Day' last month, Chrissi has now announced that her debut EP of the same name will be arriving on 3rd November.
Sharing new single 'Lady Kisses' alongside the news, Chrissi says, "Lady Kisses is a crowd favourite! Probably because it's my most conversational song, I get to talk to the audience and relate to them. It's such a good vibe, kind of sexy, like a bad bitch song – it's probably one of my favourites too."
Check it out below.
'Back In The Day' EP Tracklisting:
1. Back In The Day
2. Lady Kisses
3. Tracksuit
4. Stupid Little Girl

Get your copy of the latest issue
More like this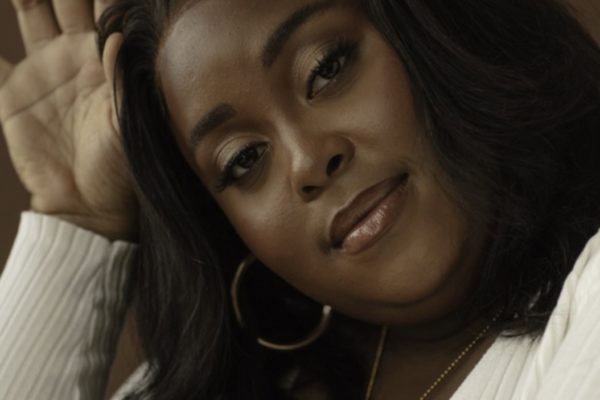 DIY's essential, weekly (ish) guide to the best new music.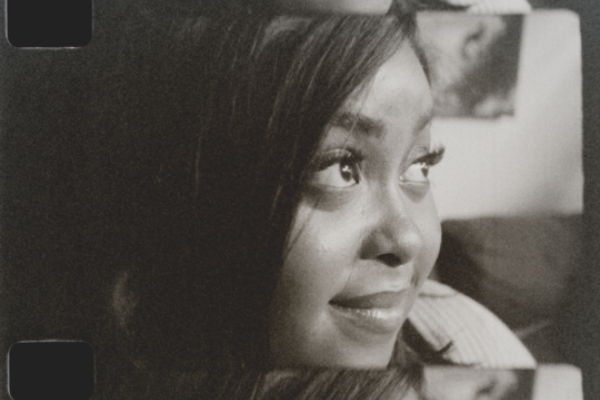 Listen to her captivating debut single now.