News
Baxter Dury announces Best Of album 'Mr Maserati 2001 to 2021'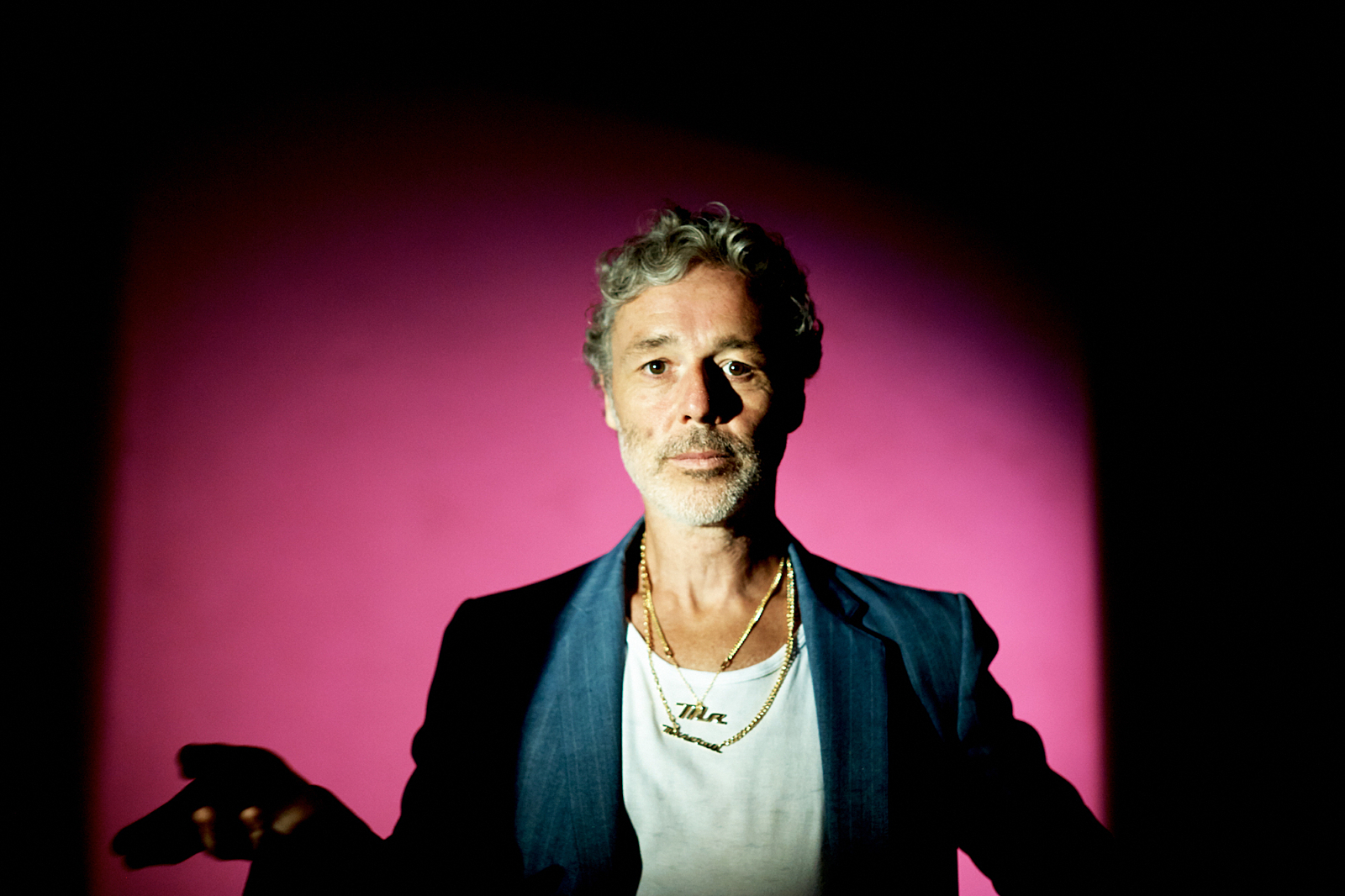 Photo: Steve Gullick
And he's sharing new song 'D.O.A' to celebrate.
Celebrating the last 20 years, Baxter Dury has announced that he'll be releasing a new Best Of album titled 'Mr Maserati 2001 to 2021' on 3rd December via Heavenly Recordings.
Made up of tracks across Baxter's six albums, it also includes new song 'D.O.A'. Speaking on the new track, Baxter says, "It's a kind of provincial nod to the music I got into during lockdown because my son Kosmo was playing it – Frank Ocean, Tyler the Creator and Kendrick Lamar. I became obsessed. They're embracing everything – sexuality, politics, all of it – and I find that inspiring."
Check out 'D.O.A' below.
'Mr Maserati 2001 to 2021' Tracklisting:
1. Miami
2. I'm Not Your Dog
3. Leak at The Disco
4. Cocaine Man
5. Palm Trees
6. Oi
7. Oscar Brown
8. Claire
9. Other Men's Girls
10. Carla's Got a Boyfriend
11. Prince of Tears
12. D.O.A
See Baxter Dury live at the following dates:
NOVEMBER
02 – Marble Factory Bristol
03 – The Forum – London
04 – 02 The Ritz – Manchester
05 – Mutations Festival – Brighton
£7.00
Buy Now