Watch
James Blake teams up with slowthai for new version of 'Funeral'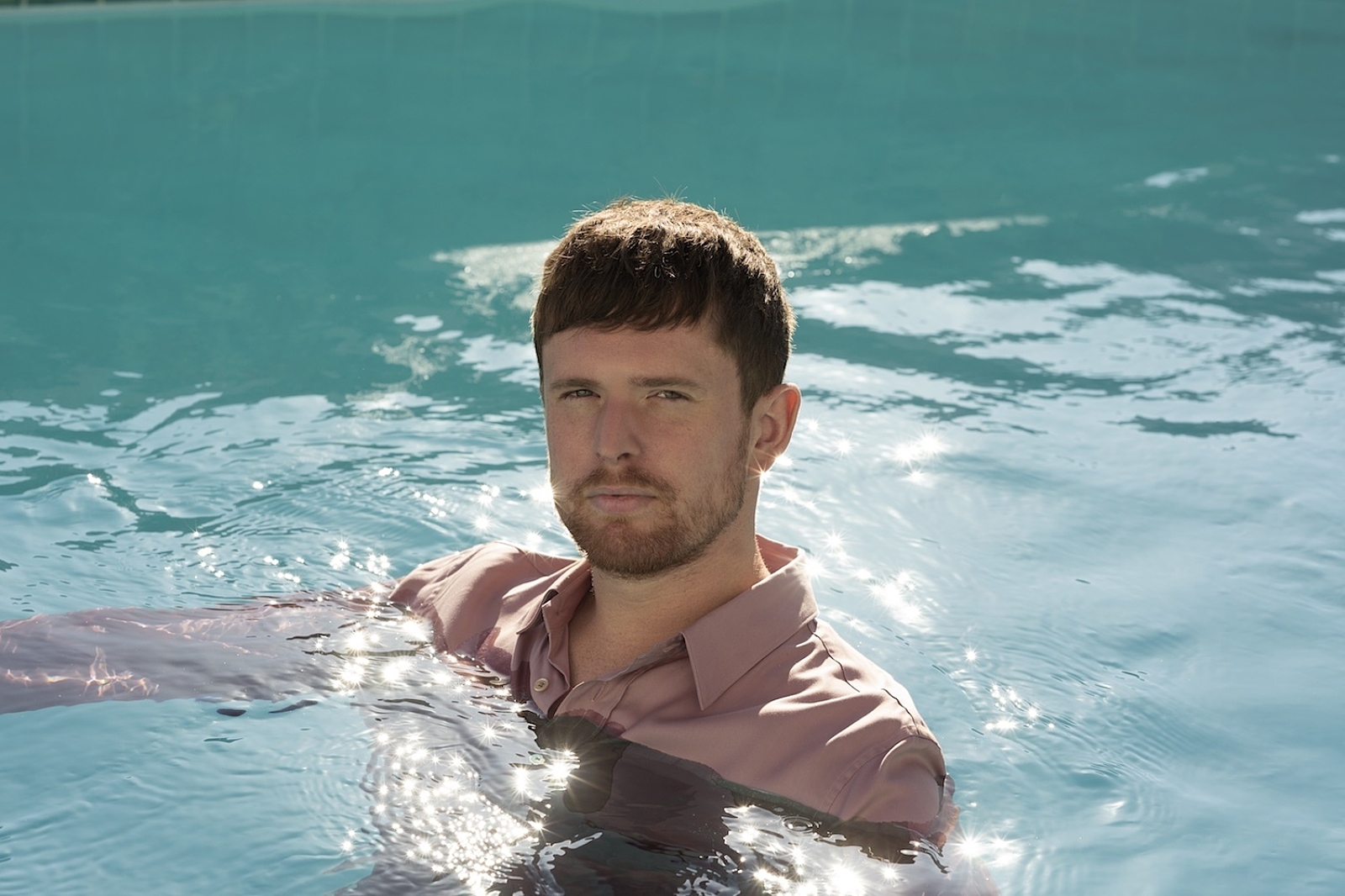 Photo: Josh Stadlen
It follows the release of James' latest album, 'Friends That Break Your Heart'.
Following the release of his fifth album 'Friends That Break Your Heart' last week, James Blake is now sharing a new version of 'Funeral' featuring slowthai.
Writing in our review, we said of the record, "Laid over his trademark minimalist production, James Blake battles with his insecurities on the tentatively optimistic 'Funeral'. 'I feel invisible in every city,' he remarks on this familiar feeling. 'Don't give up on me,' he pleads, before promising that "I'll be the best I can be". It's this journey through self-doubt that underpins his fifth studio album, one that ultimately looks to celebrate the self regardless of wider influence."
Read the full review here and check out the new version of 'Funeral' below.