Listen
Foxes drops new bop 'Dance Magic'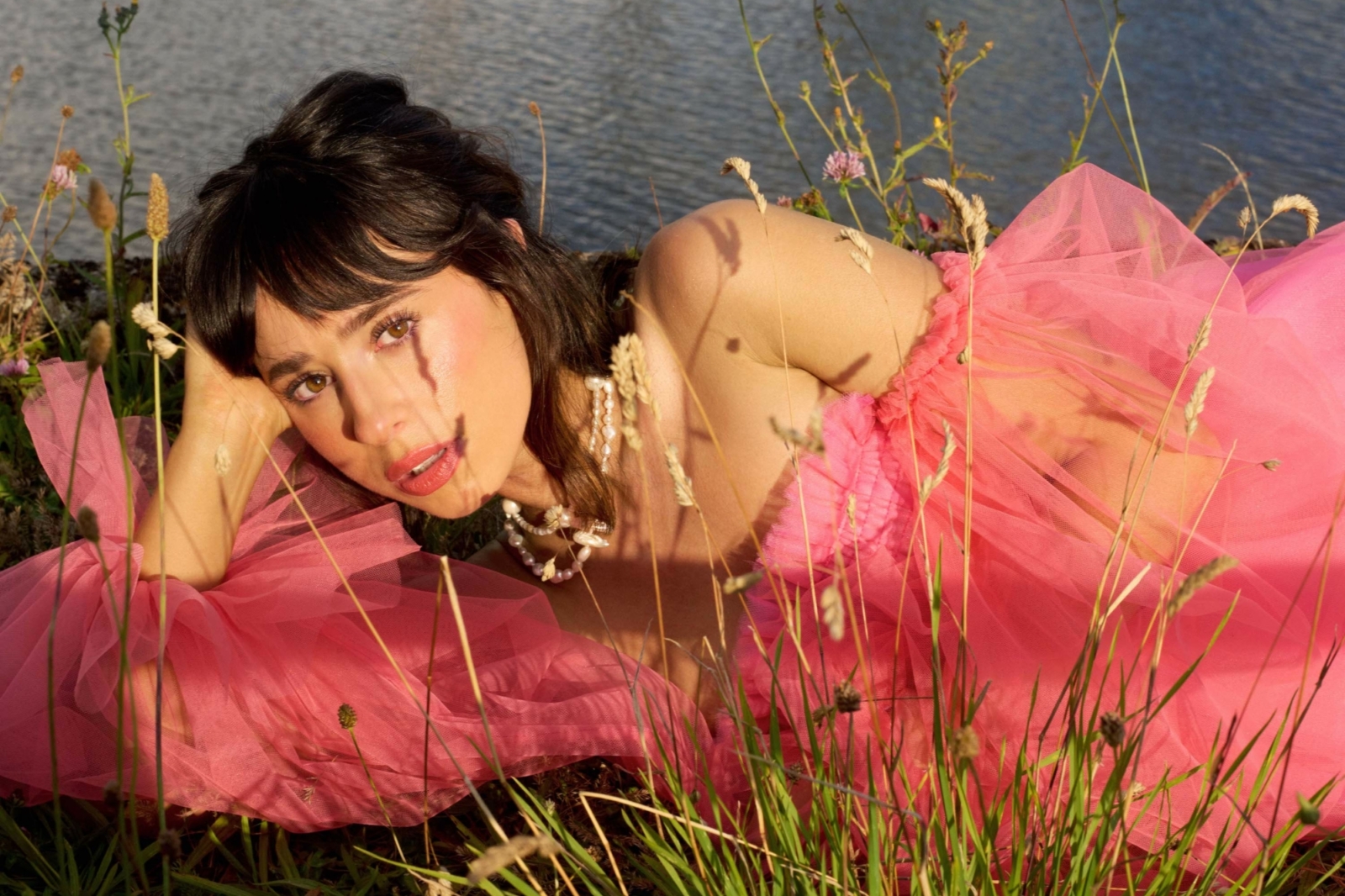 Photo: Zachary Chick
Lifted from her upcoming third album, 'The Kick'.
With her third album 'The Kick' due 11th February, Foxes is sharing her latest single 'Dance Magic'.
"This single is about being swept up by the chemistry with someone, and not being able to see the sometimes dark reality, dancing around each other in a fantasy you've both created", she explains. "The record was written from a place of wanting to escape the walls of my own apartment, I wrote it imagining freedom and dancing and people being able to hold each other again. Being so isolated made me really dig deep into my mind and my imagination just ran wild and I spent so much time on zoom day and night just writing words and melodies and before I knew it I'd written an album's worth of material. I felt trapped and almost like my insides were dancing but I couldn't express it, but in writing it allowed me to feel free again. This record feels like a new start and the ability to come back to life after such a strange time of us all being alone."
Have a listen to 'Dance Magic' below.