Listen
Joy Crookes offers up new single 'Trouble'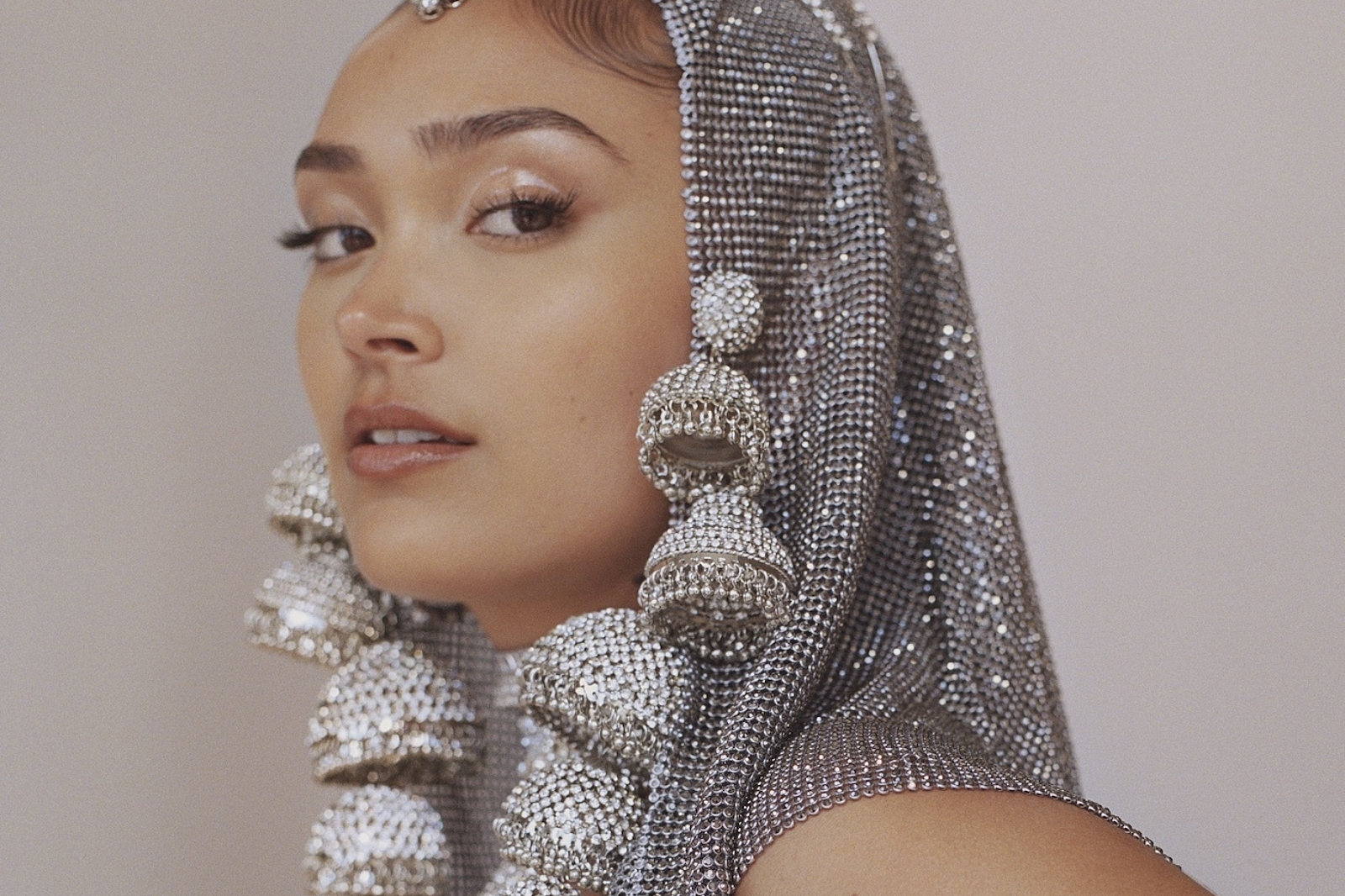 Her debut album, 'Skin', arrives later this week!
Ahead of the release of her debut album 'Skin' this Friday, Joy Crookes is sharing new single 'Trouble'.
"'Trouble' is a song about a constant argument with a family member," she explains. "It got to the point where I realised that fundamentally as much as we could clash, we both wanted to be on each other's side "your trouble's the same as mine". It's a cliche but we really do hurt the ones we love - it's because we know we can and that the love will always be there."
Read our interview with Joy all about 'Skin' now!
'Skin' Tracklisting:
1. I Don't Mind
2. 19th Floor
3. Poison
4. Trouble
5. When You Were Mine
6. To Lose Someone
7. Unlearn You
8. Kingdom
9. Feet Don't Fail Me Now
10. Wild Jasmine
11. Skin
12. Power
13. Theek Ache