Watch
Namasenda reveals the video for 'No Regrets'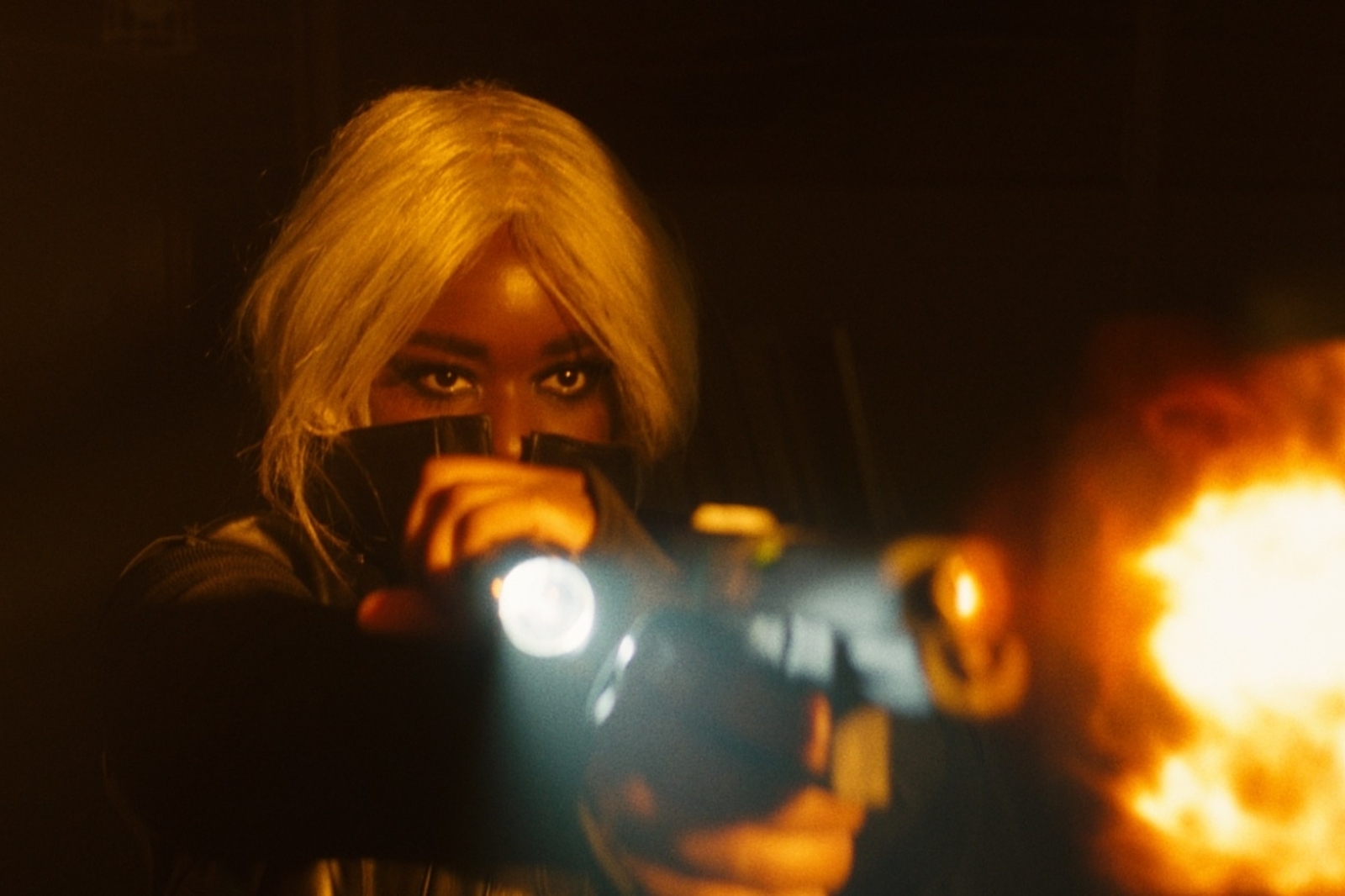 Lifted from her forthcoming 'Unlimited Ammo' mixtape.
Ahead of the release of her new mixtape 'Unlimited Ammo', Namasenda is revealing the video for 'No Regrets'.
"'No Regrets' is my own version of Bug-a-boo," writes Namasenda. "Sometimes it's this annoying person who keeps blowing up your phone, or someone who doesn't understand the word no, and sometimes the bug is the voice inside your head, which is a whole other story."
Featuring Goth Jafar, the rest of the forthcoming tape features a host of collaborators including La Zowi, Hannah Diamond, Mowalola, Oklou and Joey Labeija, as well as production from Dylan Brady of 100 Gecs and PC Music label head A. G. Cook.
Check out the 'No Regrets' video below!
'Unlimited Ammo' Tracklisting:
1. Black Ops 2
2. Demonic (feat. La Zowi)
3. Banana Clip (feat. Mowalola)
4. Vvolvo
5. ☆ (feat. Oklou)
6. Steel (feat. Hannah Diamond)
7. Unlimited Ammo
8. Finish Him (feat. Joey Labeija)
9. No Regrets
10. On My Mind
11. Snow
12. Clouds
13. Shots Fired
More like this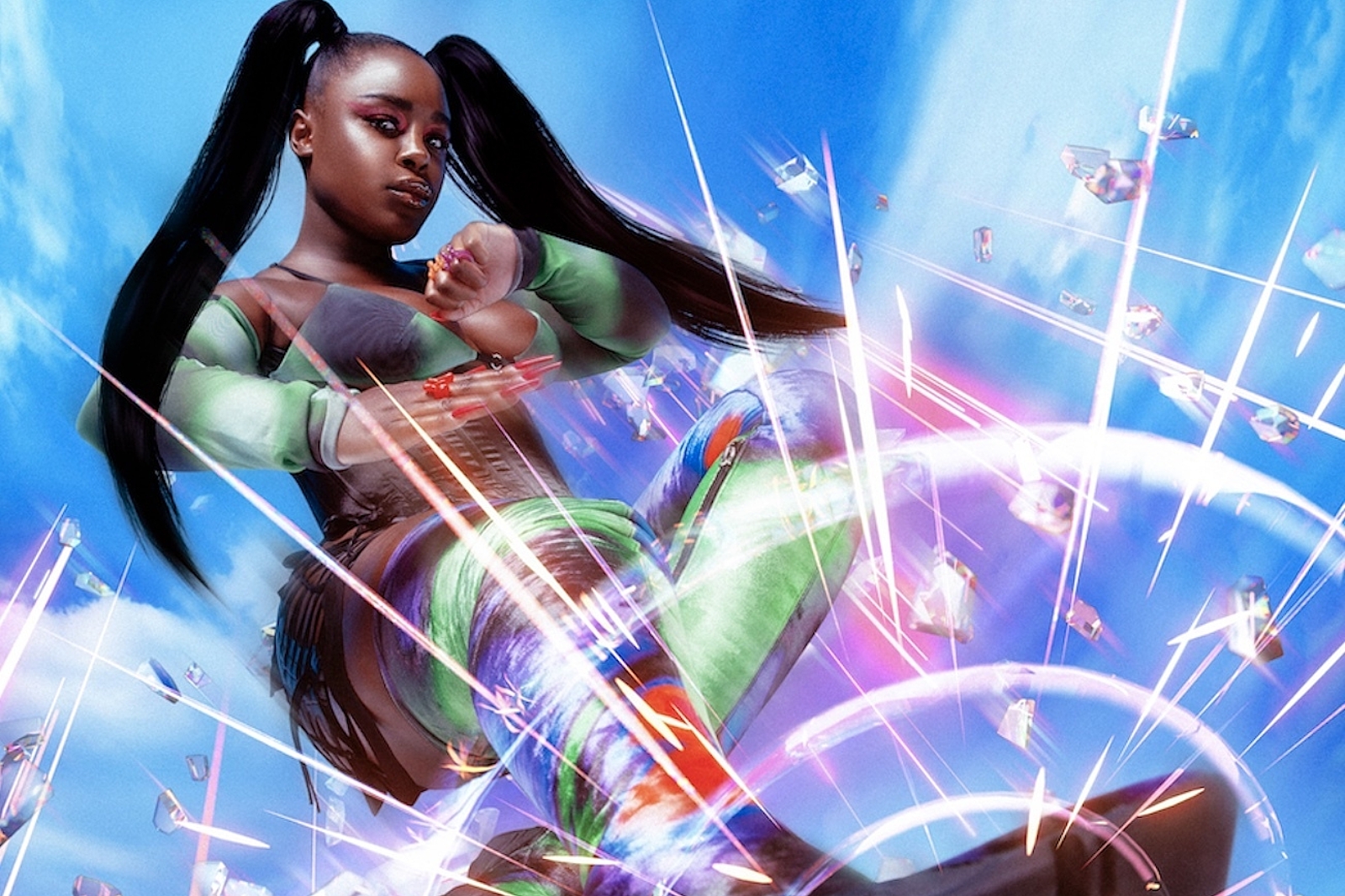 She's also announced her debut mixtape!