News
serpentwithfeet announces new EP 'DEACON'S GROVE'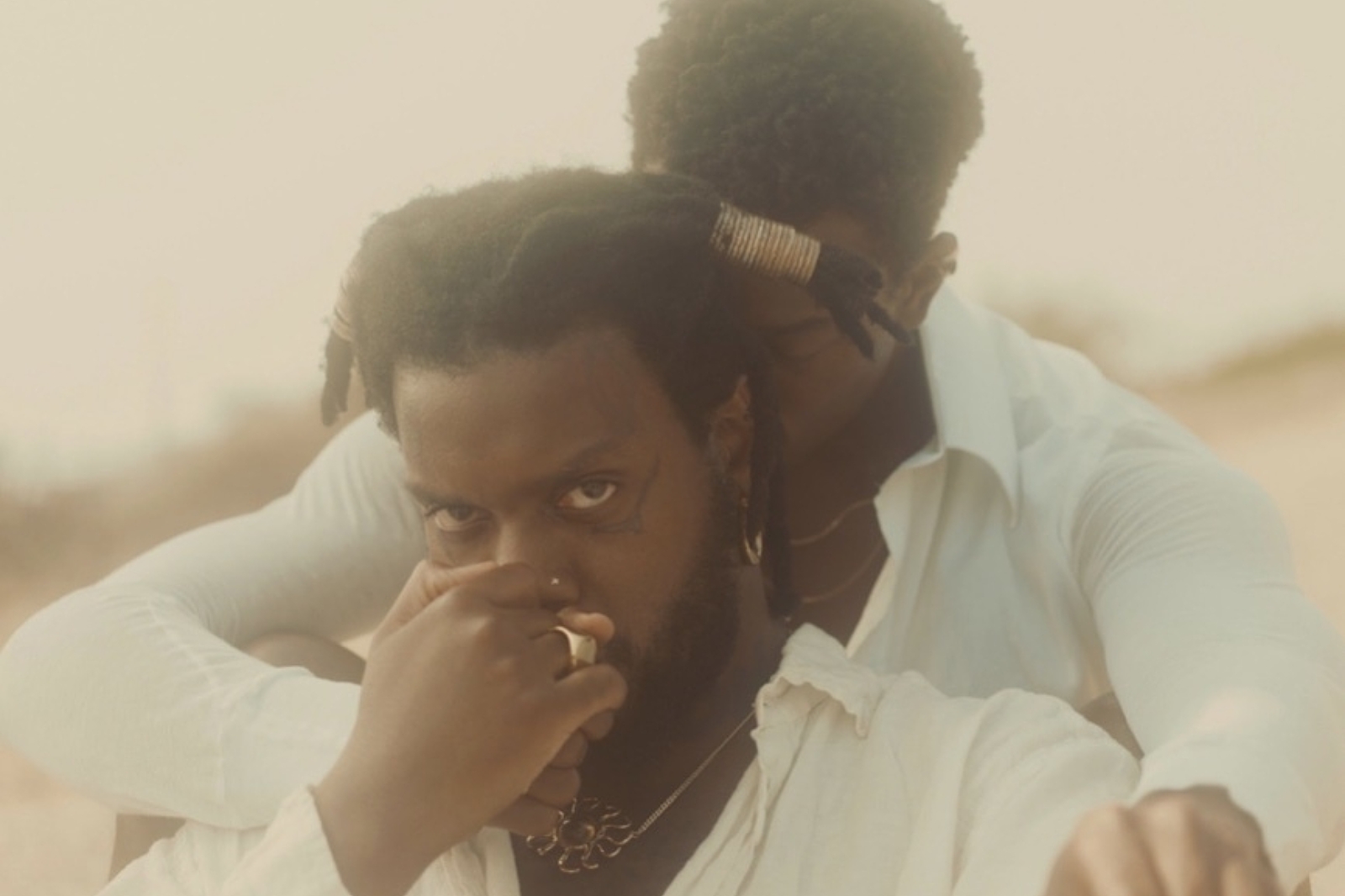 Check out lead single 'Down Nuh River' now.
Following the release of second full-length 'DEACON' earlier this year, serpentwithfeet has announced that new EP 'DEACON'S GROVE' will be arriving on 5th November on Secretly Canadian.
A "companion piece" to March's album, serpent is also sharing lead single 'Down Nuh River'.
"When working on 'Down Nuh River' I was thinking of all the songs that me, my friends and cousins made up as kids," serpent says. "We had so much fun creating and reinventing songs on the playground and the porch. I wanted to channel that energy in this track."
Revisit our chat with serpent from our March issue now!
DEACON'S GROVE Tracklisting:
01. Hyacinth (Strings)
02. Shoot Ya Shot
03. Down Nuh River
04. Amir (Reprise)
05. Fellowship (Remix) ft. Ambre & Alex Isley