News
Baby Tate to release new track 'PEDI' next week
She's also announced her name change and signing to Warner!
Announcing that she's dropped the Yung from her name, Baby Tate has also announced that she's signed to Warner Records and will be dropping new track 'PEDI' next week!
Set for release on Friday 29th, the track will be her major label debut single and follows the release of her sixth EP 'After The Rain' last year
More like this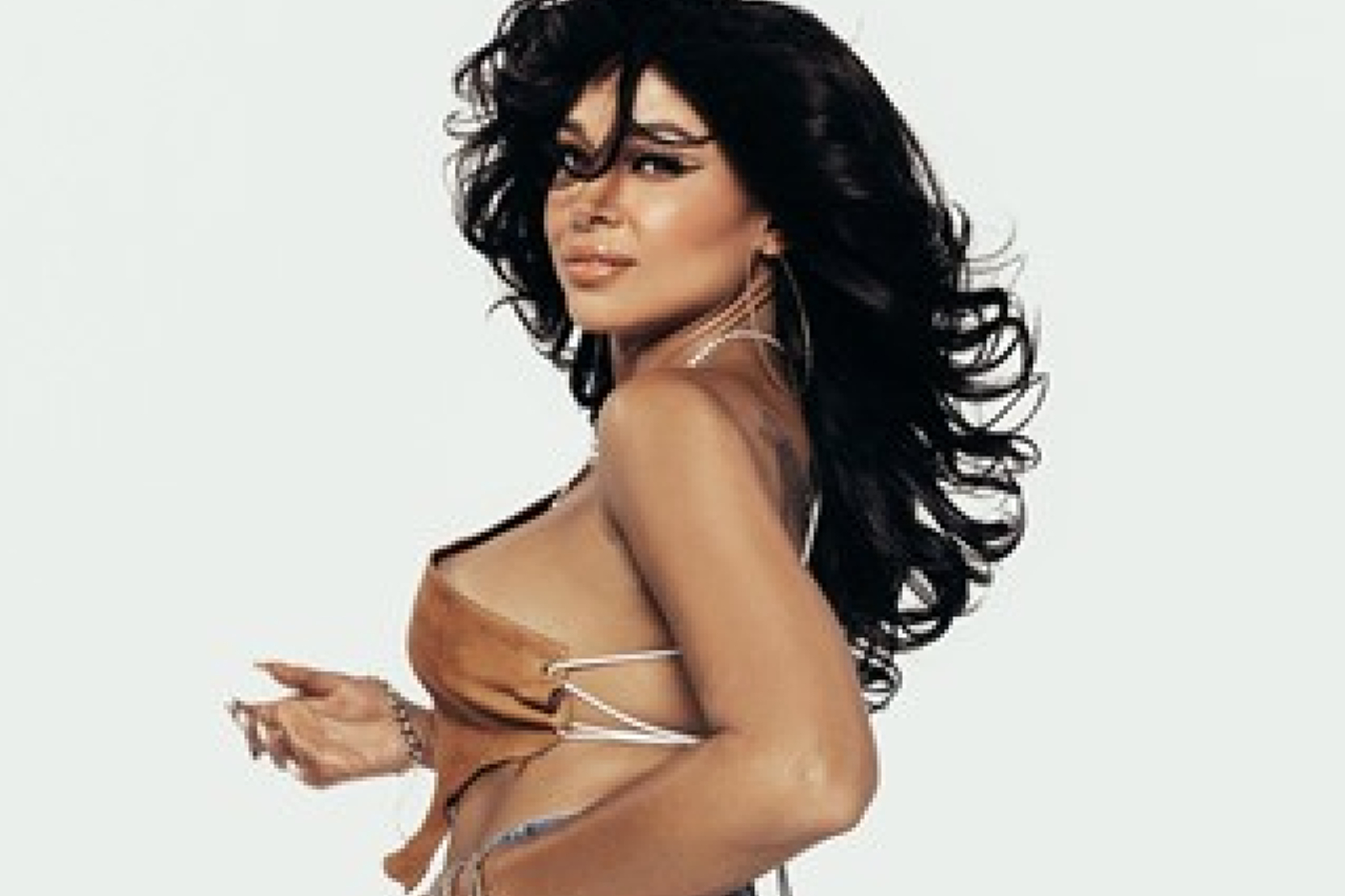 Check out the cinematic track now.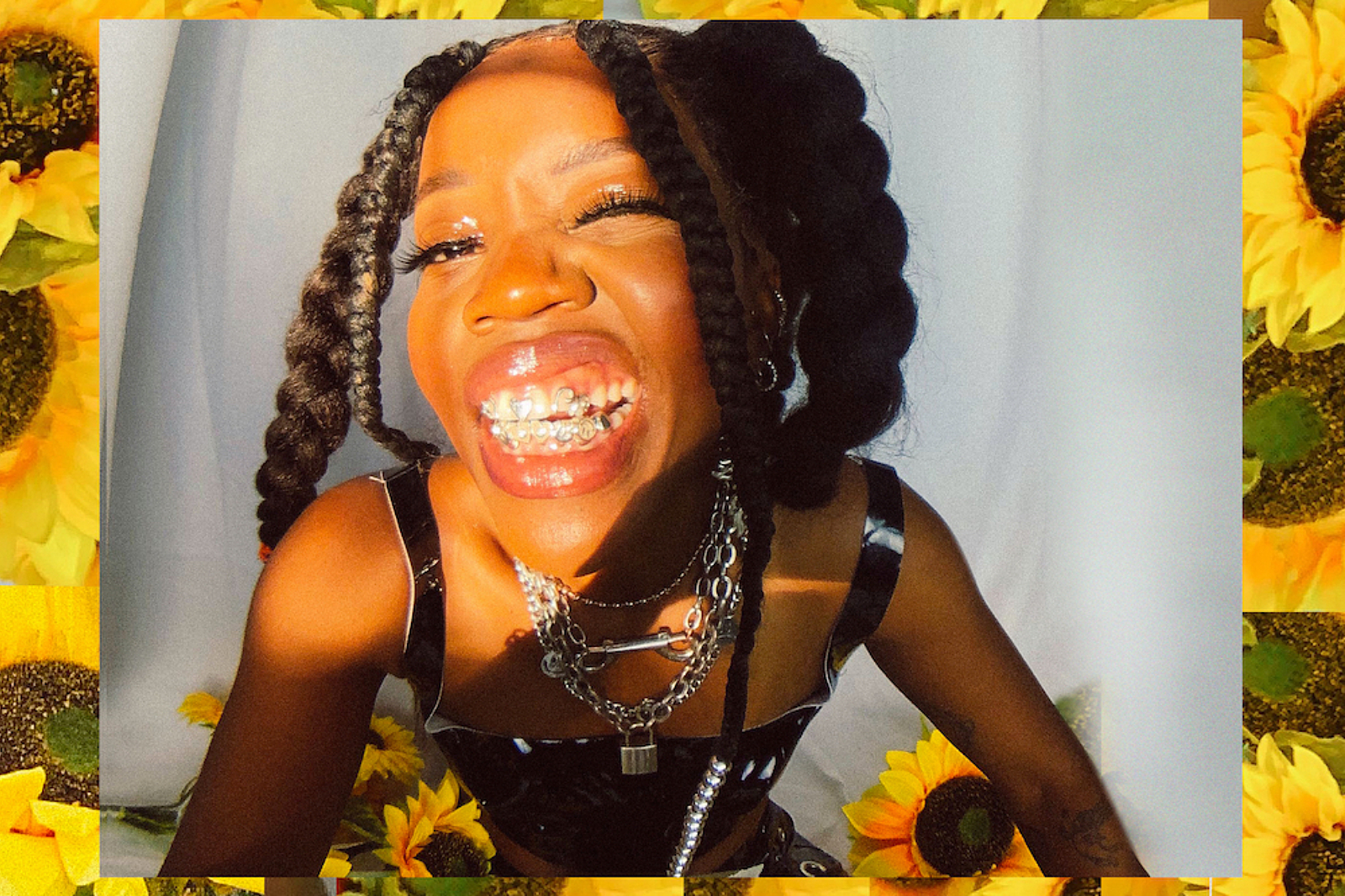 The duo pay homage to famous Kims.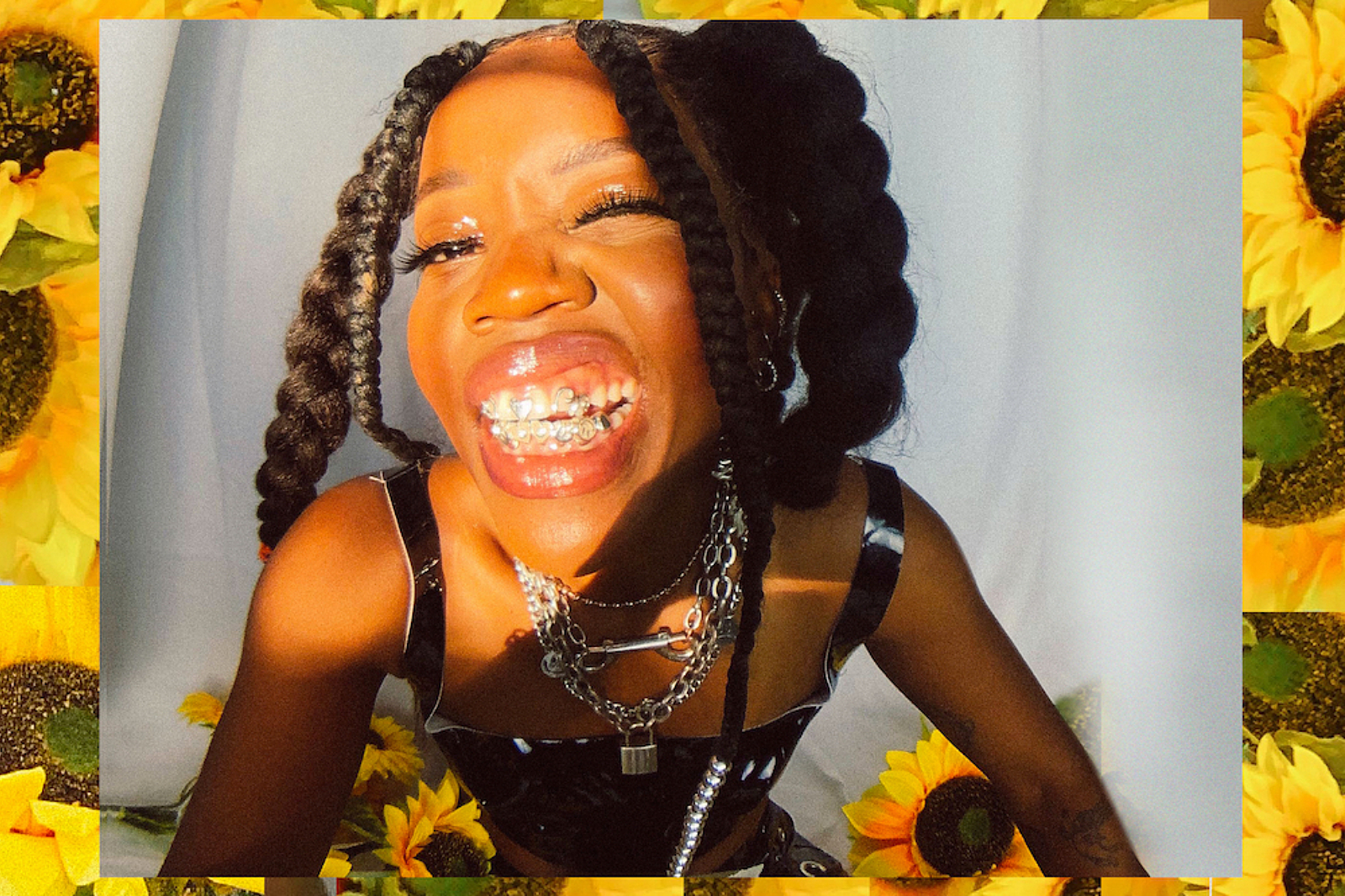 "idkkk if they're ready!"