Listen
Dahlia Sleeps release powerful new single 'Close Your Eyes'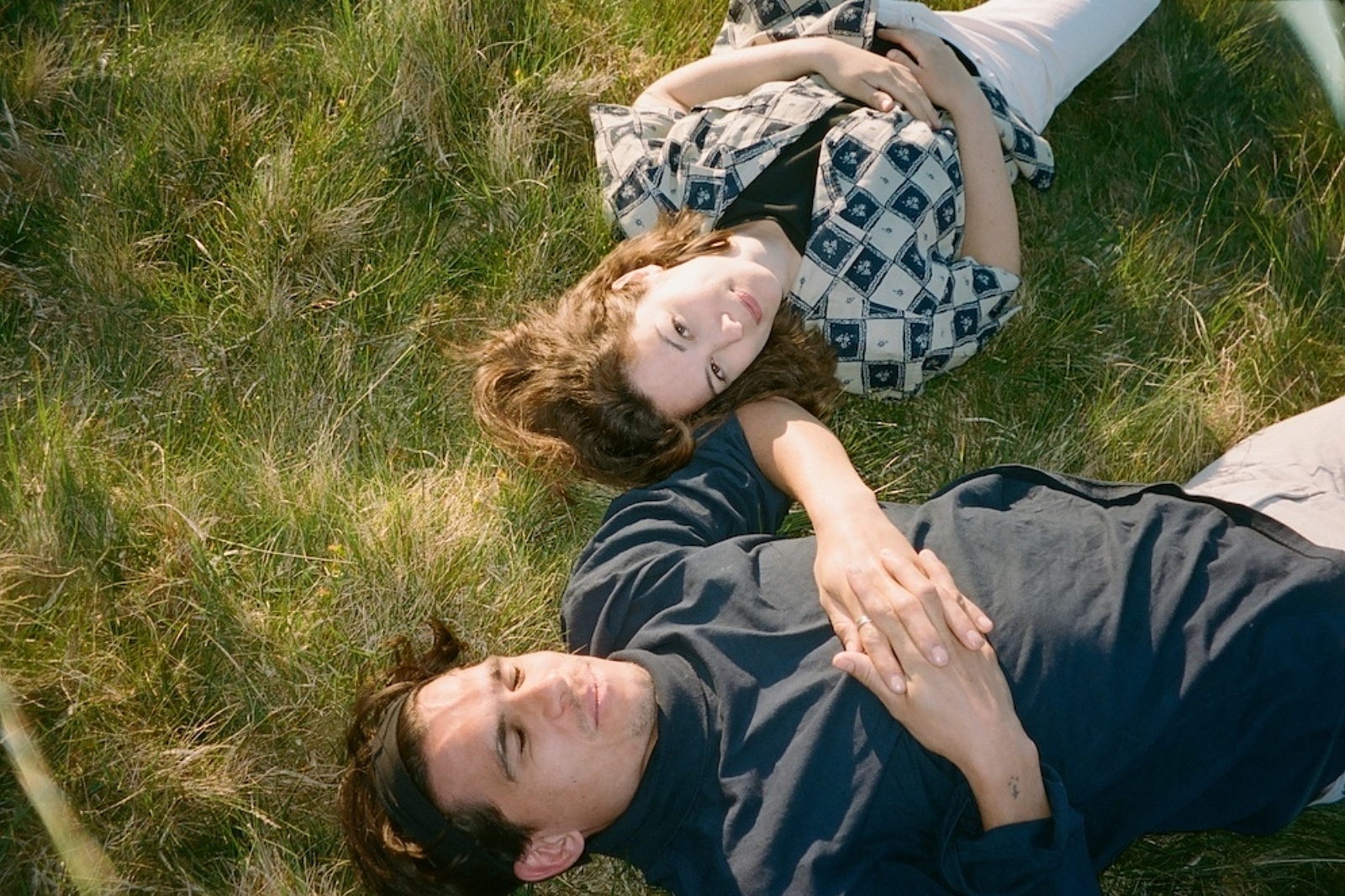 Photo: Tom Johnson
The track completes Side A of their debut album, 'Overflow'.
With Side A of their debut album 'Overflow' out now, Dahlia Sleeps have shared powerful new single 'Close Your Eyes'.
Speaking on the track, Lucy Hill says, "We are in a period of increasing violence against the LGBTQI+ community, with hate crimes in the UK almost tripling in the last decade. This was splashed across the papers for all to see in May 2019 when two women returning from a date were attacked on a bus, their faces bloodied and pained. As a lesbian it spun me out to see these women forced into the spotlight in such a painful and violent moment, and it was these images that inspired 'Close Your Eyes'. Many like to believe queer people now live free from discrimination, in an equal society, but this is far from the truth, especially for the most vulnerable parts of our community who routinely face vitriol and violence - online and on the streets."
Listen below.