Listen
Melin Melyn unveil new single 'Short Haired Lady'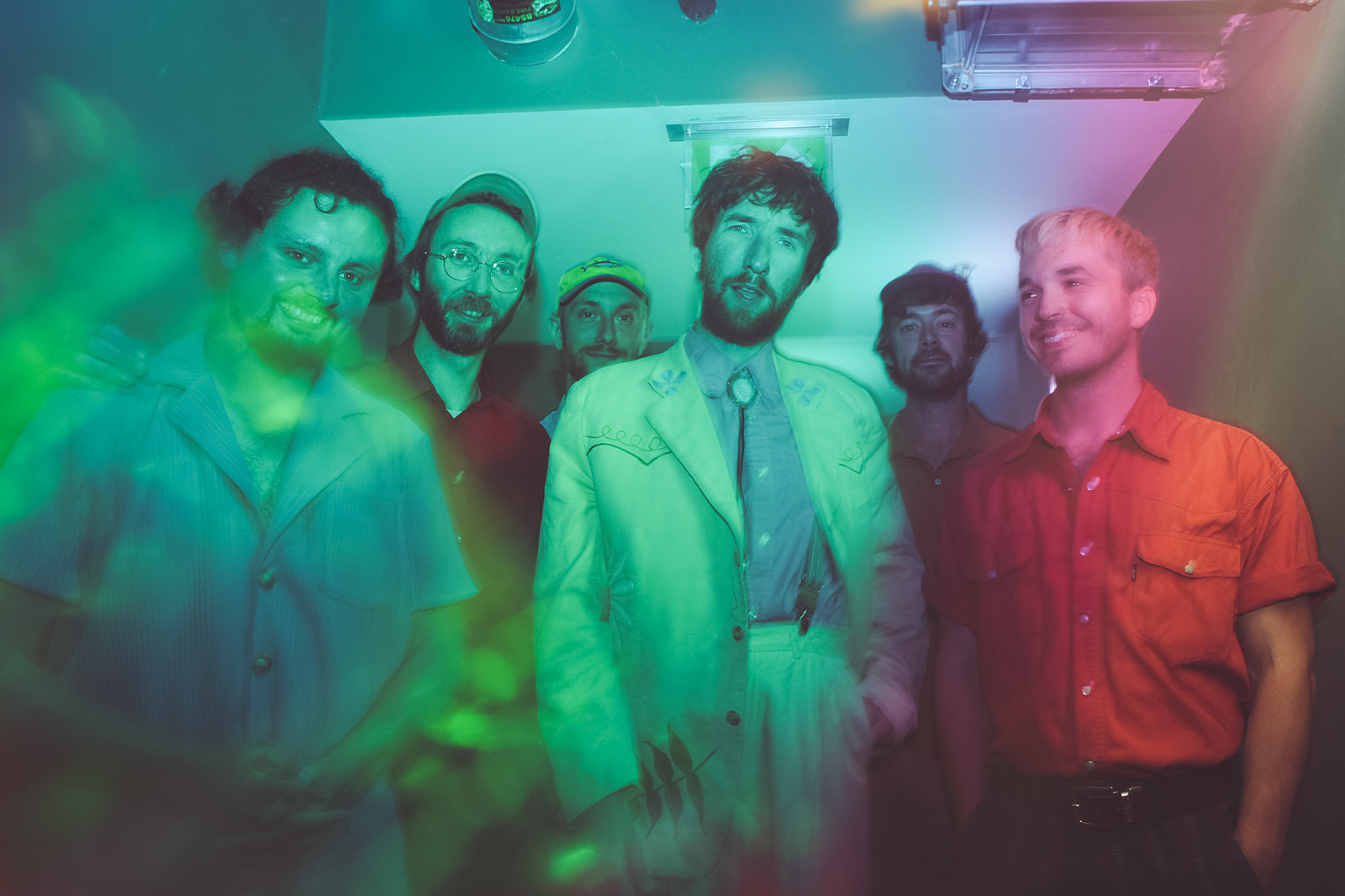 Photo: Rachel Lipsitz
It comes ahead of their first London headline show later this week.
Fresh off of the release of their debut EP 'Blomonj' and with their first London headline show taking place at Old Blue Last on 21st October, Melin Melyn are sharing new single 'Short Haired Lady'.
Speaking on the track, lead singer Gruff Glyn notes, "On a cold winters eve I was walking the streets of London feeling a bit blue, and then stepped in some wet sticky chewing gum. I looked up to the sky in distress and found the moon smirking at me. Kind of put things in perspective. The lady in the song came to me in a dream soon after and sometimes pops back into my siestas during a snooze. We had the pleasure of recording this song at Stiwdio Sain - a gem of a studio in Llandwrog where some classic Welsh Language psychedelic folk music was recorded in the 70s."
Check it out below.