Watch
The Let Go share new song 'Vegas'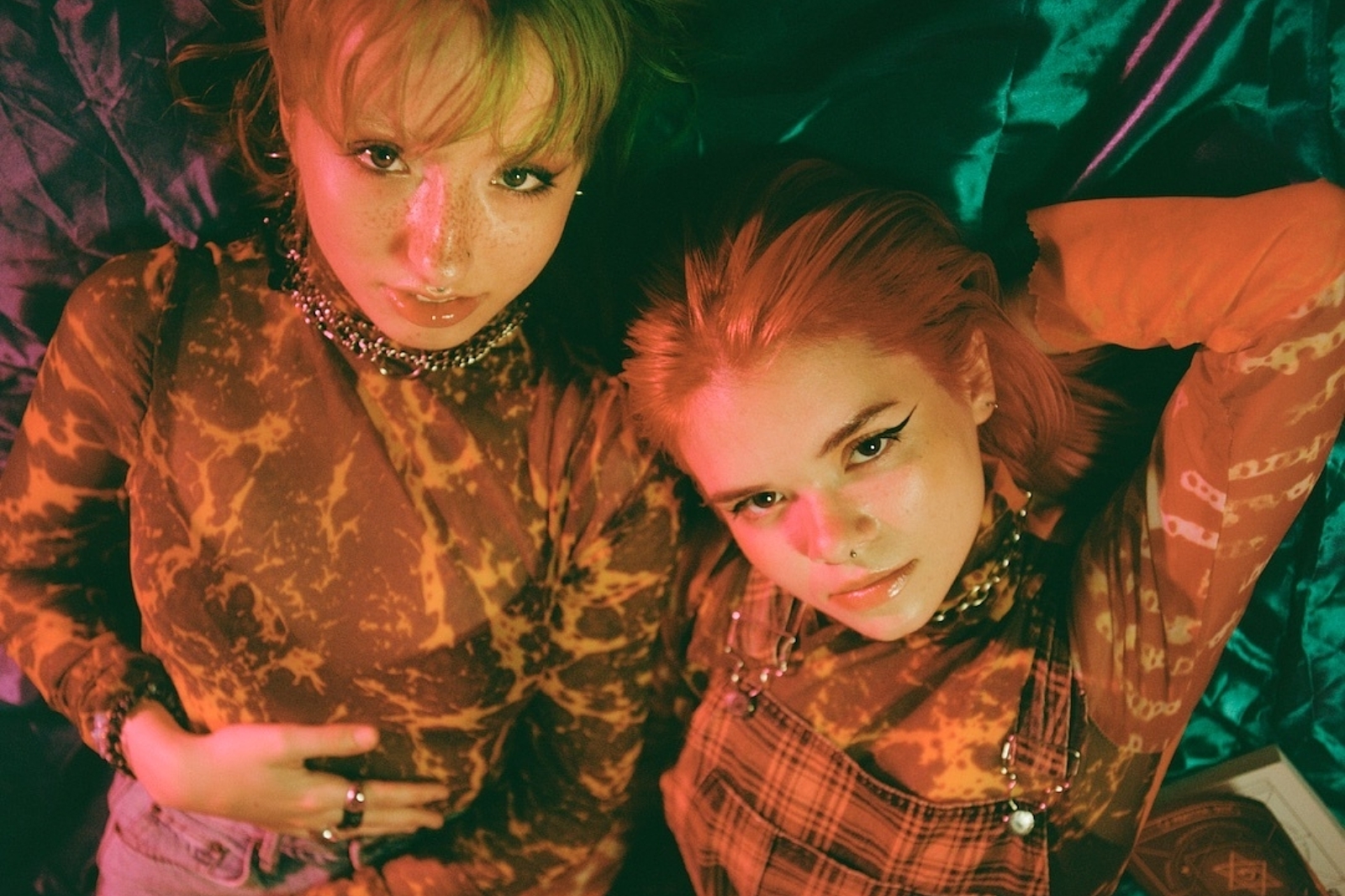 The Chess Club newbies reveal their latest bop.
Following their introduction with sleek single 'Woke', Liverpool's The Let Go are sharing new track 'Vegas'.
A vibey new'un, Cole explains, "Vegas is about being left in the dust by a boy who chose fame over me. Even though the relationship died, I still see his face on every public poster I walk by. breakups are hard, but everyone still talking about them afterwards makes it harder."
Accompanied by a self-directed video, check it out below.
More like this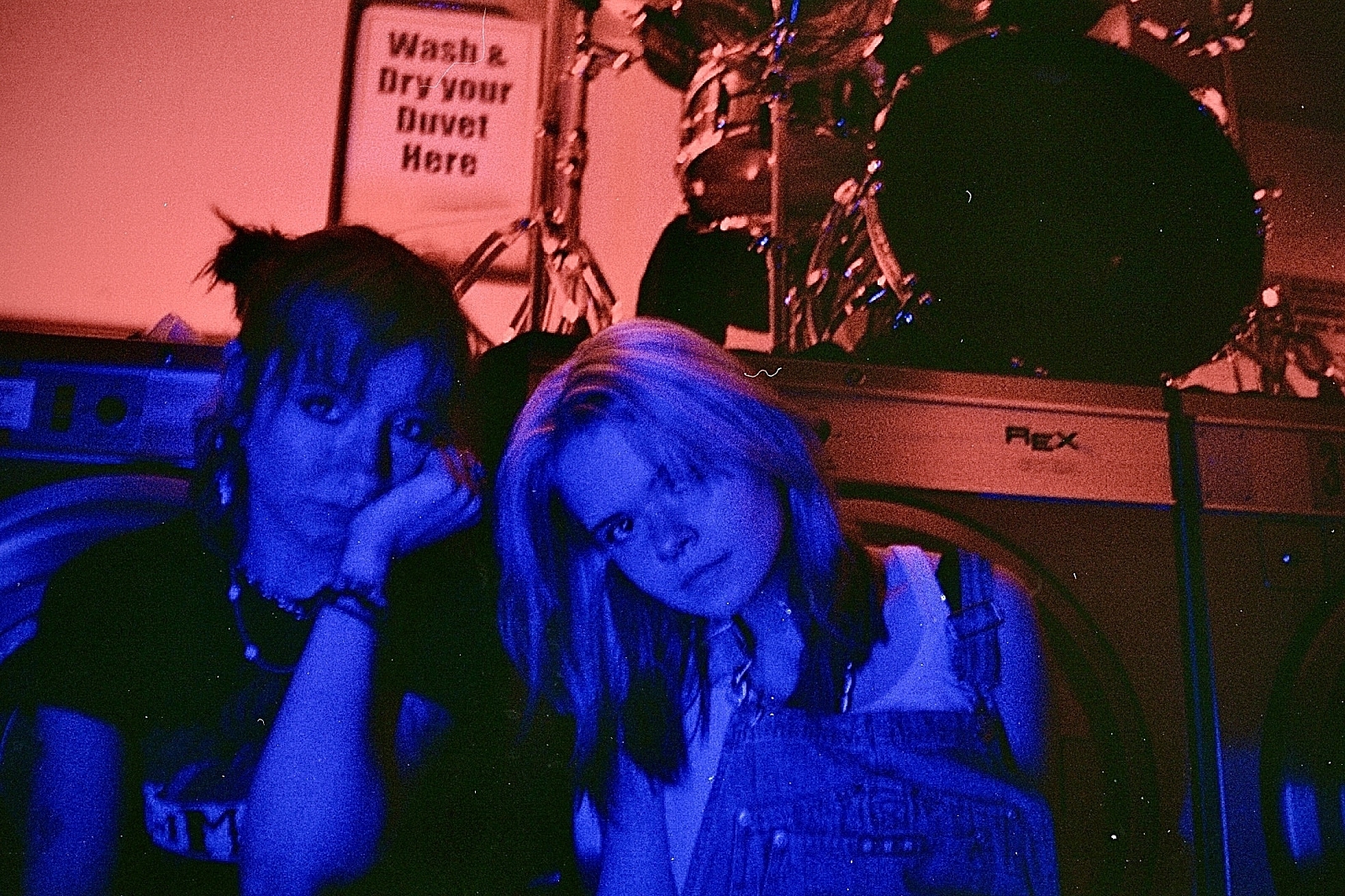 Taken from their upcoming 'Delete My Feelings' EP.
DIY's essential, weekly (ish) guide to the best new music.