Listen
Sweat unveil new single 'Gods & Goddesses'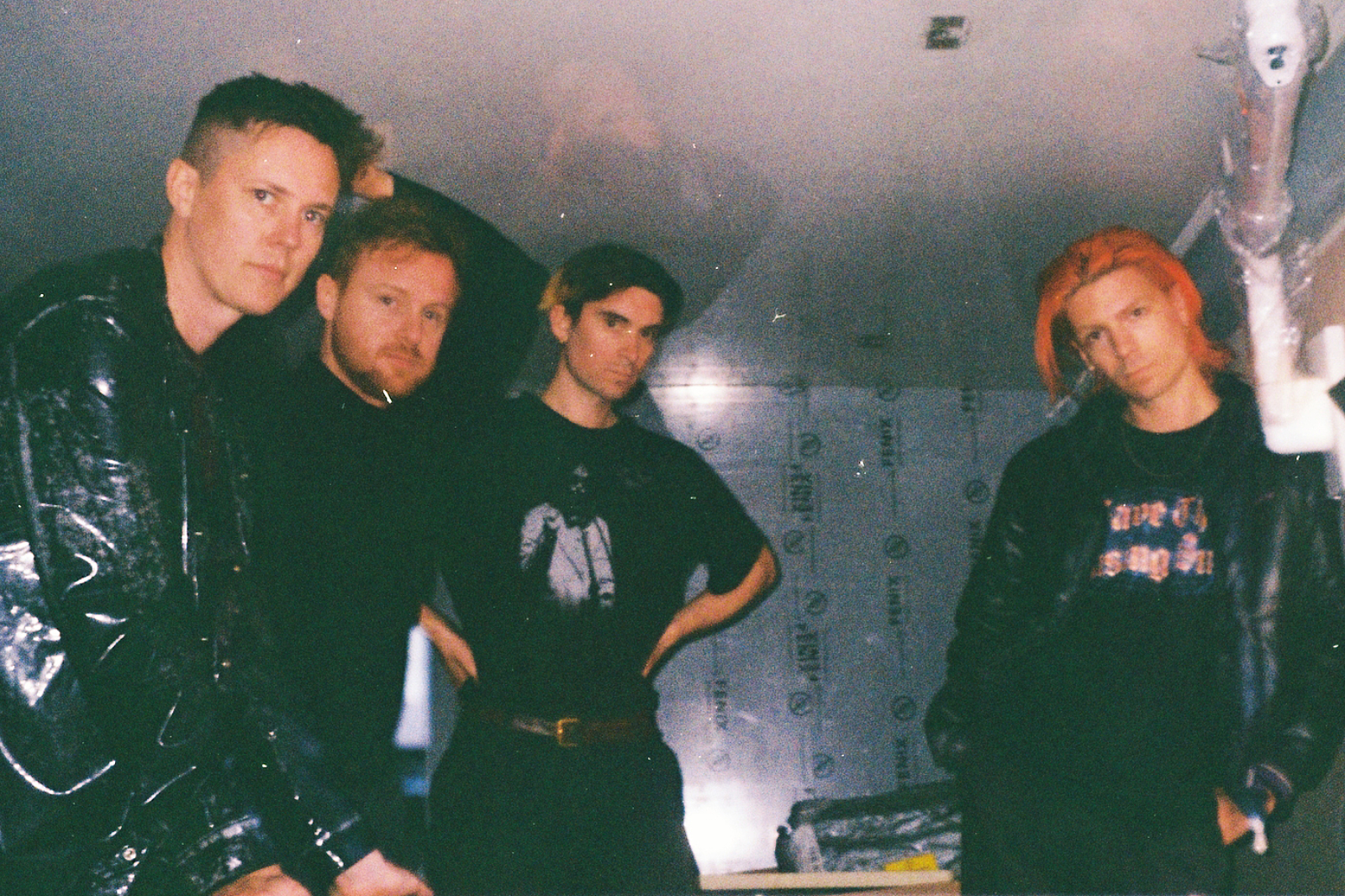 It's the first taste of their brand new EP.
With a brand new EP set for release next year, South London's Sweat are giving us our first taste of what to expect, sharing new single 'Gods & Goddesses'.
"The words are inspired by scenes and characters from a long story I began over lockdown but really allowing for the smoky club atmosphere of the music to cinematically colour it all," singer and lyricist Dante Traynor notes. "It's a simple song for the hopefully simpler post-pandemic times, a little bit escapist and indulgent."
Have a listen now.