News
Metronomy are releasing a new song next week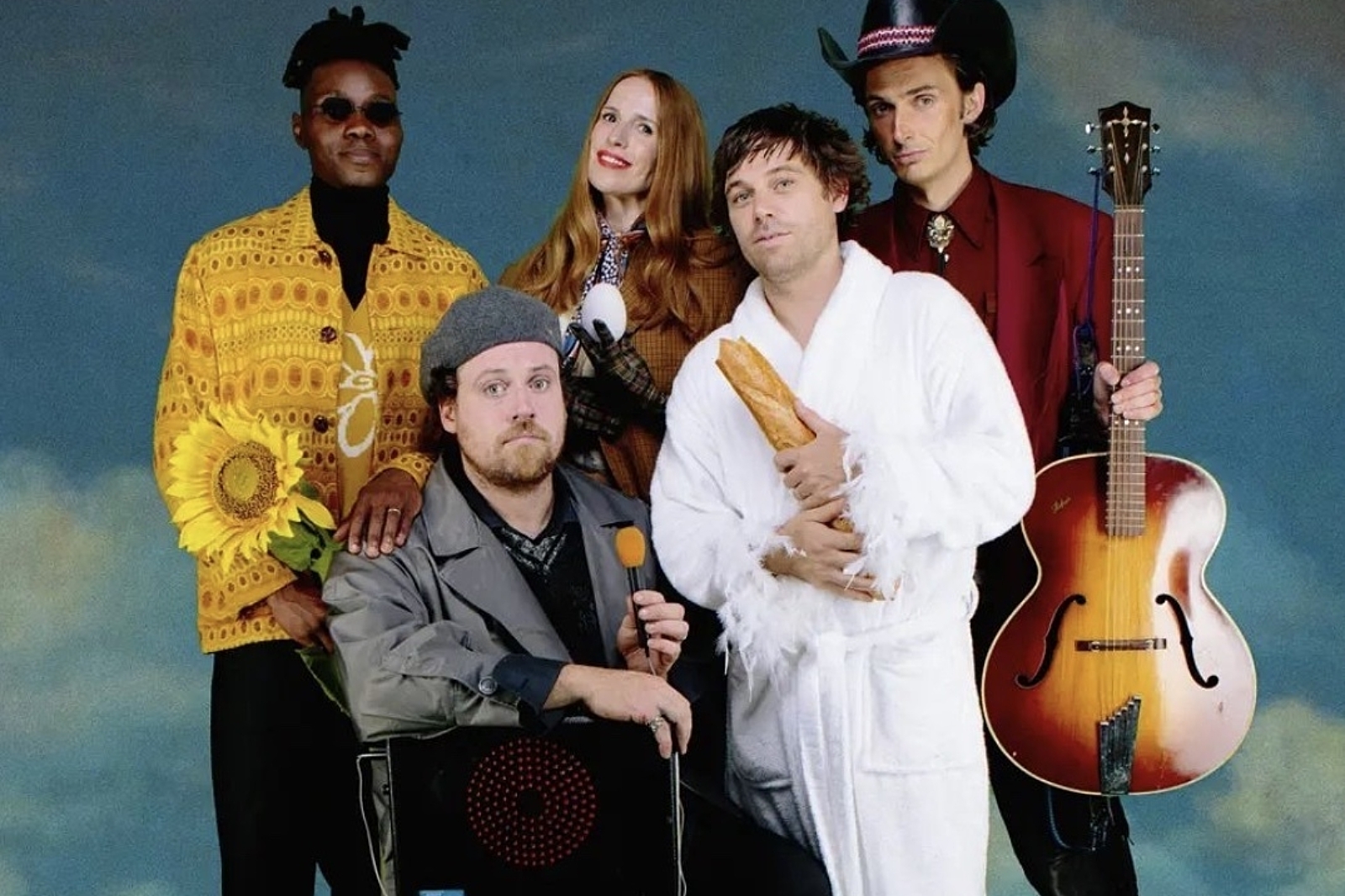 'It's Good To Be Back' arrives on Wednesday.
Following the release of new EP 'Posse EP Volume 1' last month, Metronomy have announced that they'll be sharing a new single next week.
Set for release on 27th, 'It's Good To Be Back' follows the hit that a new Metronomy album could be on the way, after Joe Mount celebrated 'Metronomy Forever's second anniversary tweeting, "Finally, If you look through the Metronomy discography you'll see that there's normally a Metronomy album every 2 to 3 years 👀"
Check back here next week to hear the new track!