News
VLURE announce debut EP 'Euphoria'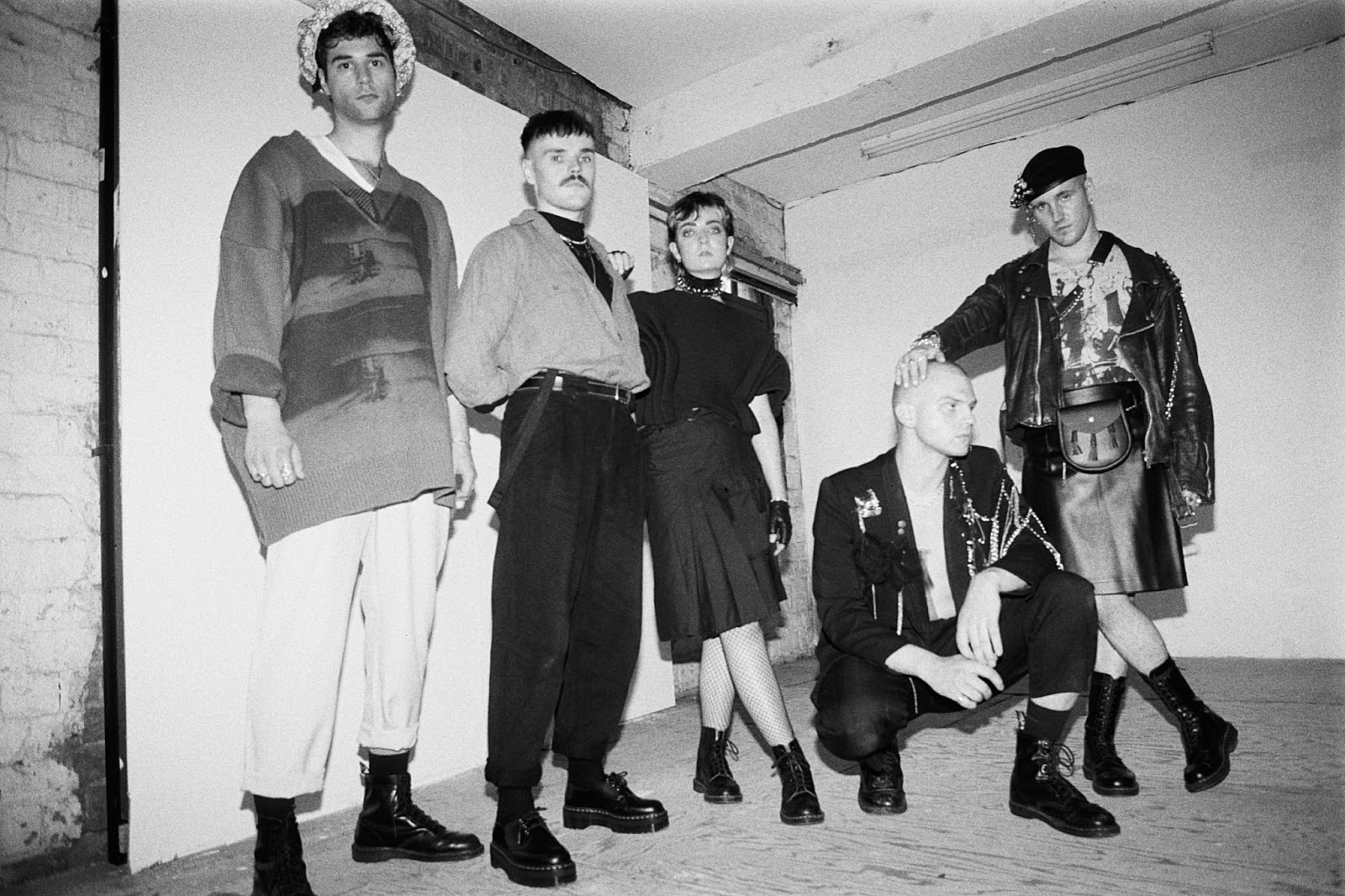 Photo: Marilena Vlachopoulou
And they're sharing new track 'Heartbeat' to celebrate.
Fast-rising Glasgow five piece VLURE have announced that their debut EP 'Euphoria' will be arriving on 14th January via So Young Records.
Sharing biting new track 'Heartbeat' alongside the news, the group say, "It starts on the tips of your fingers and soles of your feet. A faint pulsing energy as the anticipation builds, it's warm and the dense air adds to the atmosphere. Condensation blurs and streaks the light, you only catch snippets of movements when silhouettes briefly light up to show you the full figure. You do not want the night to end. Take it all in. This is opulence, this is escapism."
Check it out below.
'Euphoria' EP Tracklisting:
1. Show Me How To Live Again
2. Heartbeat
3. The Storm
4. I Won't Run (From Love)
5. Euphoria
See VLURE live at the following dates:
NOVEMBER
19 | The Tunnels, Aberdeen
20 | Mash House, Edinburgh
23 | Deaf Institute, Manchester
24 | Hare and Hounds, Birmingham
25 | Rough Trade, Bristol
26 | MOTH Club, London
27 | Green Door Store, Brighton
29 | Headrow House, Leeds
DECEMBER
19 | King Tut's, Glasgow