Listen
Anorak Patch drop new track 'Delilah'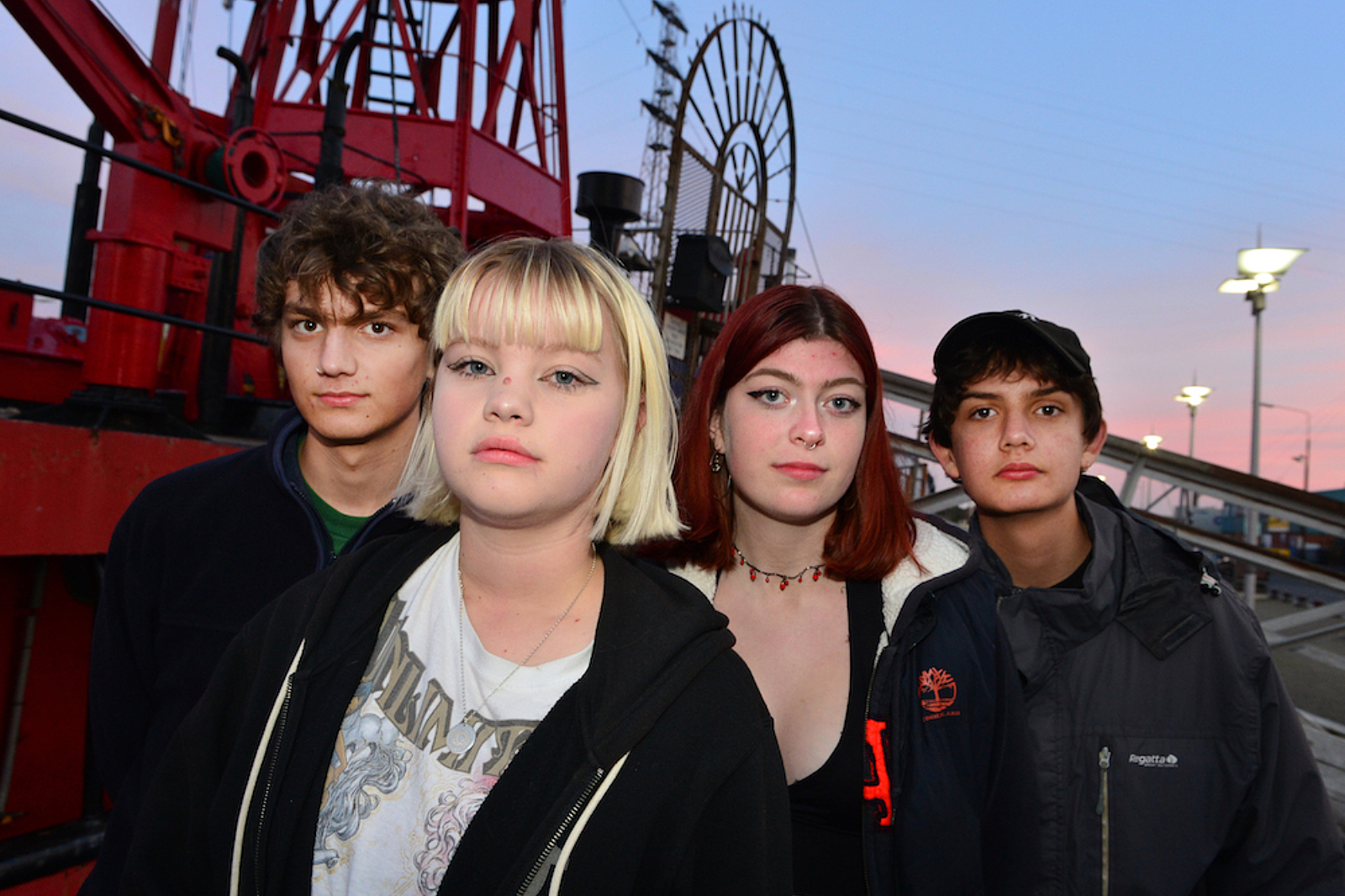 Photo: Geoff Lawrence
Listen to the latest from the teenage four-piece now.
Continuing to prove just why they're one of the buzziest new bands about, Anorak Patch have dropped brand new track 'Delilah'.
On the track, the band say, ​​"Delilah is a story. It's about a girl who's struggling her way through life…the song is sort of a snapshot of how difficult life can be when you are in a bad headspace without good people around you. It's a lonely place to be. The 'town' is just a reference to wanting something more than the place you grew up in…I guess in that sense it's a little autobiographical. We are from a little place in Essex, it's not a bad place, but we collectively dream that by playing our music we will have a chance to move out of its orbit."
Have a listen now.
More like this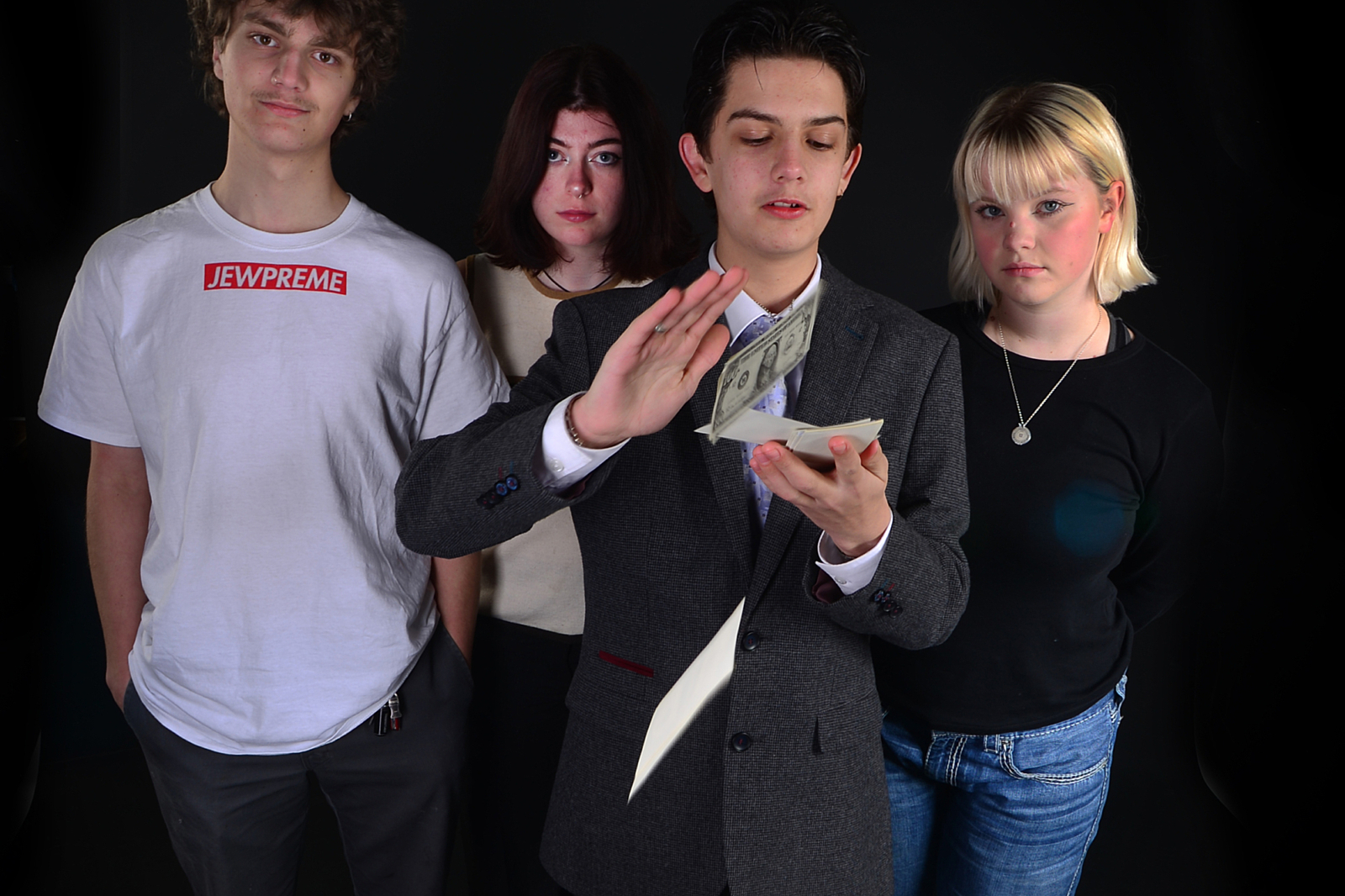 Their debut EP is out later this month.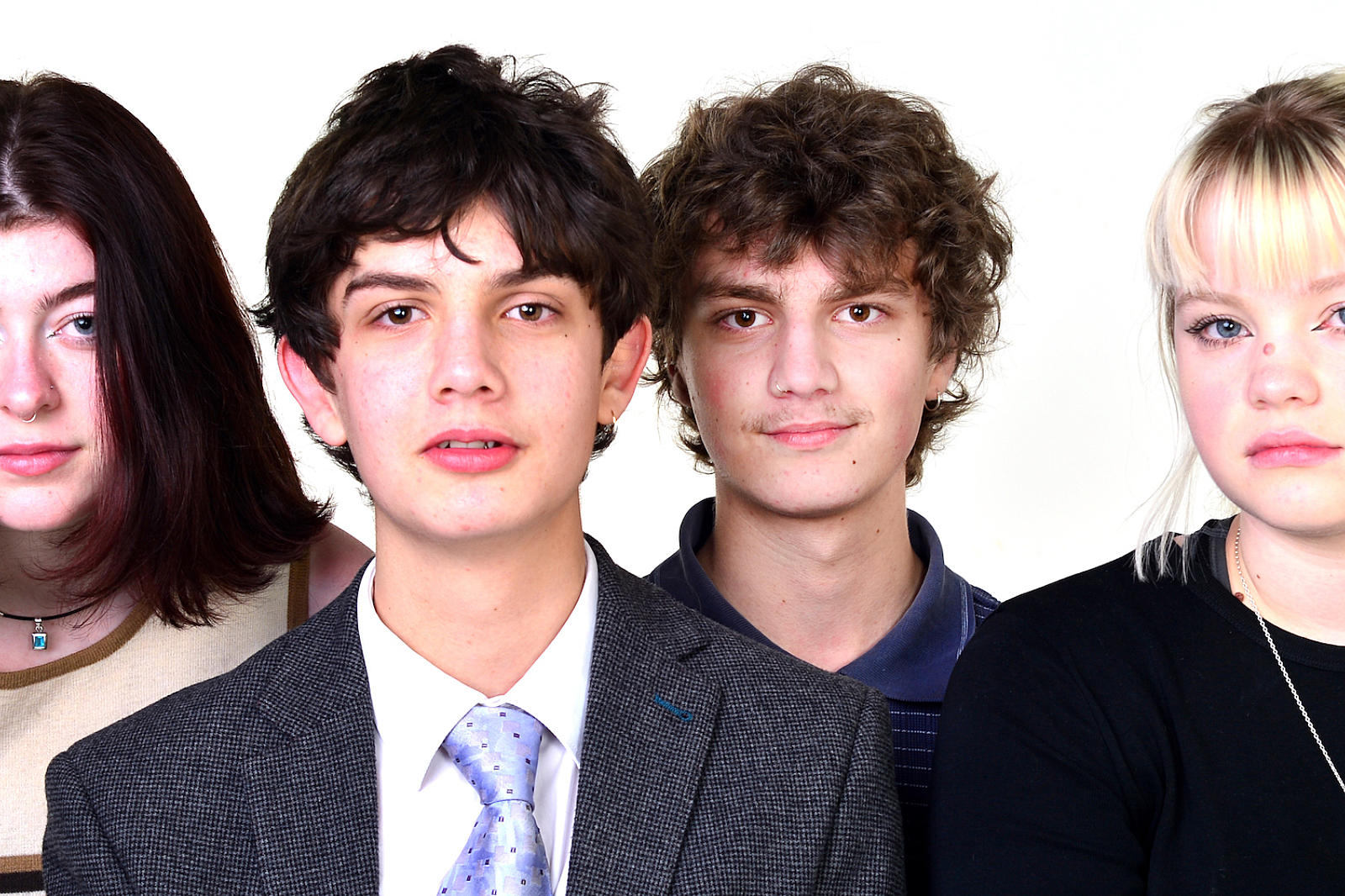 They've also announced their debut EP, 'By Cousin Sam'.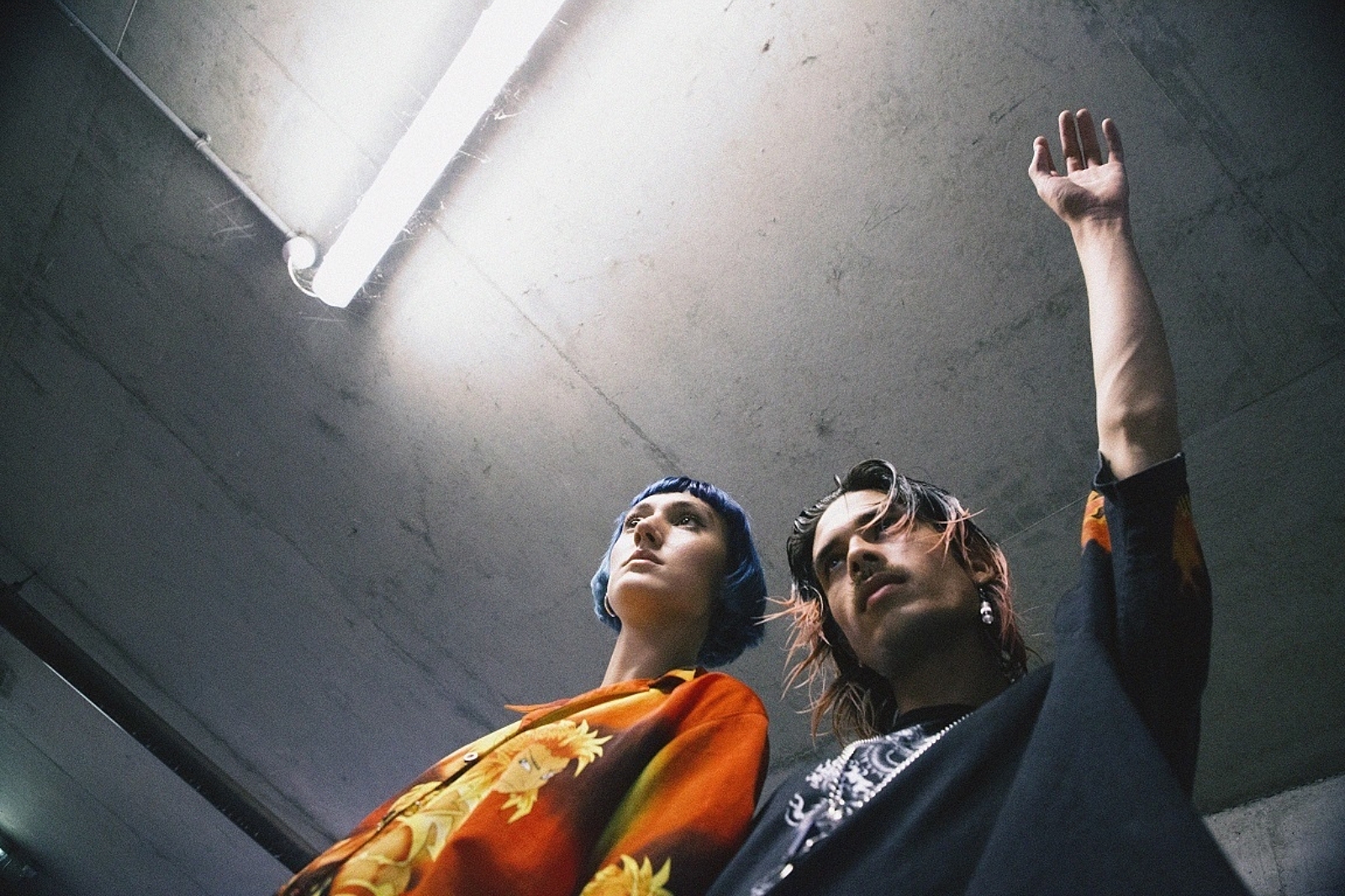 DIY's essential, weekly guide to the best new music.