News
Anxious announce debut album 'Little Green House'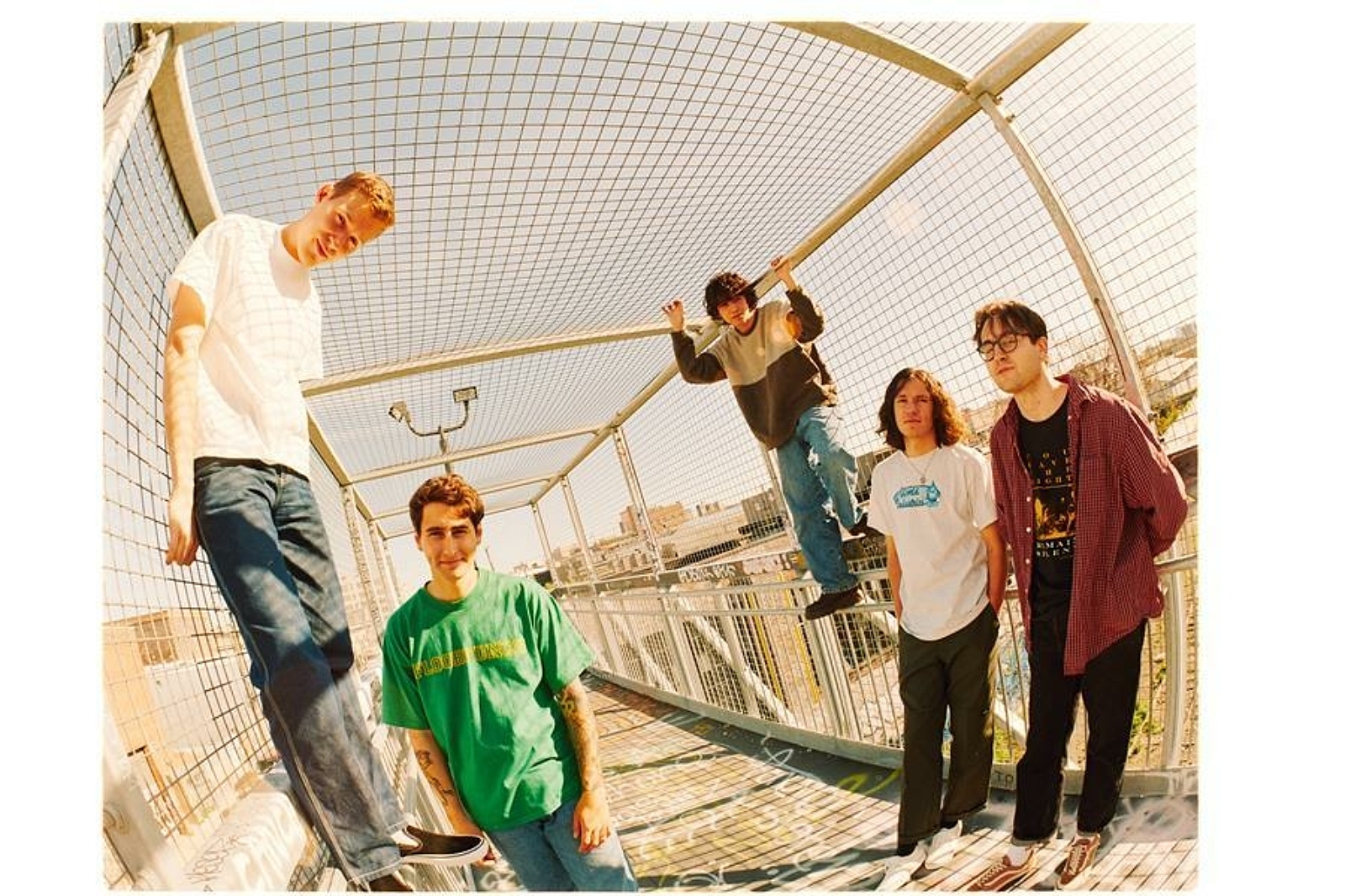 Photo: Mitch Wojcik
And they're sharing new track 'In April' too!
Set for release on 21st January via Run For Cover Records, Connecticut newcomers Anxious have announced their debut album 'Little Green House'.
Sharing nostalgia-tinged new single 'In April' alongside the news, check it out below.
'Little Green House' Tracklisting:
1. Your One Way Street
2. In April
3. Growing Up Song
4. More Than A Letter
5. Wayne
6. Speechless
7. Let Me
8. Call From You
9. Afternoon
10. You When You're Gone
More like this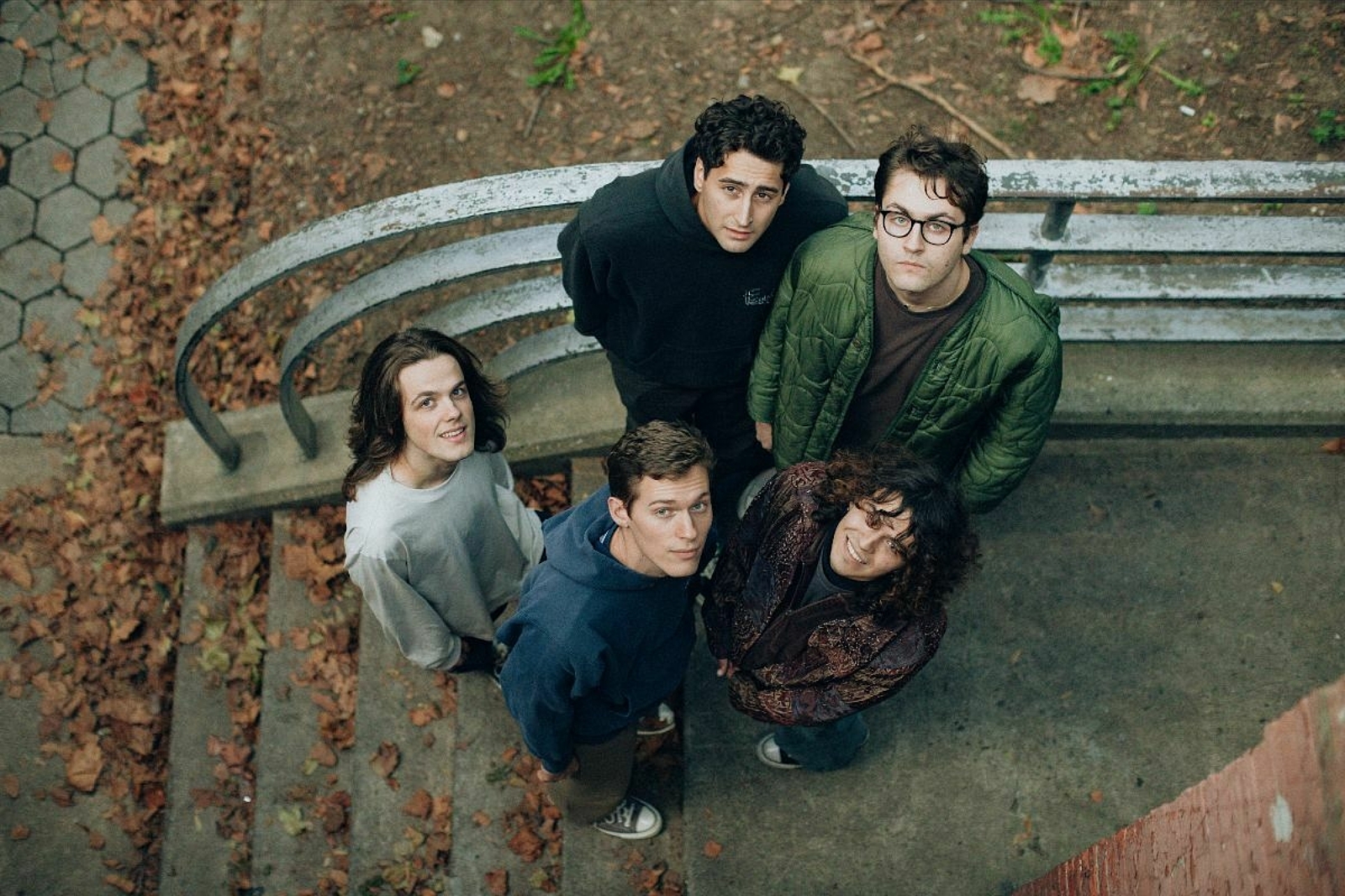 They released their debut album, 'Little Green House', earlier this year.