News
CMAT announces debut album 'If My Wife New I'd Be Dead'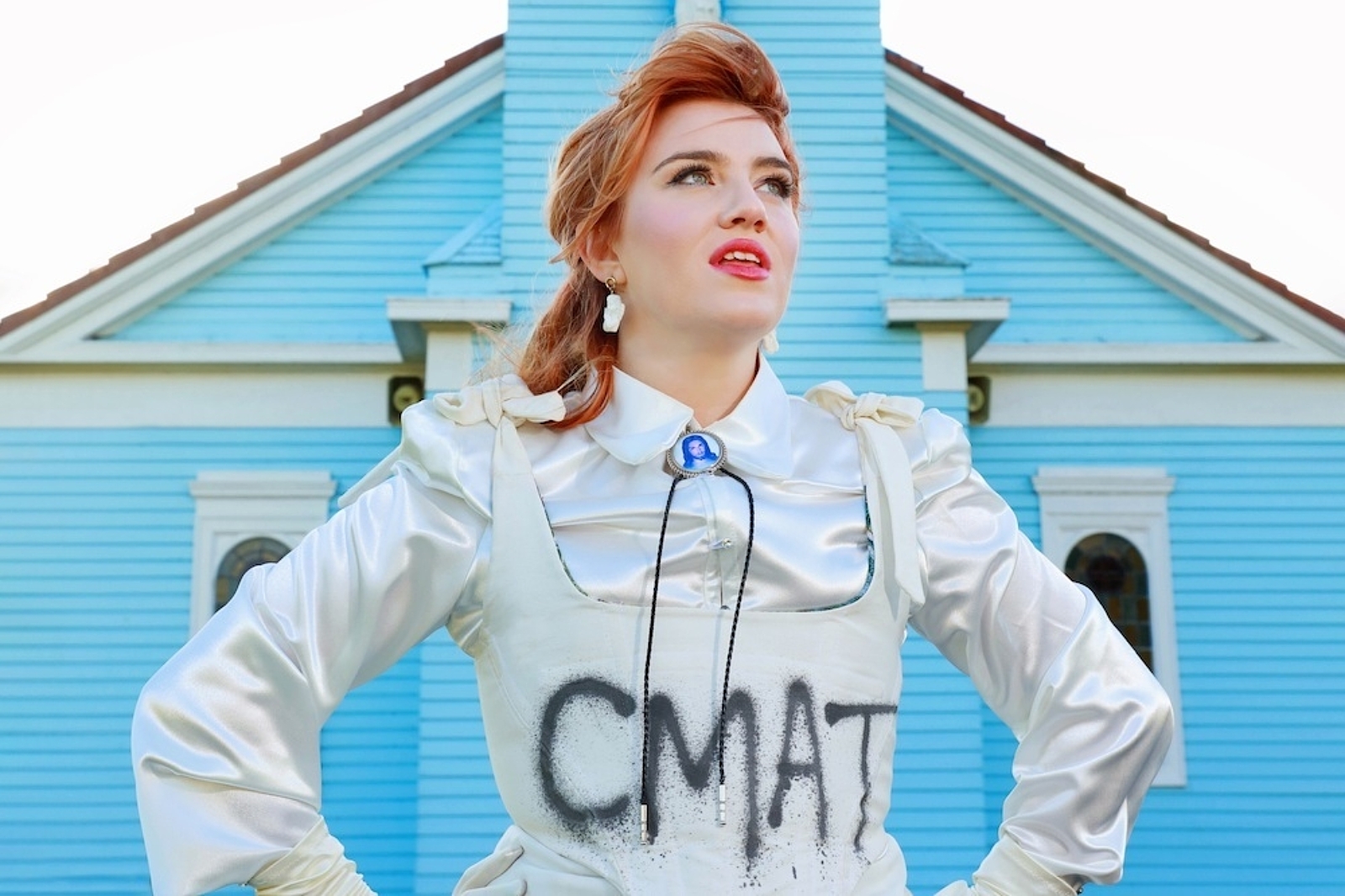 Photo: Sarah Doyle
And she's sharing new single 'No More Virgos' to celebrate.
Set for release on 25th February via AWAL Recordings, CMAT has announced her debut album 'If My Wife New I'd Be Dead'.
Sharing new track 'No More Virgos' to celebrate, she says, "I'm the kind of girl who dates the same person over and over again. Specifically, every single one of my partners have been Virgos. I wanted to write a song that pokes fun at this aspect of my personality, and try to be a voice for all of my long-suffering friends. Musically, I really wanted to try and marry my love of 80's Italo disco with my hatred of Virgos. I just can't help myself from making terrible decisions sometimes! Sorry!"
Check it out below.
'If My Wife New I'd Be Dead' Tracklisting:
1. Nashville
2. I Don't Really Care For You
3. Peter Bogdanovich
4. No More Virgos
5. Lonely
6. Groundhog Day
7. Communion
8. Every Bottle (Is My Boyfriend)
9. 2 Wrecked 2 Care
10. Geography Teacher
11. I Wanna Be A Cowboy, Baby!
12. I'd Want U