Listen
Peach Tree Rascals return with 'Song From Hell'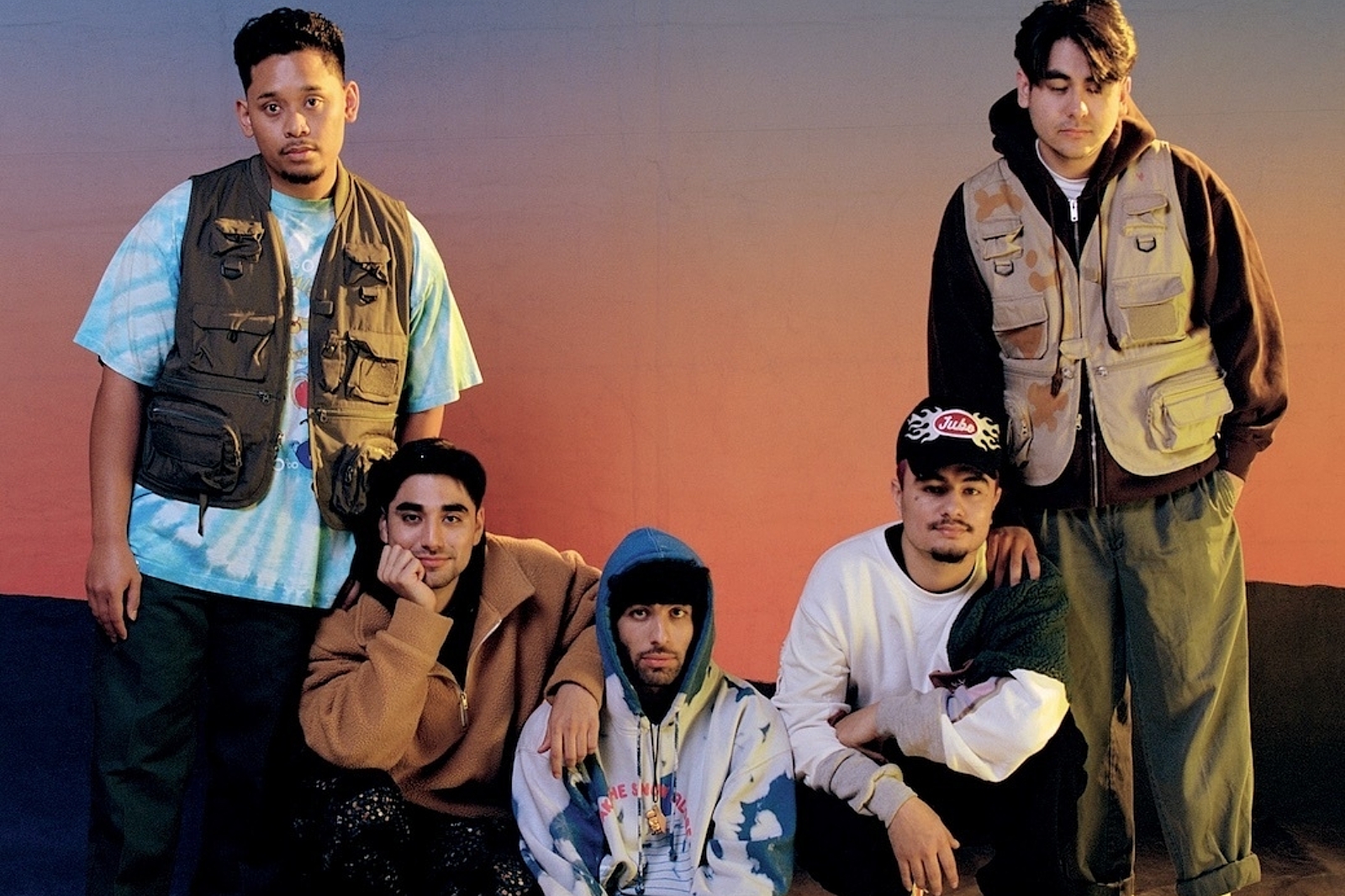 It follows this year's 'Camp Nowhere' EP.
Following the release of their debut EP earlier this year, Peach Tree Rascals are back with new track 'Song From Hell'.
Blending influences of indie, hip-hop and pop, the sunshine-soaked track is the latest vibrant addition to their discography of bops.
Speaking to us last year about what they want people to take away from their music, the group said, "We just want people to feel something and to feel their best self when listening to our music. We love making feel-good / optimistic music rather than sad music. We want to create happy music and to make people see the good in life."
Listen to 'Song From Hell' below.