Watch
APRE reveal new track 'Waste My Time'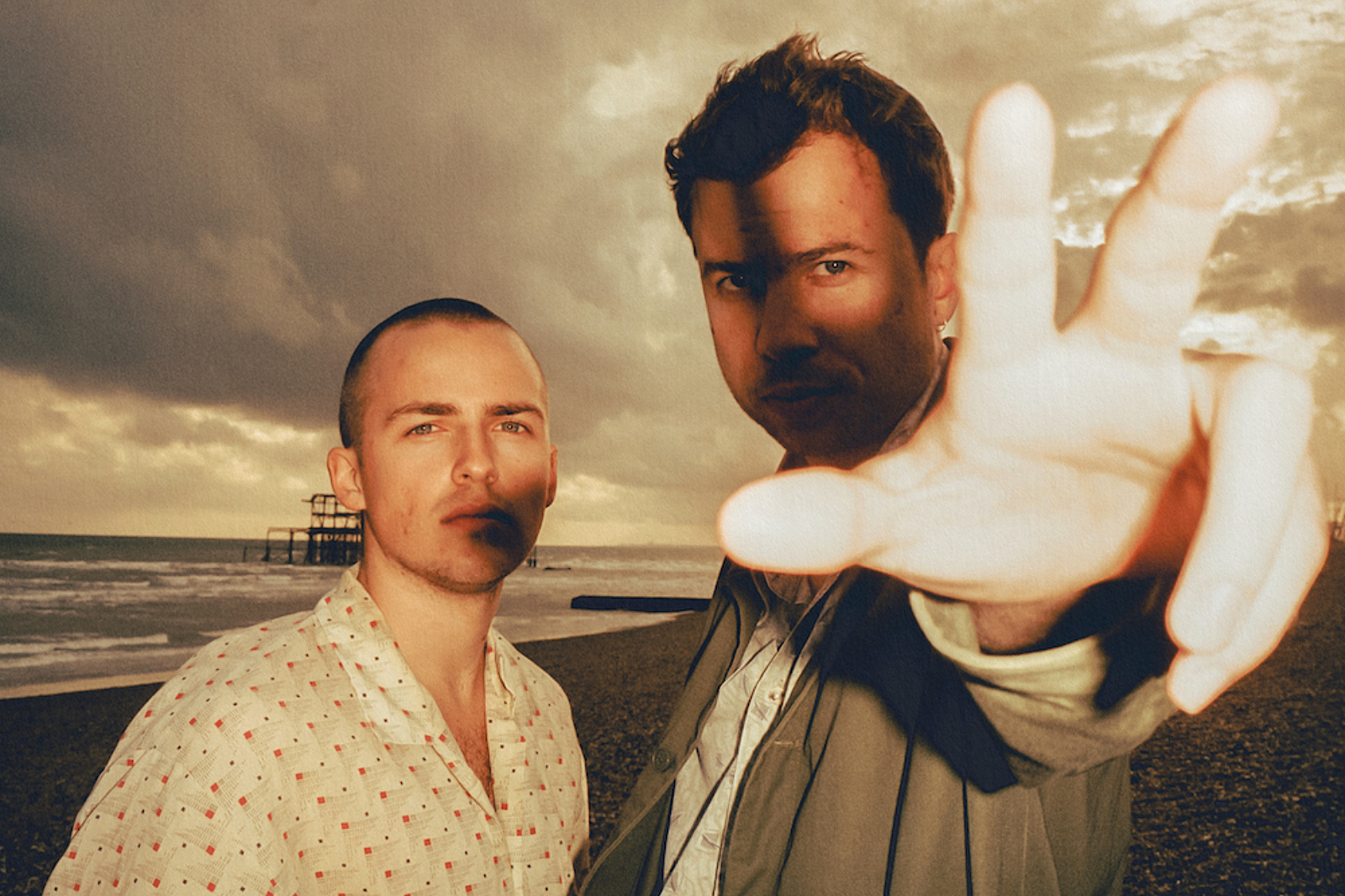 Photo: Isy Townsend
Their nine-track mixtape arrives next year.
Ahead of the release of their 'A001' mixtape on 1st February, experimental duo APRE are sharing new track 'Waste My Time'.
Speaking on the song, the pair note, "'Waste My Time' is about big egos and how they take over and control you and you don't realise it until it's too late, leaving you taken advantage of, making it even harder to remove yourself from the relationship because you are trapped by their ego, almost forcing their morals and beliefs to become your own."
Check it out now below.
More like this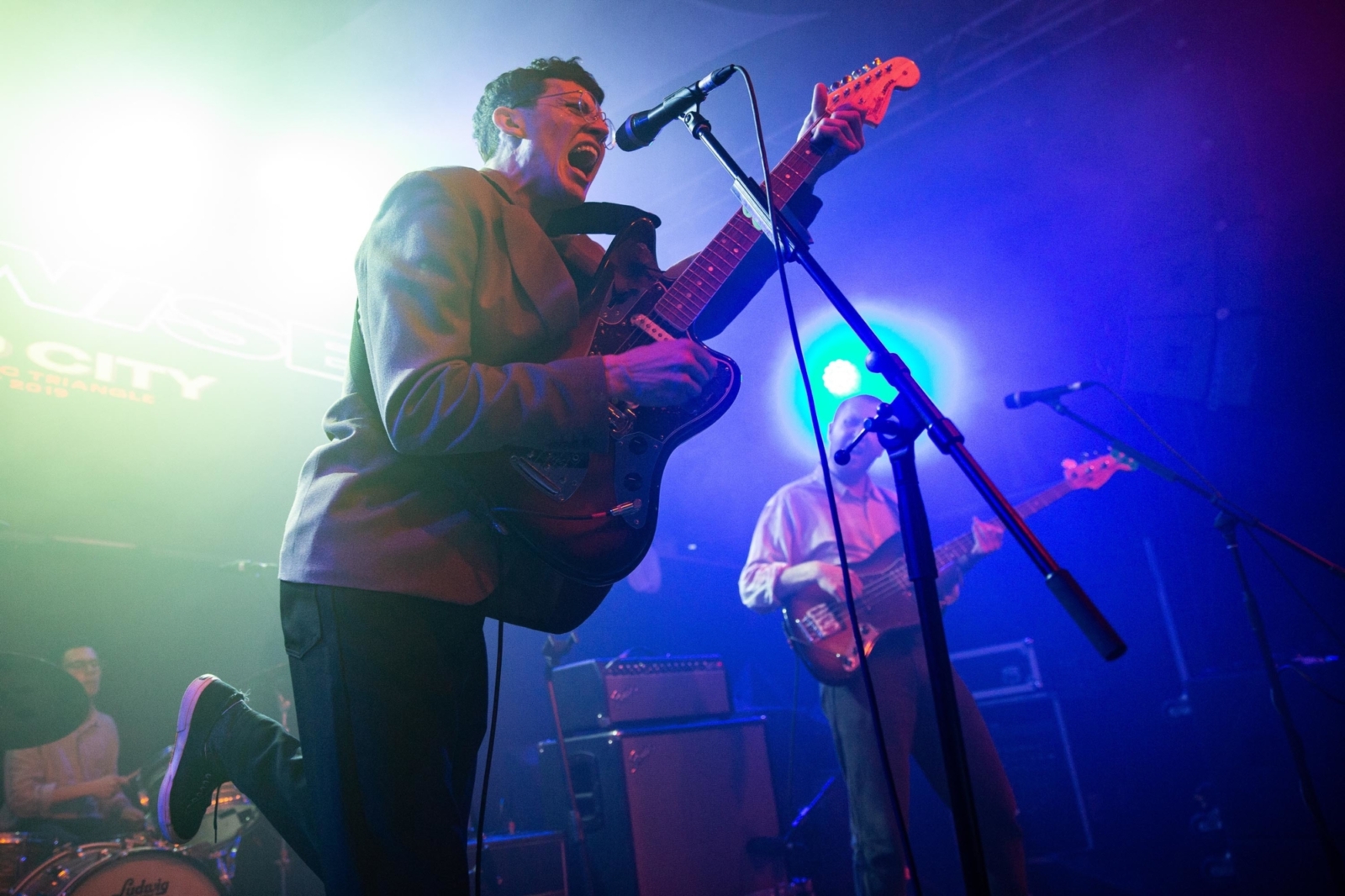 This comes with the news that the festival will move to the East End of Glasgow.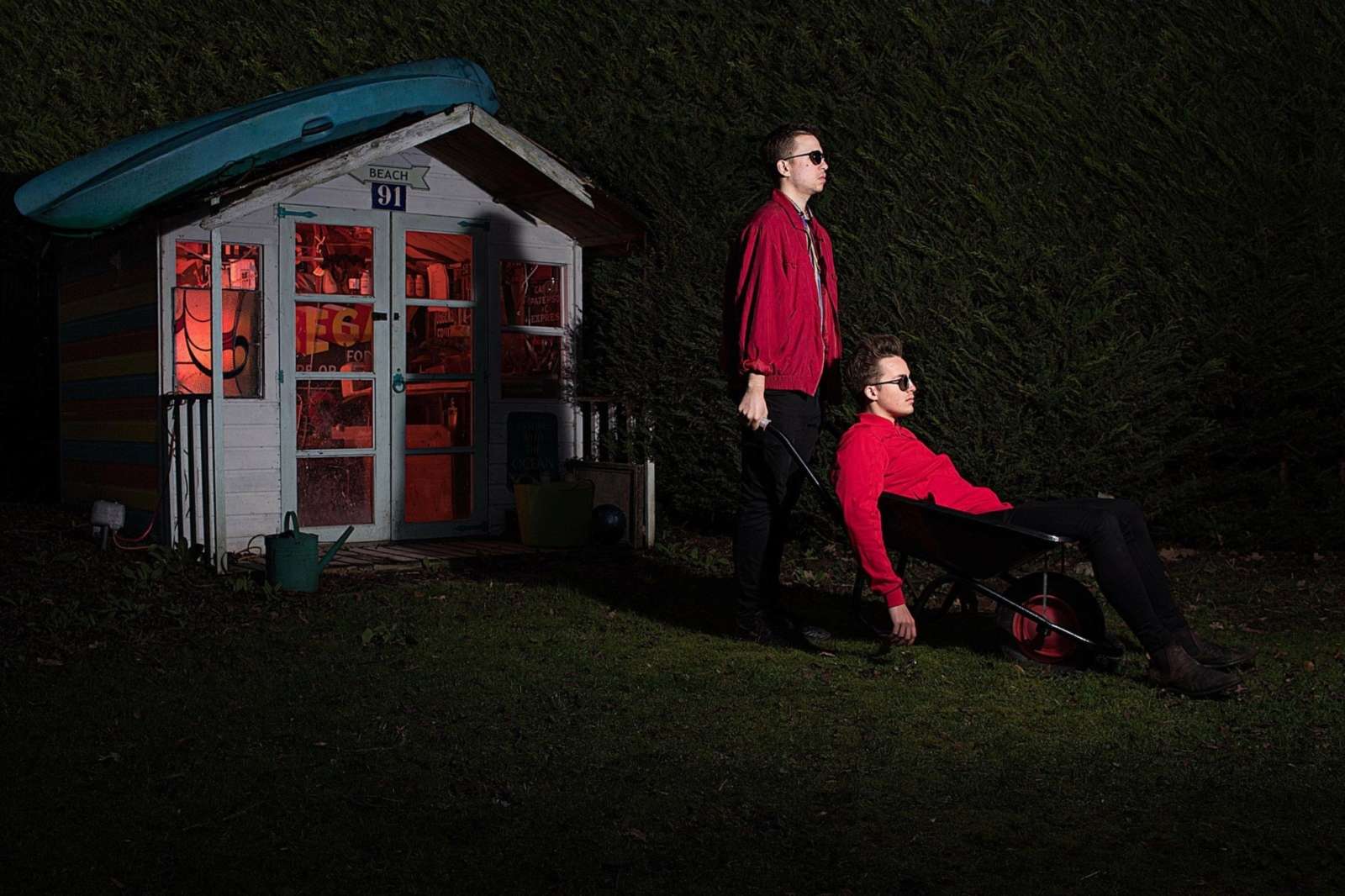 The London pair's debut single is today's Neu Pick.