Listen
Barny Fletcher shares new single 'make you feel good'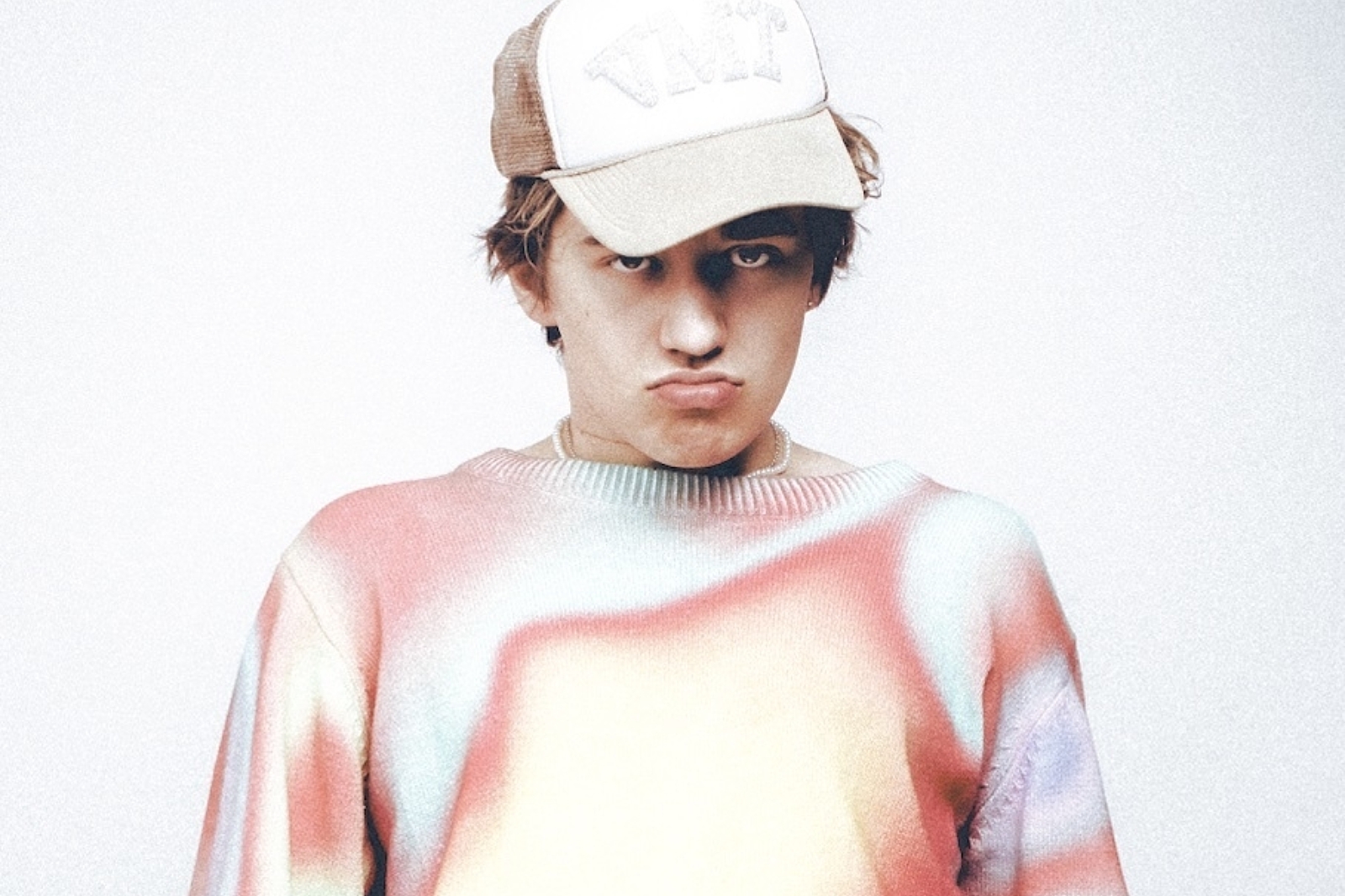 The rising newbie reveals his dazzling latest.
Praised for his kaleidoscopic mix of hip-hop, R&B, disco and more, rising star Barny Fletcher is sharing his latest gem 'make you feel good'.
A dazzling pop-leaning number, the track was penned in last year's short break in the pandemic, and follows the story of the "equally strange period in the fallout of a messy breakup".
Have a listen below.
More like this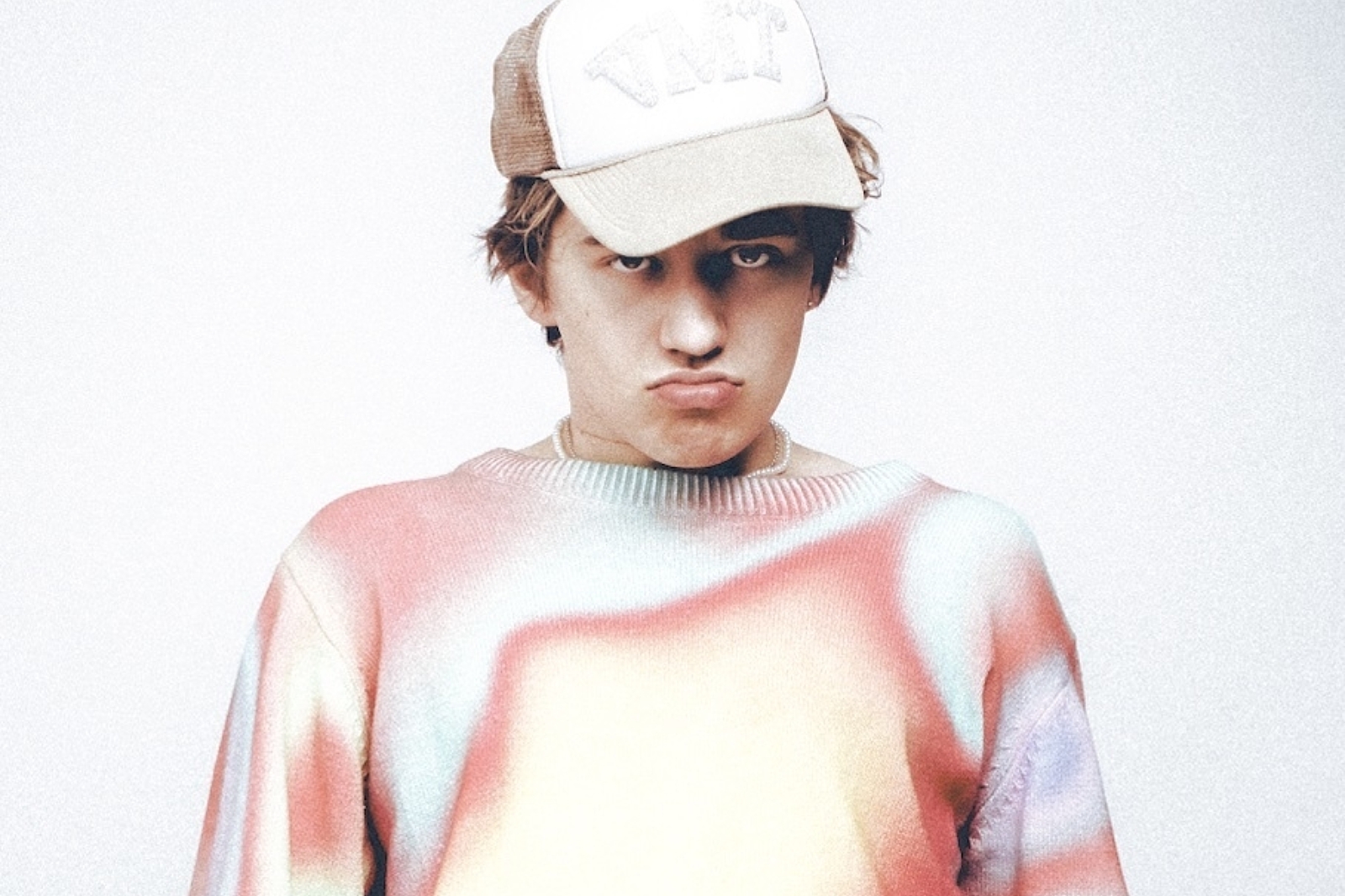 "After putting out 2 singy-singles this year, I decided that dropping a 808 heavy rap moment would shake things up a bit."