Watch
HighSchool unveil 'Forever At Last' video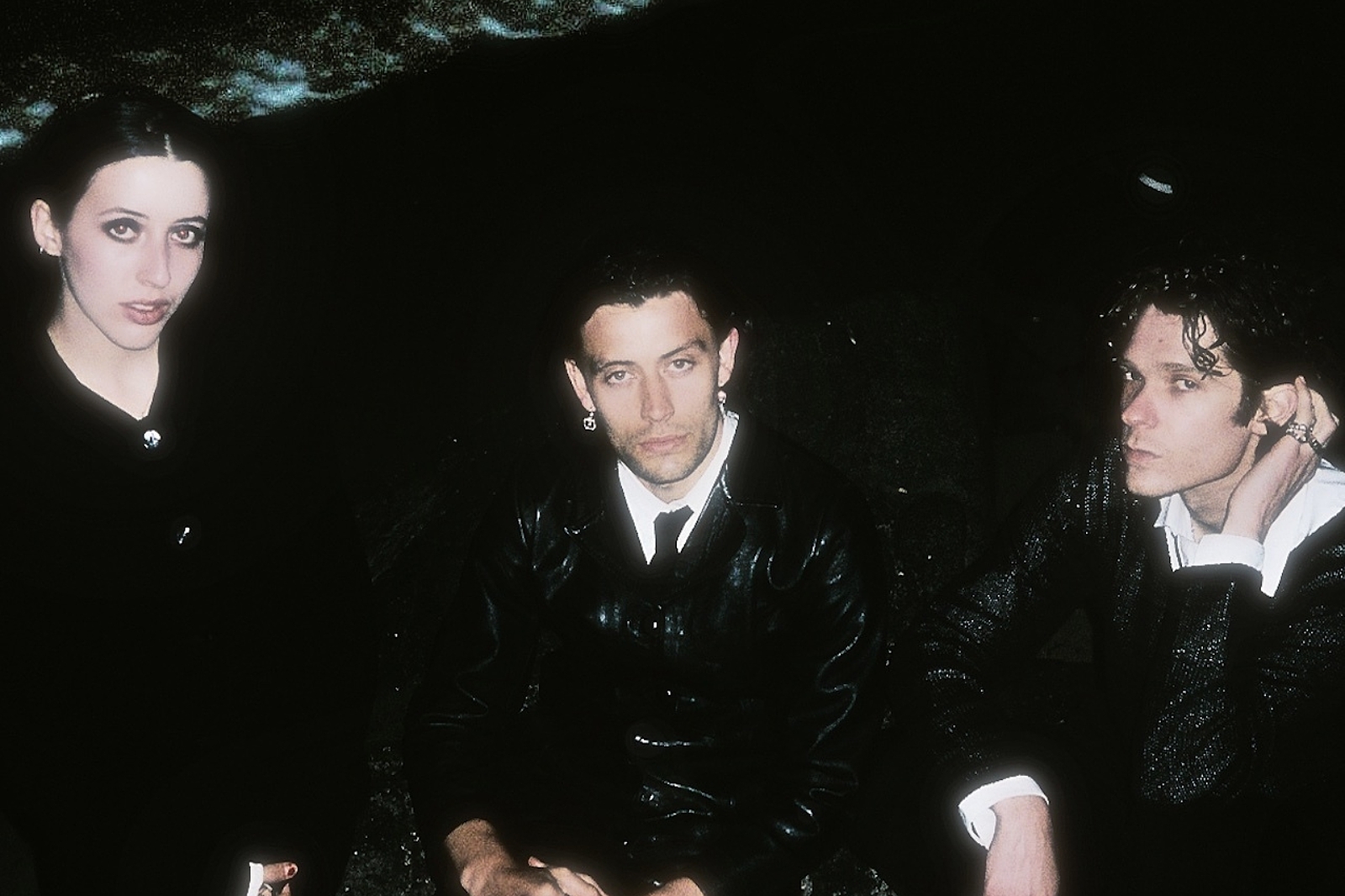 It's the title-track from their newly released debut EP.
To celebrate the release of their debut EP 'Forever At Last', Melbourne's HighSchool have unveiled the visuals for the title track.
A documentary-style video that follows the band's Lilli and Luke being dressed up by two alt-friends to go on a night out, the track itself "explores transformation in both place and identity".
An intoxicating new'un from the trio, check it out now below.
'Forever At Last' EP Tracklisting:
01 Frosting
02 New York, Paris and London
03 De Facto
04 Sirens
05 Jerry
06 Forever at Last