Listen
DEADLETTER drop 'Pop Culture Connoisseur'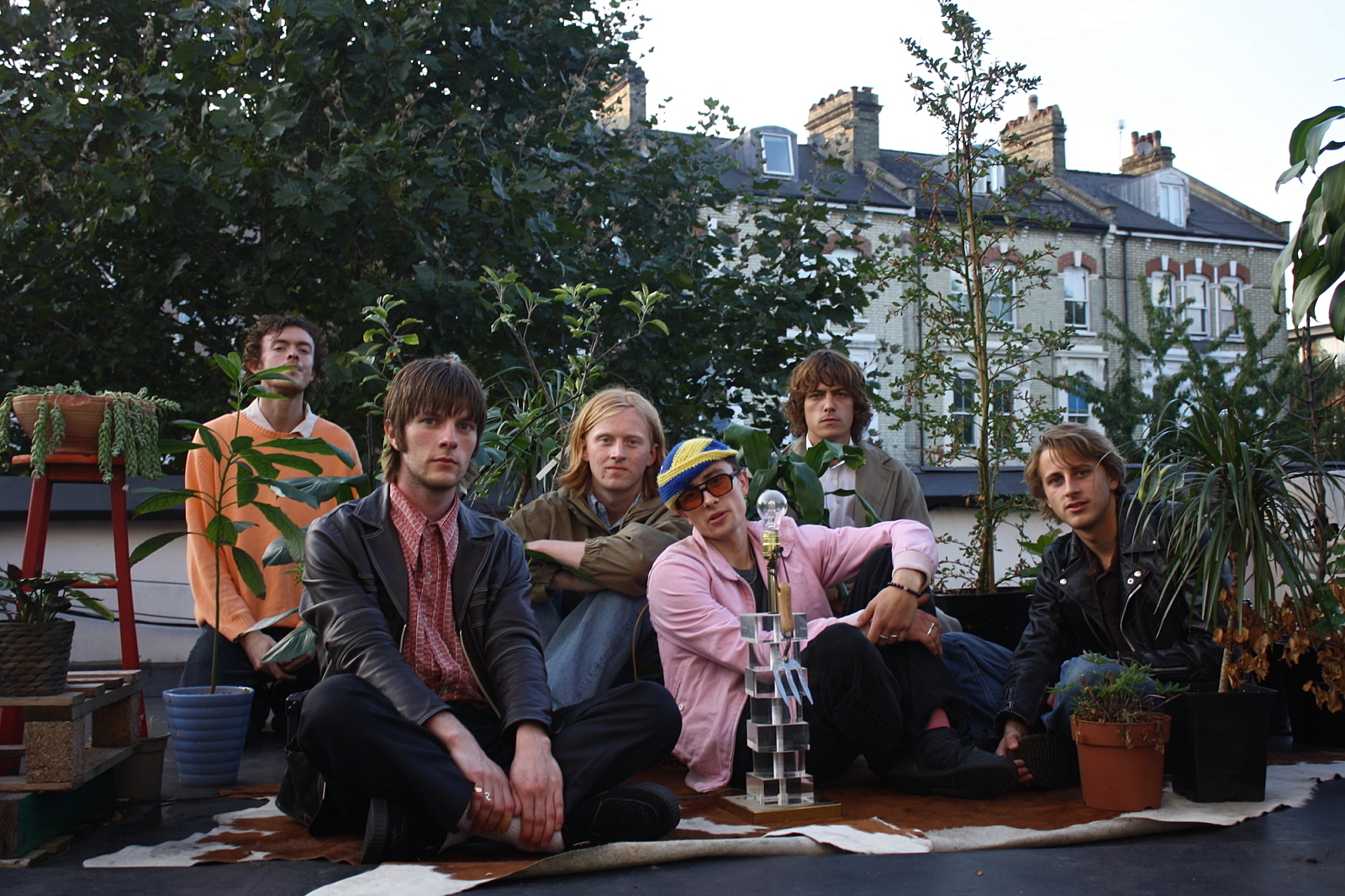 Photo: Joe Mulville
The Yorkshire group have also signed to Nice Swan Records.
Following last year's monthly 'Nice Swan Introduces…' series, Nice Swan Records are introducing volume two with new signees DEADLETTER.
Dropping new track 'Pop Culture Connoisseur', the Yorkshire collective's latest is a more tongue-in-cheek narrative following the case of PC Read, "a police officer fired for stealing doughnuts through a self-service checkout".
"Pop Culture Connoisseur has made its way into the world, and thank Christ for that," the six-piece said on Twitter. "This tune is one close to our hearts, so we hope you enjoy it."
Check it out now below.
£7.00
Buy Now
More like this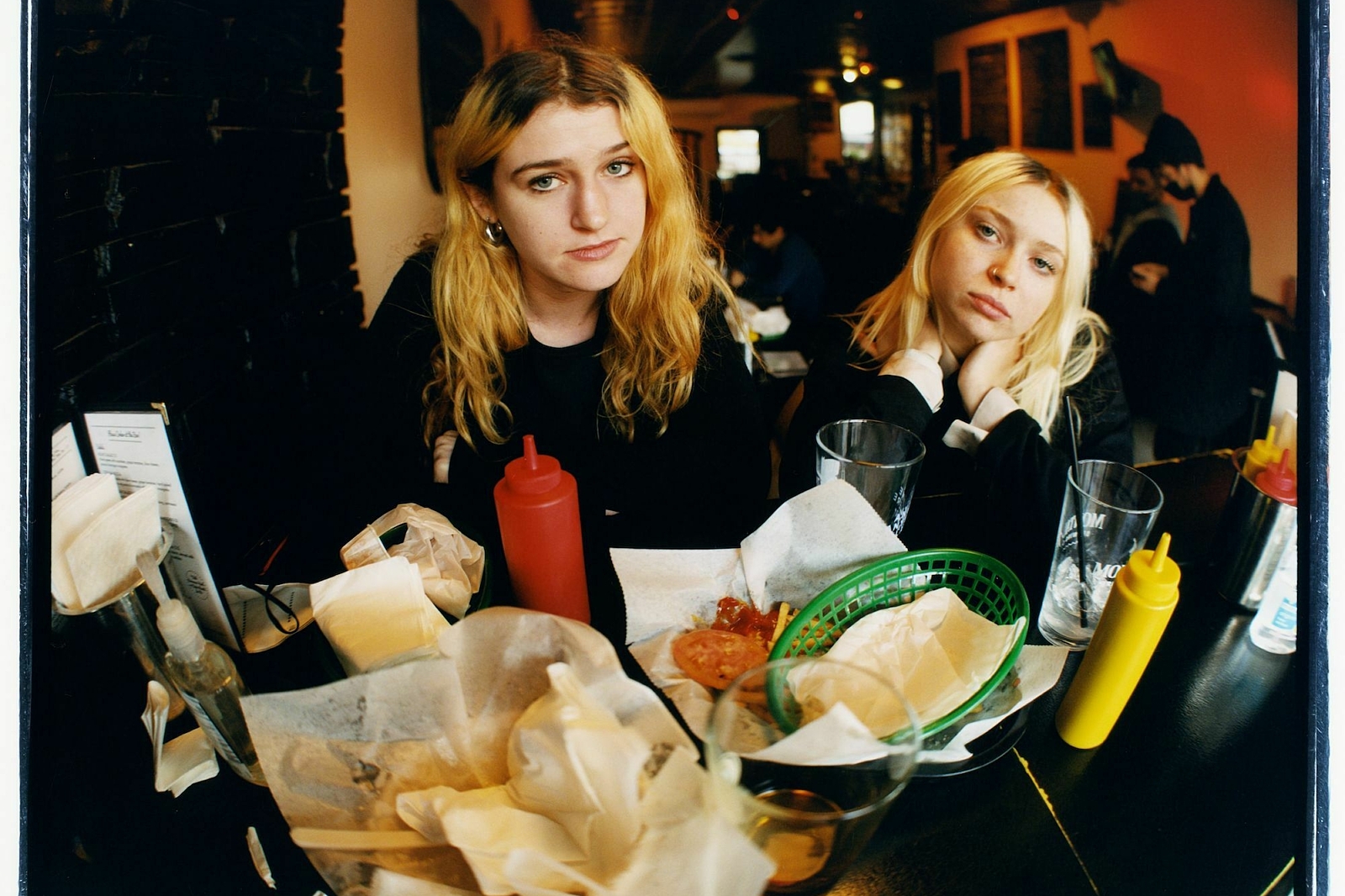 DIY's essential, weekly (ish) guide to the best new music.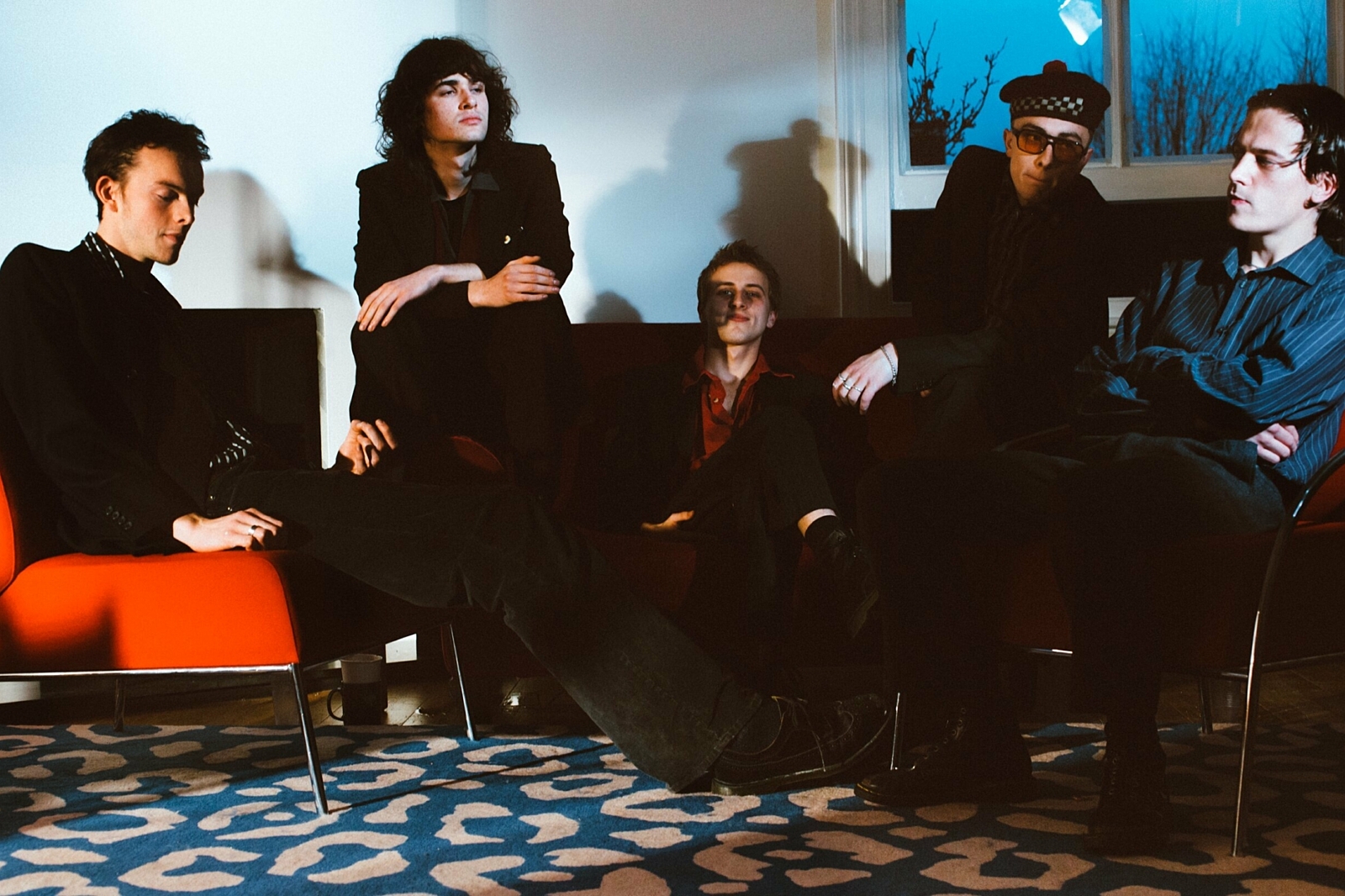 With new track 'Fall of the Big Screen' out now, meet the South London-via-Yorkshire post-punk outfit.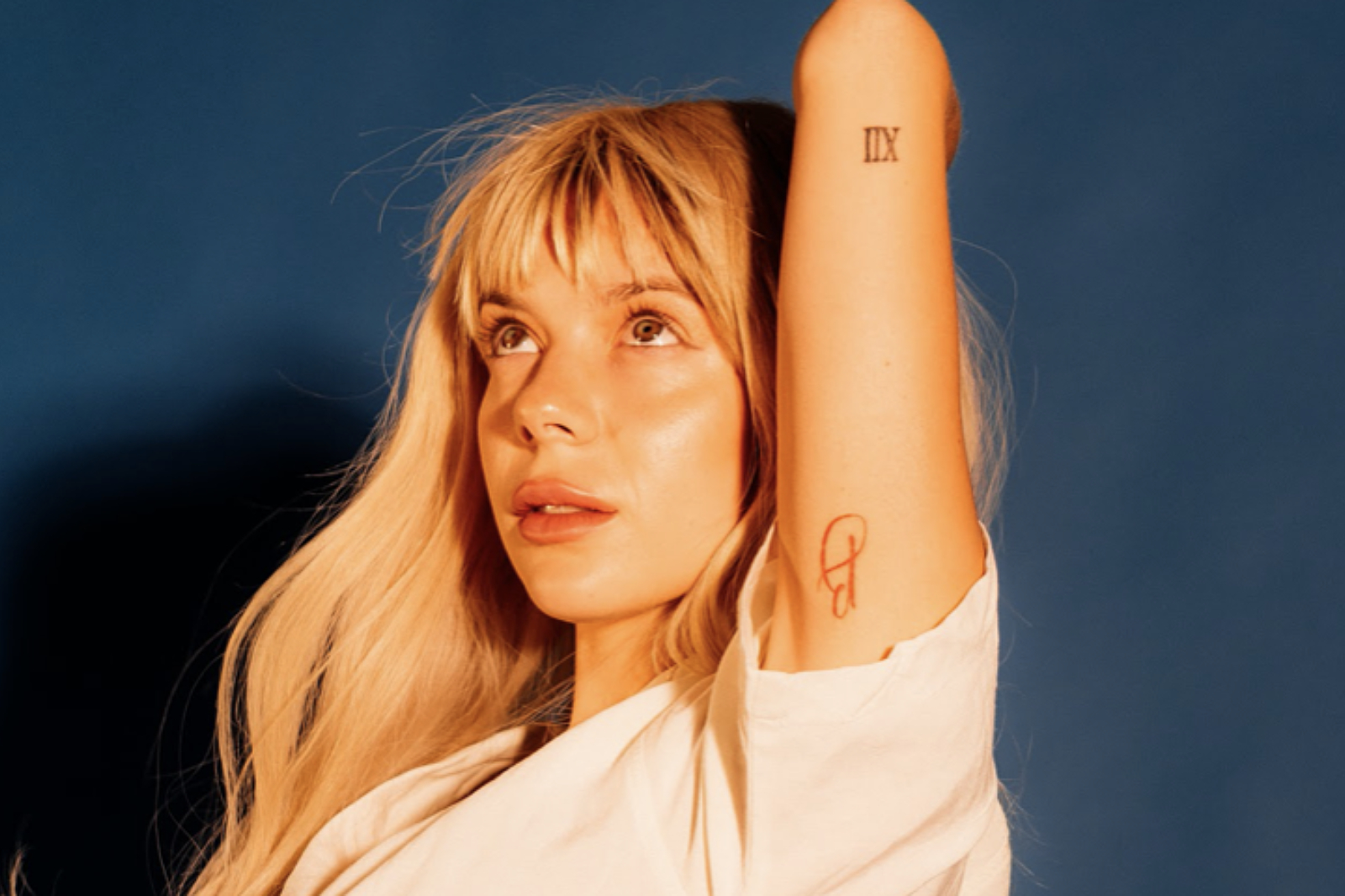 DIY's essential, weekly (kinda) guide to the best new music.