Listen
SIPHO. shares new track 'BEADY EYES'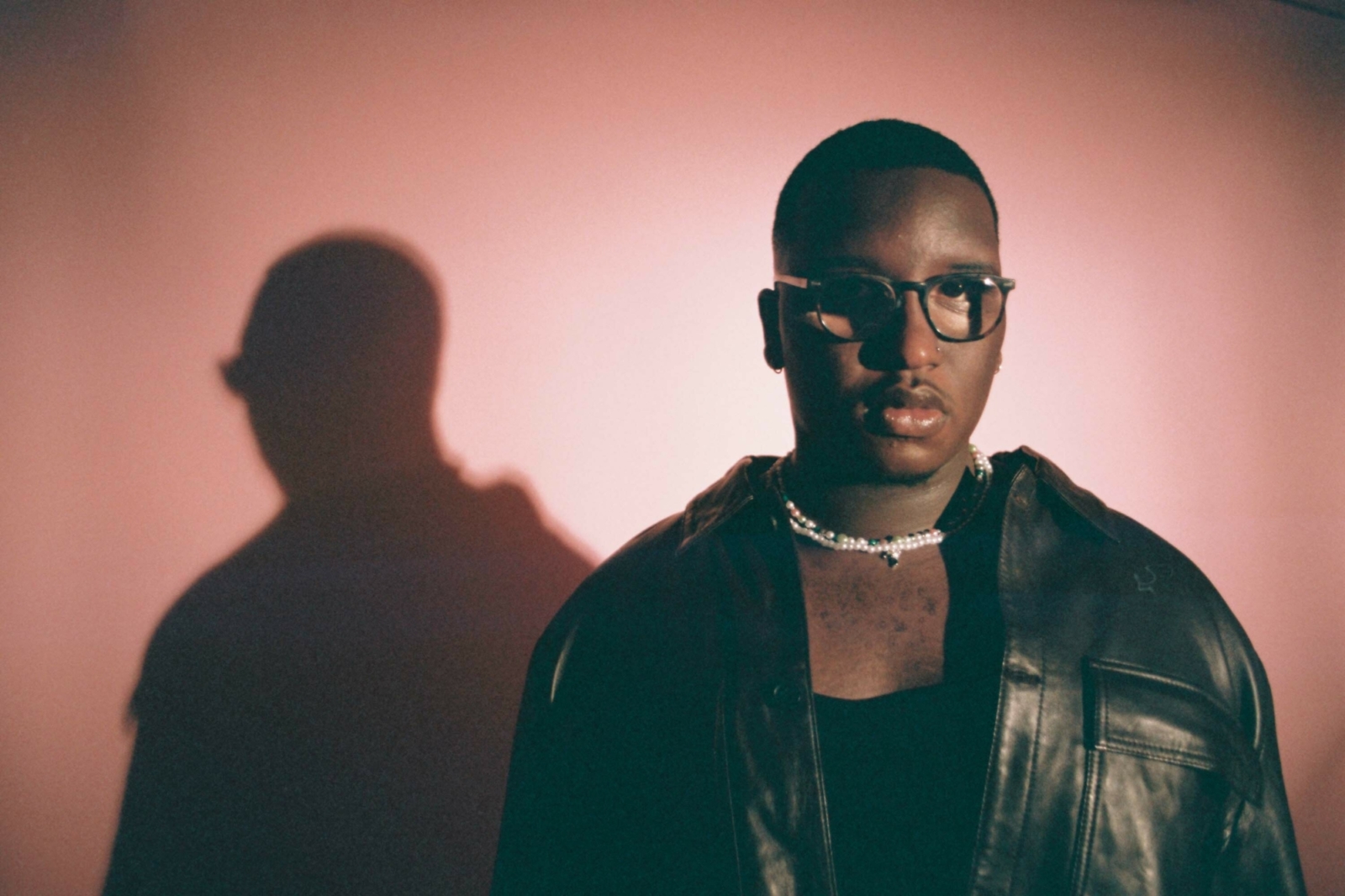 It's probably not about Liam Gallagher's ill-fated band, is it.
Buzzy Birmingham newcomer SIPHO. has released a new track.
'Beady Eyes' follows the summer's 'AND GOD SAID…' EP and is, according to the singer, "about the beginning of knowing yourself while still sabotaging yourself and sabotaging others. Loving selfishly and selflessly all at once, with only the slightest regard for what the future might have for you."
SIPHO. plays DIY's First Fifty gig alongside Priya Ragu, Lime Garden and Daisy Brain at London's Studio 9297 on 17th November. Tickets are on sale now.
Listen to 'BEADY EYES' below.