Watch
Confidence Man announce new album 'TILT' with lead single 'Holiday'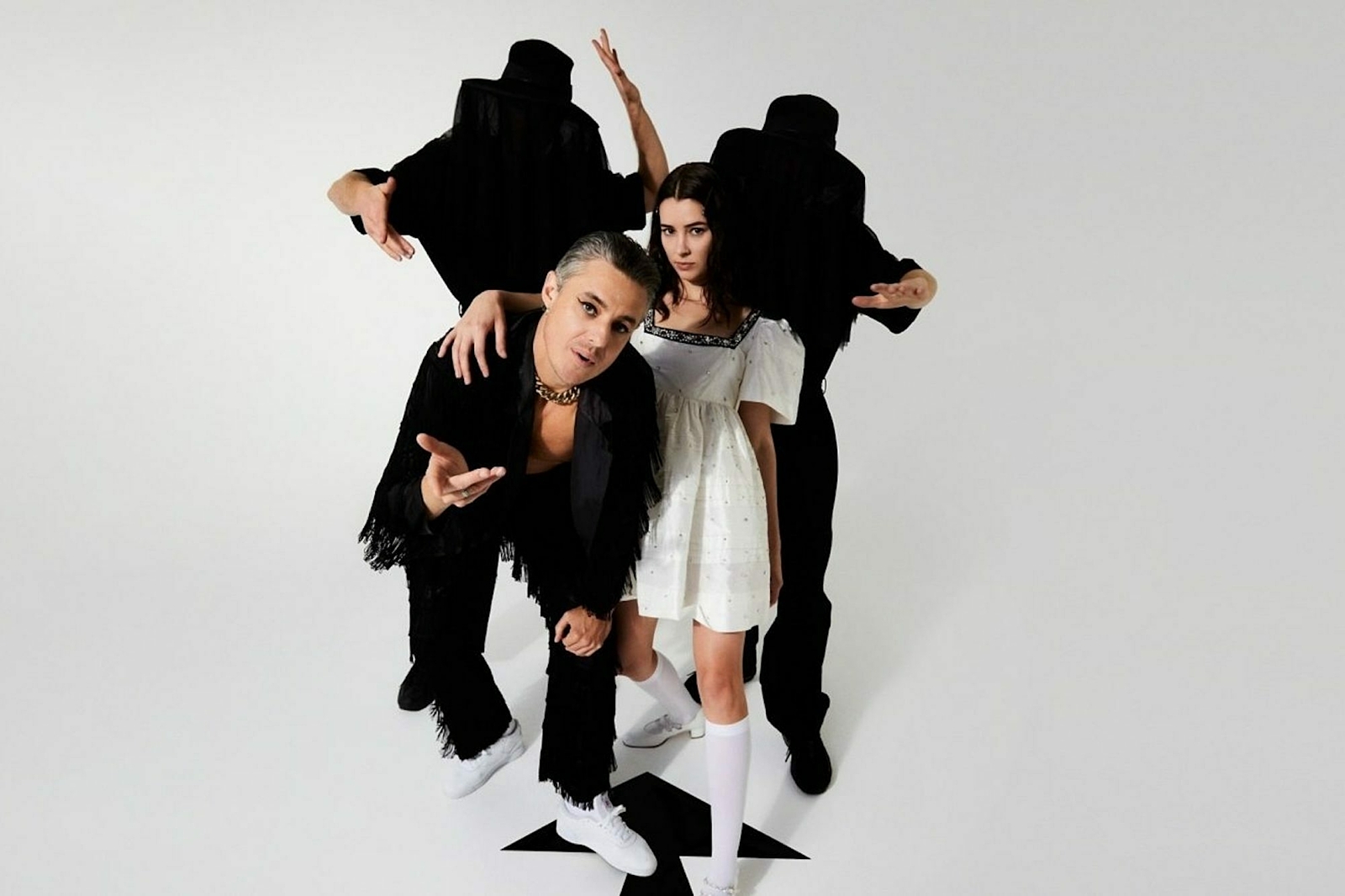 Photo: Jamie Heath
The band have also announced UK tour dates for 2022.
Confidence Man have announced details of their second album – 'TILT' is coming out next April and being previewed by a video for first single 'Holiday'.
The Aussie dance duo's new album will land on April 1st next year via Heavenly Recordings, with the band then heading out on a UK headline tour the following month.
"We've been trying for the most epic, hands up, euphoric anthem for a while and this is the first time we've come close…" the band's Sugar Bones says of 'Holiday'. "Turns out it's pretty difficult, but nothing's too hard for con man," says Sugar Bones.

Bandmate Janet Planet added: "No one tells Confidence Man what to do. Who said a Holiday can't last forever? Spend big and live free, that's our motto. And it can be yours too. A vacation is just sunburn at premium prices but a holiday is a state of mind."
Watch the video for 'Holiday' below.
Confidence Man's UK tour begins in Sheffield on May 1st next year, with a London show set for The Forum and the dates running until the middle of the month.
See all the dates below, alongside the artwork and tracklist for 'TILT' below.
MAY 2022
01 – Sheffield, Get Together
03 – Manchester, O2 Ritz
04 – Brighton, Concorde 2
05 – London, The Forum
07 – Edinburgh, Liquid Room
08 – Glasgow, St Luke's
10 – Nottingham, Rescue Rooms
11 – Norwich, Waterfront
12 – Cambridge, Junction
13 – Bristol, Marble Factory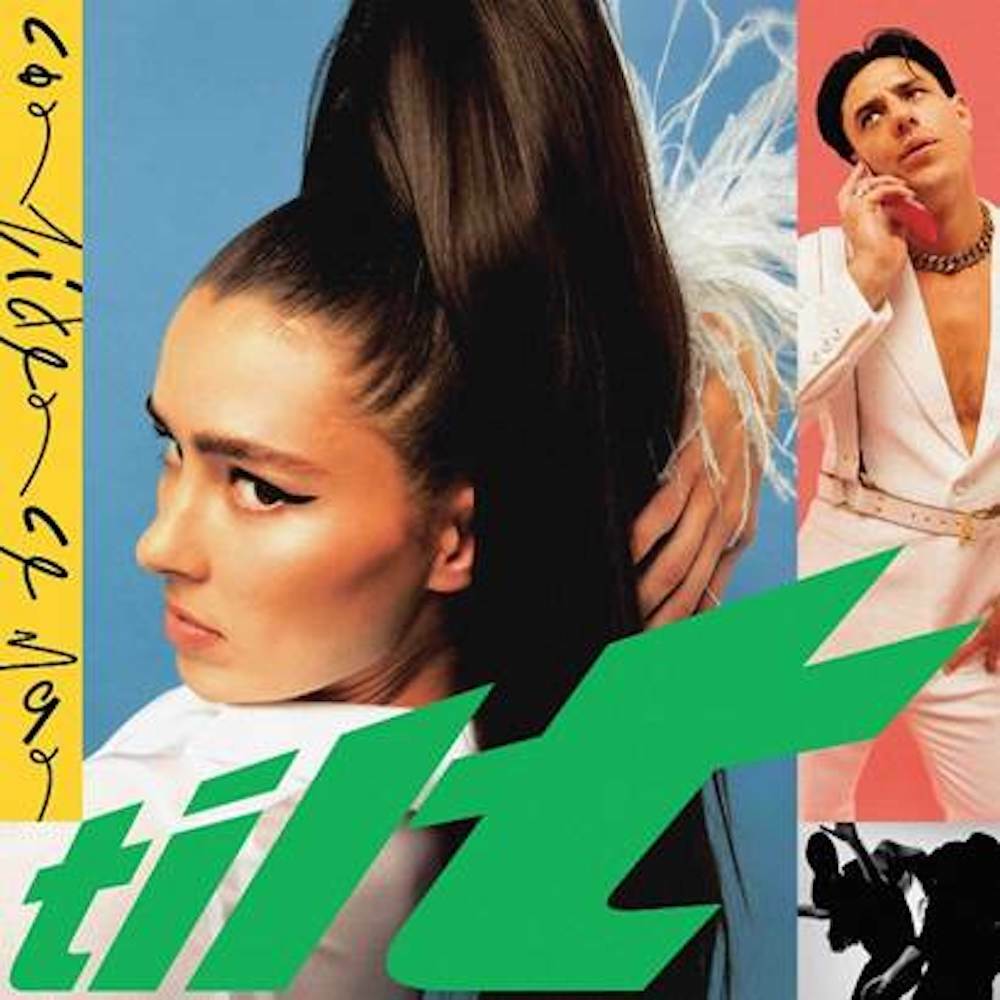 01 Woman
02 Feels Like A Different Thing
03 What I Like
04 Toy Boy
05 Luvin U Is Easy
06 Holiday
07 Trumpet Song
08 Angry Girl
09 Push It Up
10 Kiss N Tell
11 Break It Bought It
12 Relieve The Pressure
£7.00
Buy Now