Watch
Shamir shares new track 'Cisgender' from upcoming album 'Heterosexuality'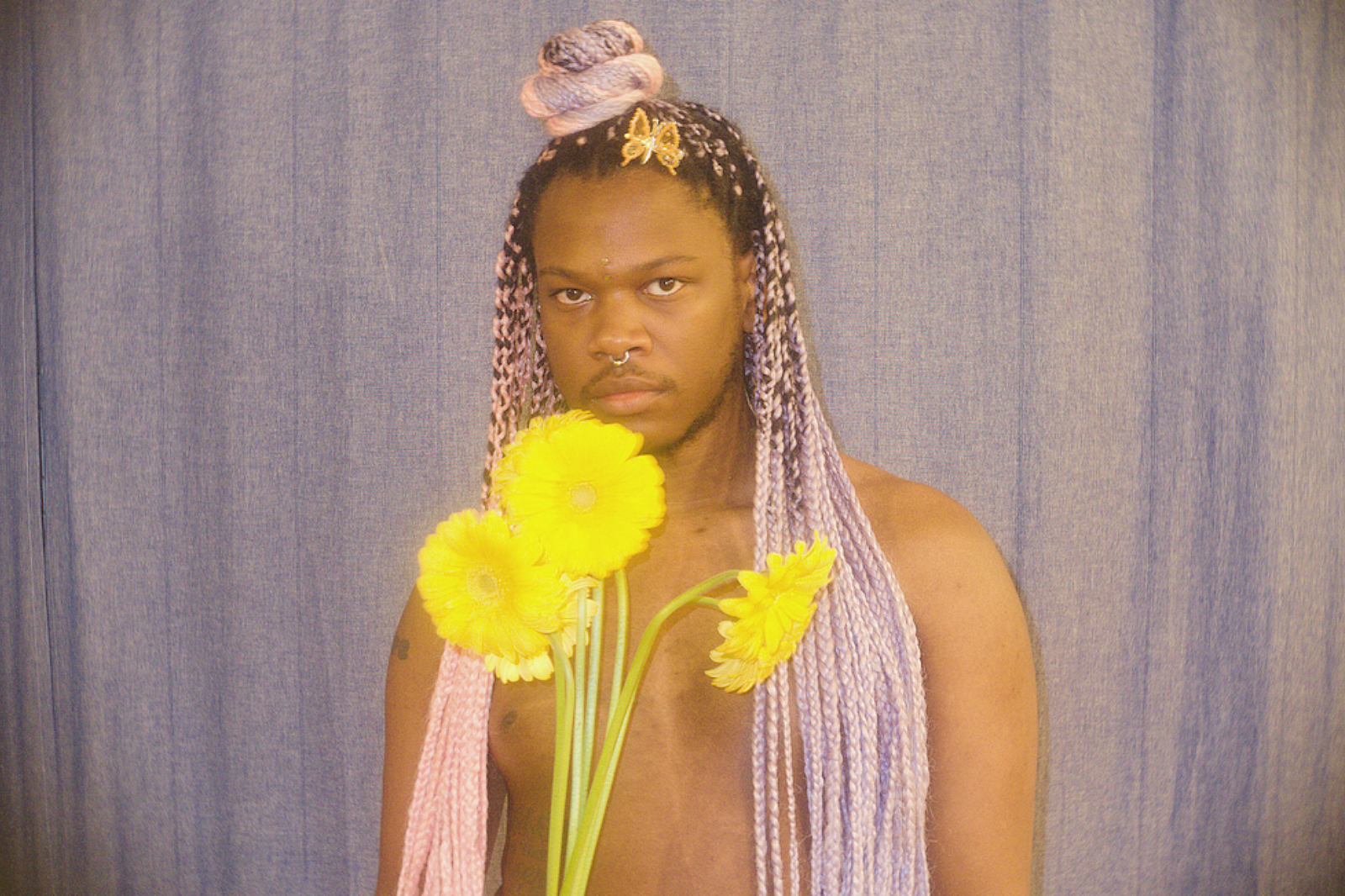 The new album arrives in February
Shamir has announced details of a new album called 'Heterosexuality' and shared its first single 'Cisgender'.
The new album will come out on February 11th next year and follows the singer's self-titled album, which came out at the end of 2020.
Discussing the new record, Shamir said: "I think this album is me finally acknowledging my trauma.
"Everyone knows I've been through so much shit and I kind of just rammed through, without really acknowledging the actual trauma that I do feel on almost a daily basis."
Watch the video for 'Cisgender' below.
Reviewing Shamir's 2020 self-titled album, DIY said it beckoned in "the start of a whole new era," adding: "Exploring all that we give up about ourselves to make others feel comfortable, Shamir's new take on pop songwriting is one that finally suits."