Listen
Silverbacks air latest single 'Rolodex City'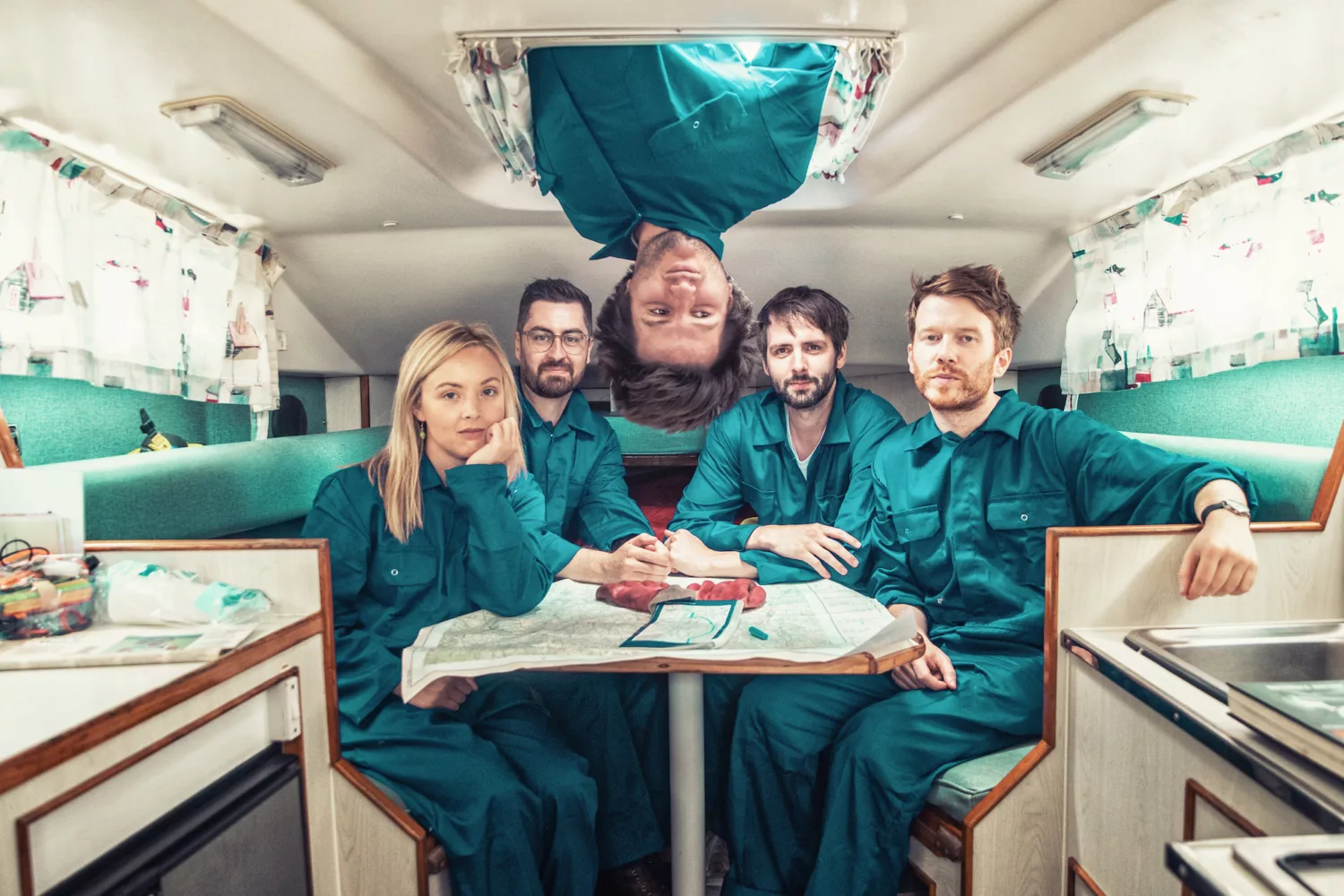 New album 'Archive Material' lands next year.
With new album 'Archive Material' arriving on 21st January via Full Time Hoppy, Dublin art-rockers Silverbacks are sharing their latest single 'Rolodex City'.
"Rolodex City is about a property mogul who has fallen on very hard times during a period where technology has changed the way his business and people work," vocalist Daniel O'Kelly notes. "Similar to Butch Cassidy and the Sundance Kid getting caught out by the trains, bicycles and an increasingly small world, Mr Rolodex is running out of options. He visits a town in a barren landscape with the hope of flipping a bit of land, posing as whatever character the people there will trust - Rolodex City.
"Ultimately, our anti-hero has no luck and reluctantly ends his trip at a line dance led by Emma – feel free to join in!
"To help set the scene, we used a live drum sound and contrasting drum machine claps and mechanical percussion. The guitars are inspired by the twang of country music with some Verlaine techniques employed on the solo, for the riff spotters."
Check it out now below.
'Archive Material' Tracklisting:
1. Archive Material
2. A Job Worth Something
3. Wear My Medals
4. They Were Never Our People
5. Rolodex City
6. Different Kind of Holiday
7. Carshade
8. Central Tones
9. Recycle Culture
10. Econymo
11. Nothing To Write Home About
12. I'm Wild
See Silverbacks live at the following dates:
MARCH
02 - Whelan's DUBLIN, IE
06 - YES (Basement), MANCHESTER, UK
07 - Jimmy's, LIVERPOOL, UK
08 - The Louisiana, BRISTOL, UK
09 - Prince Albert, BRIGHTON, UK
10 - The Sebright Arms, LONDON, UK
11 - The Loft, PORTSMOUTH, UK
12 - Headrow House, LEEDS, UK
£7.00
Buy Now
More like this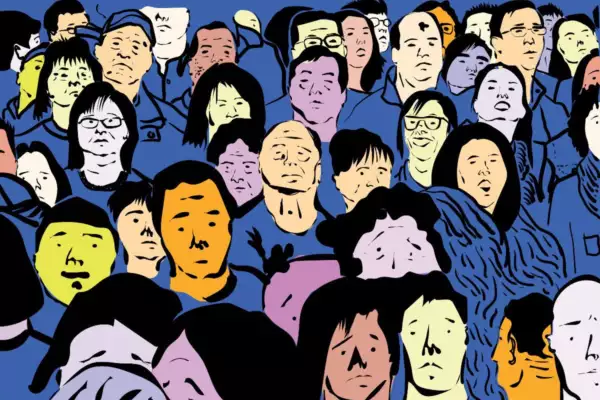 A puzzling, and largely forgettable collection.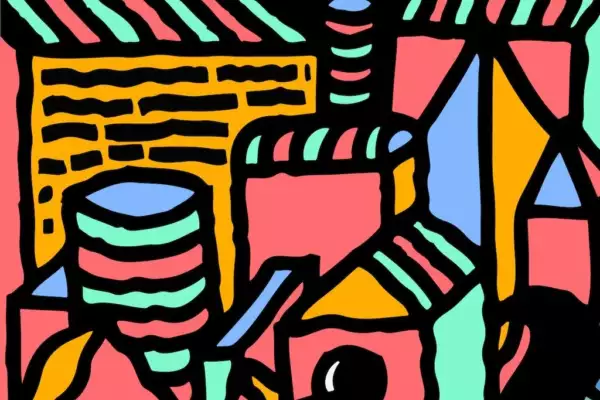 An excellent example of how a debut should be done.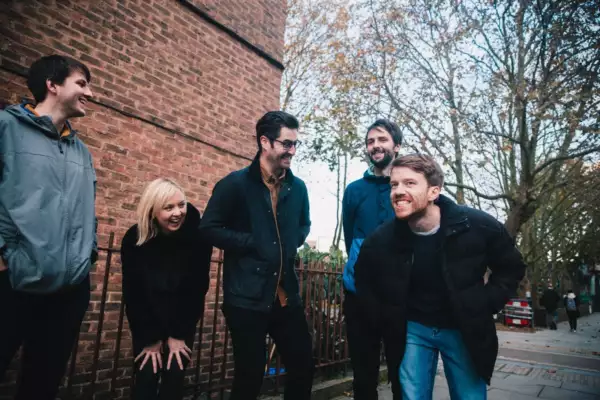 The Dublin five-piece destined to be way more than just a 'Fad'.