Watch
VLURE release 'I Won't Run (From Love)'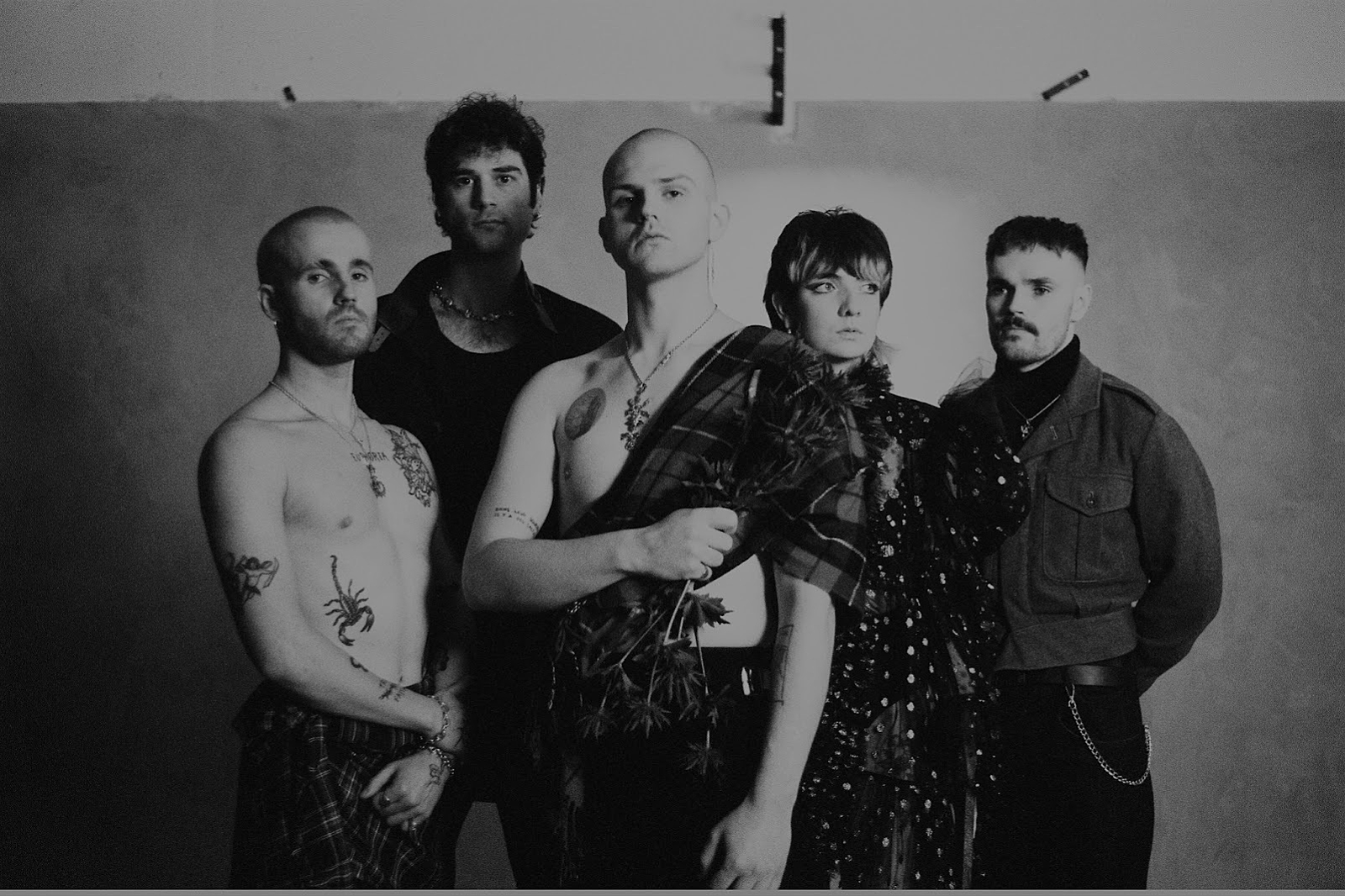 Photo: Oli Erskine
Lifted from their upcoming debut EP.
Ahead of the release of their eagerly-awaited debut EP 'Euphoria' next year, rising newbies VLURE are giving us a glimpse of what to expect with new track 'I Won't Run (From Love)'.
Speaking about the track, the Glasgow band say, "In order to have the wonderful people we know in our lives, we first have to learn to become vulnerable. This isn't something that is inherently natural, we are animals at our core, or have been hurt in our past. If or when the time comes; instead of fighting the feeling, we stand our ground and let barriers fall, there's something beautiful about the trust we have in one and other to allow friendships, partnerships and all other relationships flourish. It may come with age. It may come through growth. It'll always be there, the chance of being hurt. Without that we will not truly feel alive."
Have a listen now.
'Euphoria' EP Tracklisting:
1. Show Me How To Live Again
2. Heartbeat
3. The Storm
4. I Won't Run (From Love)
5. Euphoria
See VLURE live at the following dates:
NOVEMBER
19 | The Tunnels, Aberdeen
20 | Mash House, Edinburgh
23 | Deaf Institute, Manchester
24 | Hare and Hounds, Birmingham
25 | Rough Trade, Bristol
26 | MOTH Club, London
27 | Green Door Store, Brighton
29 | Headrow House, Leeds
DECEMBER
19 | King Tut's, Glasgow