Watch
moa moa air new single 'Drive'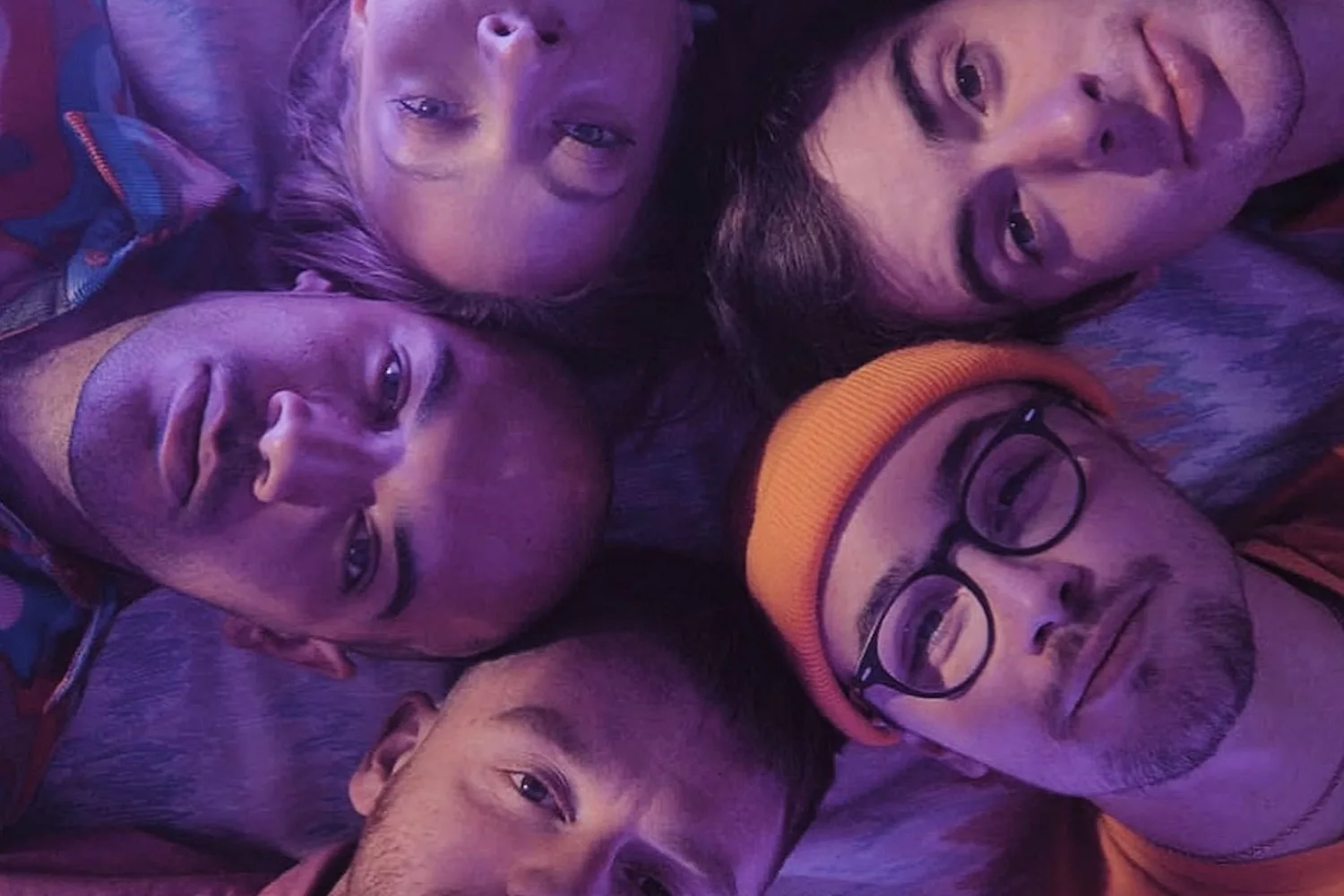 Photo: Ciaran Grant
"We're all incredibly weird when we're together and Drive is a great manifestation of that!"
Back with their first new music since their Speedy Wunderground single 'Coltan Candy', South London's moa moa have shared new track 'Drive'.
Described by singer James Ratcliffe as "a playful take on my apathy towards the idea that the world was suddenly going to be flipped on its head because we'd all sat around in our houses for a year", guitarist Connor James adds, "I think Drive is our best work to date. Since we've had the chance to tour and play live properly, we've all really enjoyed the immediacy of the tune, and how fun and brash it is. We're all incredibly weird when we're together and Drive is a great manifestation of that!"
Check it out now below.

Get your copy of the latest issue