Watch
Prima Queen offer up The Big Moon-produced new single 'Chew My Cheeks'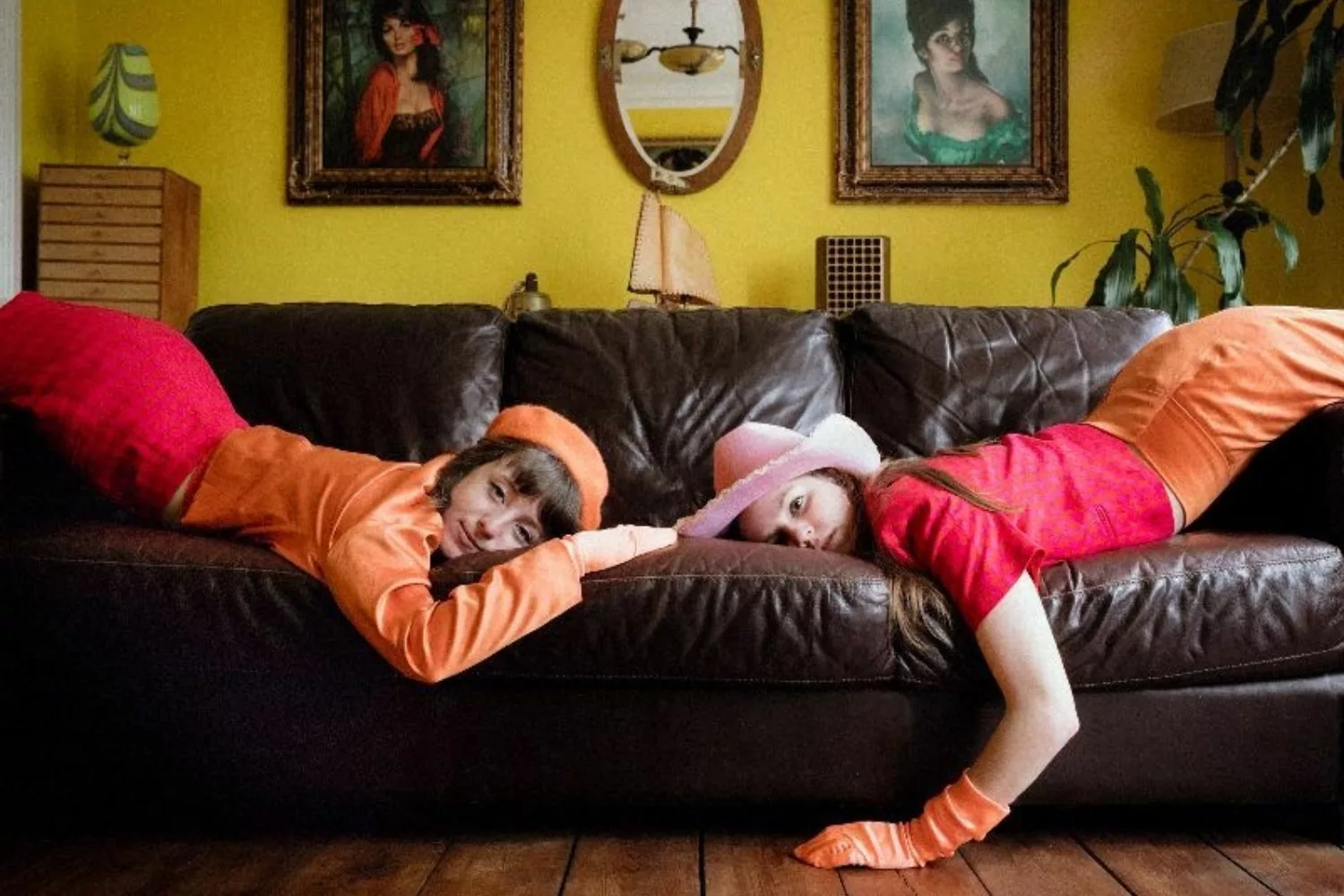 It's their first release on Nice Swan Recordings!
With The Big Moon on production duties, Prima Queen have offered up their newest track 'Chew My Cheeks'.
"Chew My Cheeks is a song that centres on an unhealthy obsession with someone who is slightly out of reach," the duo note. "We wrote it in lockdown last year when we were remembering what it was like to idealise people you don't know and to use them as a form of escapism. We ended up watching The Matrix in isolation together around the same time and were really inspired by the world in which the movie creates."
"It was incredible being able to work with The Big Moon since they've been such a big inspiration to us and we look up to them so much," they add. "They really understood our vision for the song and we were so impressed with how they were able to bring it to life."
Check out 'Chew My Cheeks' below.

Get your copy of the latest issue
More like this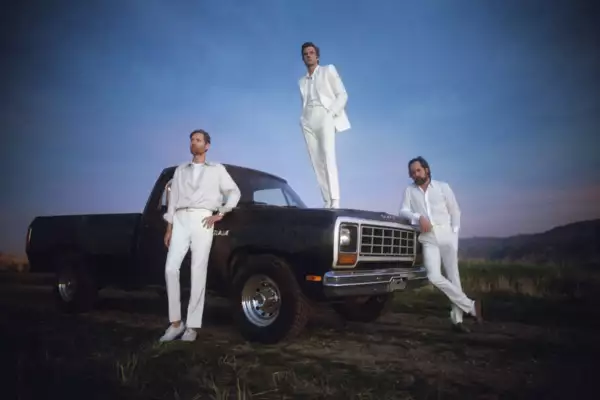 Our round-up of the biggest and best tracks of the past few weeks.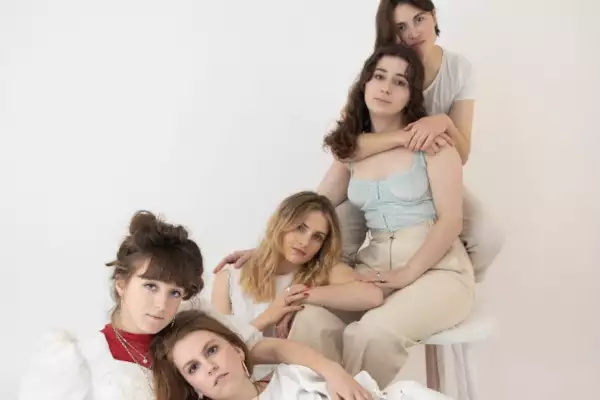 The group reveal the visuals for their second ever single.