Watch
Chrissi reveals the video for new single 'Tracksuit'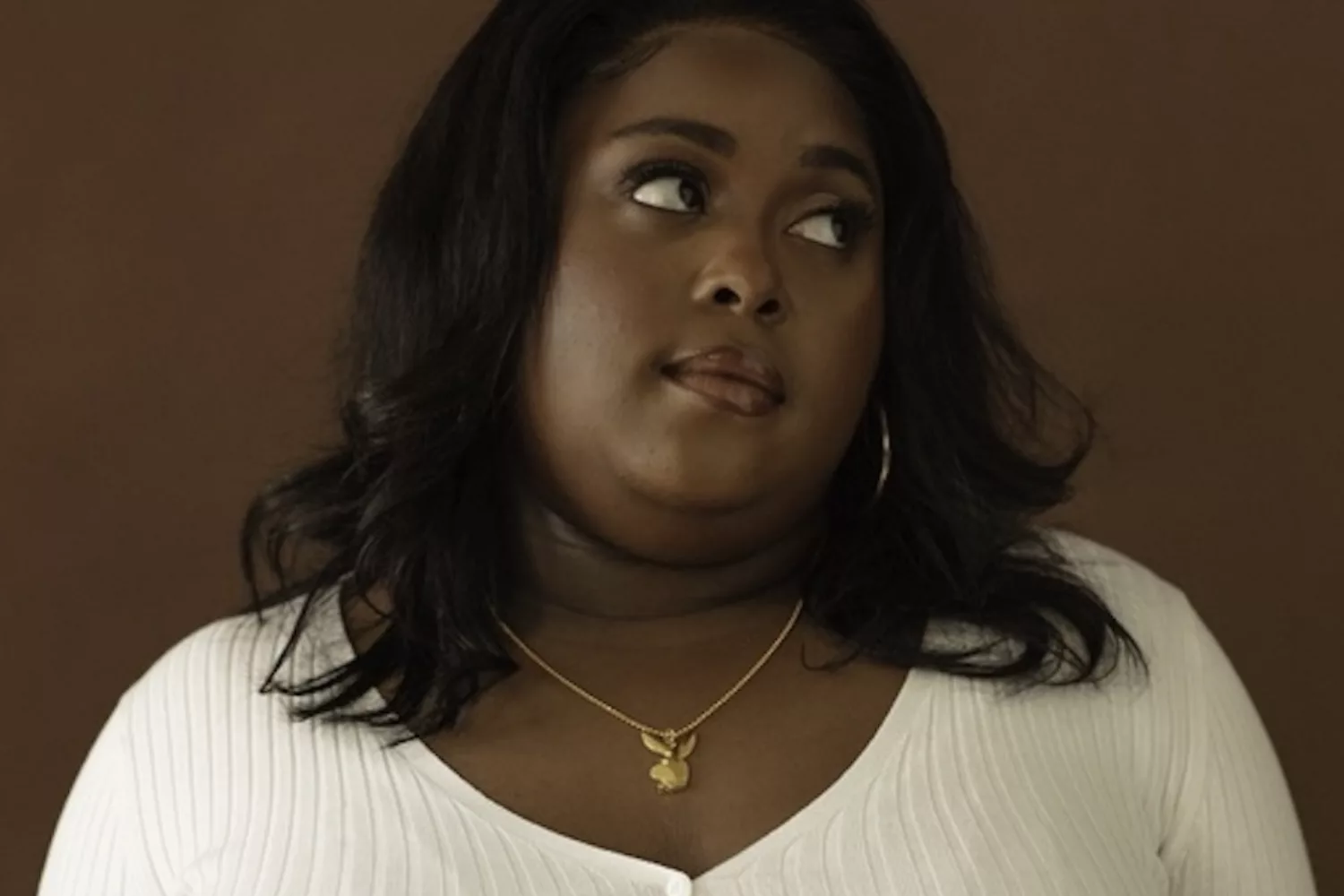 Lifted from her debut EP, 'Back In The Day'.
To celebrate the release of her debut EP 'Back In The Day', Chrissi is sharing the video for final single 'Tracksuit'.
"Tracksuit was the first time I put those emotions into a song," Chrissi notes. "I wanted to put it on the EP because I relate heavily to being attracted to unavailable men. When that happens, it's not really me to do anything about it so I simmer in the feelings and write songs about them."
Accompanied by a video directed by Natty Kasambala, Natty explains, "I really loved that the track was centred around this dramatic and candid romantic fantasy which is something I think we can all relate to whether we can admit it or not. And so I wanted to explore how far our imagination can actually take us, what happens when we insert ourselves into someone else's reality and everything blurs - the dangers of emotional third-wheeling. I think there's a lot of vulnerability and humour within that that also exists within all of Chrissi's art so I wanted to strike a balance of that within the visual too.
"It's been a total trip sitting in the director's seat for the first time with this video but I couldn't have imagined a better fit in terms of the human story, an incredible track and such an exciting, refreshing and talented new artist as Chrissi - and someone who loves love in all its forms and messiness just as much as me!"
Watch the video now below.
See Chrissi live at the following dates:
NOVEMBER
22 Workman's Club, Dublin
24 The Caves, Edinburgh
25 Headrow House, Leeds
26 YES, Manchester
28 O2 Institute, Birmingham
29 Strange Brew, Bristol
30 Patterns, Brighton
DECEMBER
02 Islington Assembly Hall, London

Get your copy of the latest issue
More like this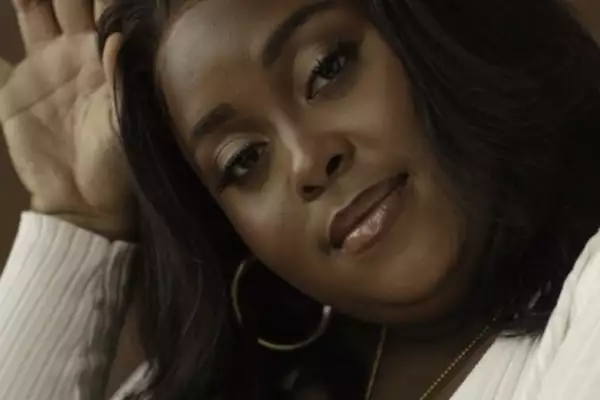 DIY's essential, weekly (ish) guide to the best new music.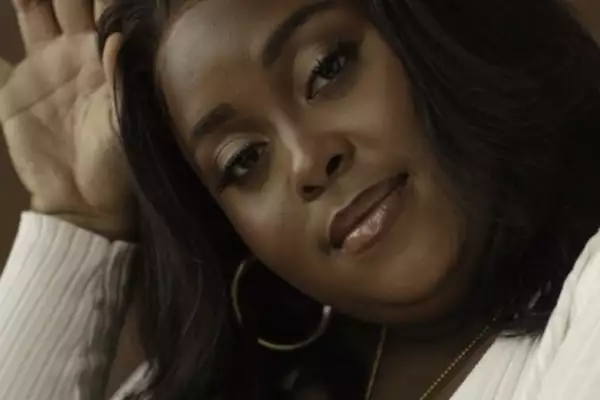 And she's sharing new single 'Lady Kisses' too.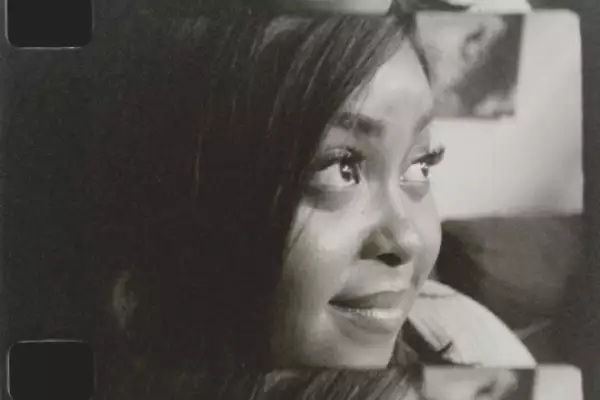 Listen to her captivating debut single now.