Listen
LVRA drops new song 'In Your Blood'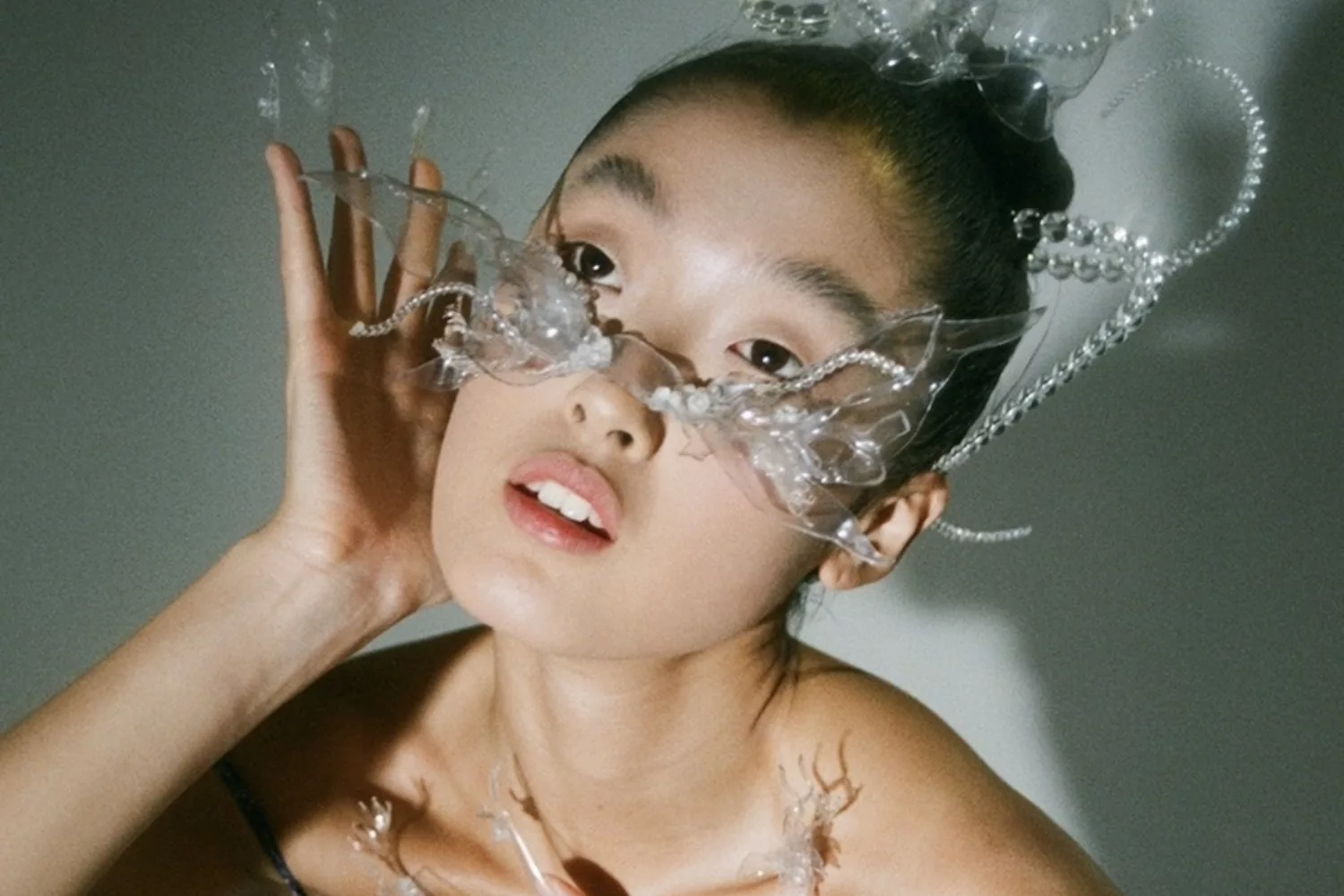 It follows her recent second EP.
Following the release of second EP 'TWO', and after scoring the inaugural Sound of Young Scotland honour at the recent SAY Awards, alt-pop newbie LVRA has shared new song 'In Your Blood'.
"I think this song feels like taking a shot of adrenaline," LVRA notes. "At some point when we are so far into our animal selves we become lethal creatures. Sometimes in a club I feel like it's fight or flight that moves my body, as if I'm possessed. It's the only time apart from sleep when I can switch off. I want people to feel that shit when they listen to my music."
Check out 'In Your Blood' below.

Get your copy of the latest issue