Neu Bulletin
The Neu Bulletin (Horsegirl, Nukuluk, King Hannah and more!)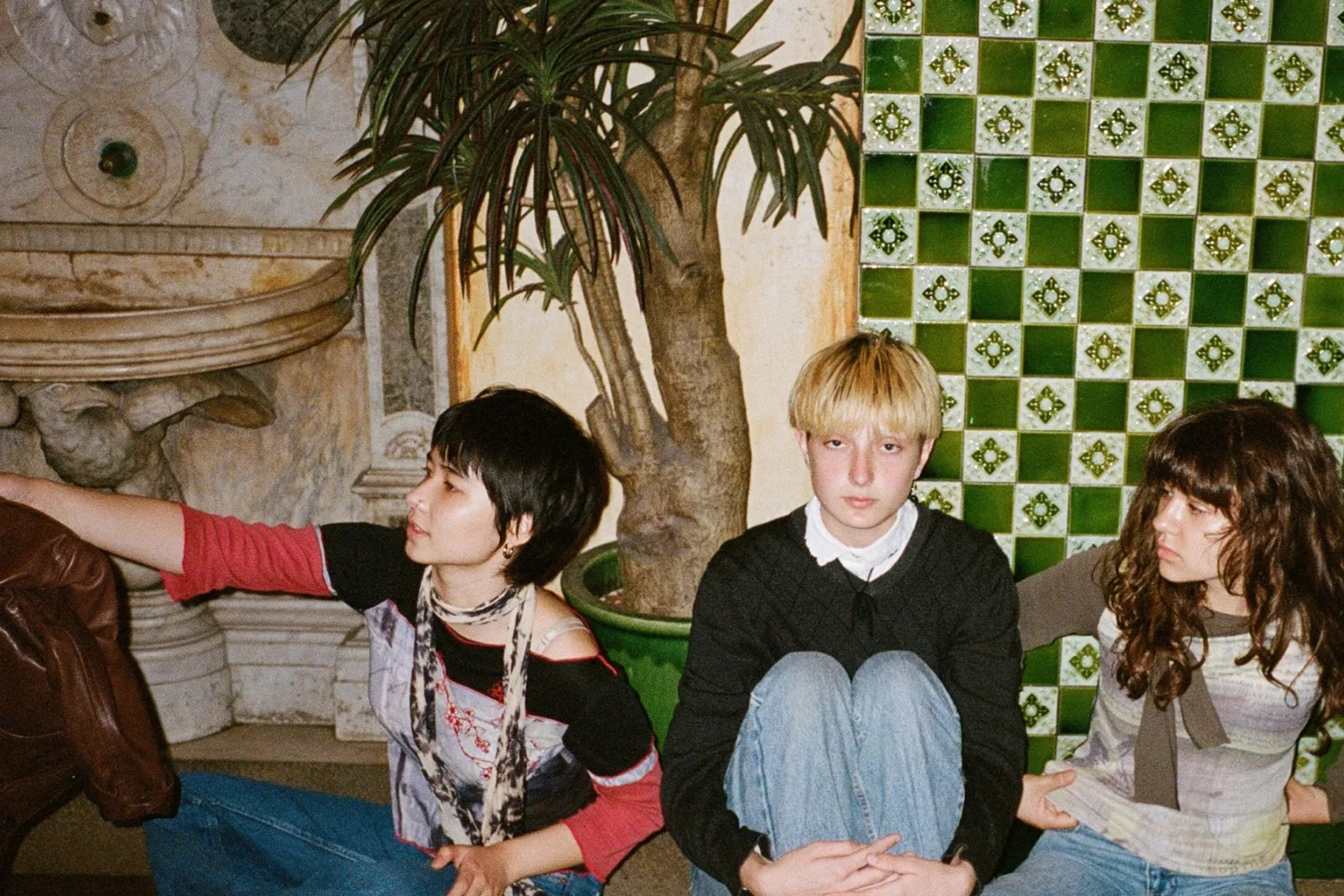 Photo: Todd Fisher
DIY's essential, weekly (ish) guide to the best new music.
Neu Bulletins are DIY's guide to the best new music. Each week, our editors pick their fave new tracks out of all the exciting, emerging artists we've been playing at full volume over the past seven days.
We've also got a handy Spotify playlist where you can find all the Neu tracks we've been loving, so you can listen to all our hot tips in one place!
Despite having a mean age of just 18, Chicago trio Horsegirl have already managed to rack up a list of accolades that even the gnarliest of old grungers would be proud of. For their scuzzy, swelling new offering 'Billy' - and Matador debut - the band recorded at Steve Albini's Electrical Audio, while working with infamous producer John Agnello. See? Certainly not too shabby this early on. And it's little surprise that their likes are already paying attention to Horsegirl; there's something intensely special about their glorious sound. (Sarah Jamieson)
Nukuluk - Disaster Pop Song
A schizophrenic track of warring internal (and literal) voices and various levels of social anxiety, 'Disaster Pop Song' - taken from London collective Nukuluk's just-released 'Disaster Pop' debut EP - is the sound of mental conflict personified. Beginning with tentative woozy steps, soon they trade a semi-sense of security for rattling panic ("Finding all my days hard…") before Nukuluk's third voice steps in to deliver a harder, more brittle rap: "This shit hurts like hell/ Will it get better, only time will tell". It's hardly a soothing listen, but there's promise here's that far, far from disastrous. (Lisa Wright)
King Hannah - All Being Fine
To celebrate the announcement of their debut album 'I'm Not Sorry, I Was Just Being Me', Liverpool duo King Hannah - aka Hannah Merrick and Craig Whittle - are proving what other gems they have in store with new single 'All Being Fine'. Inspired by Smog, noisy lo-fi 90s bands, and with a little bit of PJ Harvey thrown in for good measure, it's a deliciously dark statement of intent from the group that'll leave you wanting even more. (Elly Watson)
Hallie - Babysitter
The latest from self-producing Brisbane singer-songwriter Hallie, 'Babysitter' is both a tale-as-old-as-time recollection of just how low the bar is for men to appear impressive ("You said you'd like to make me dinner / And I think that's the sexiest thing anyone's ever offered," it begins) and an enticingly boisterous number that goes from '90s-indebted grunge pop in its verses - Hallie's crystal-clear vocal a welcome diversion from the style's tendency to embrace the lo-fi throughout, to glorious, noisy chaos come the chorus. Then there's the spacey bridge that keeps the whole thing from aping its forebears a little too much. A lot of fun to rage along with. (Emma Swann)

Get your copy of the latest issue
More like this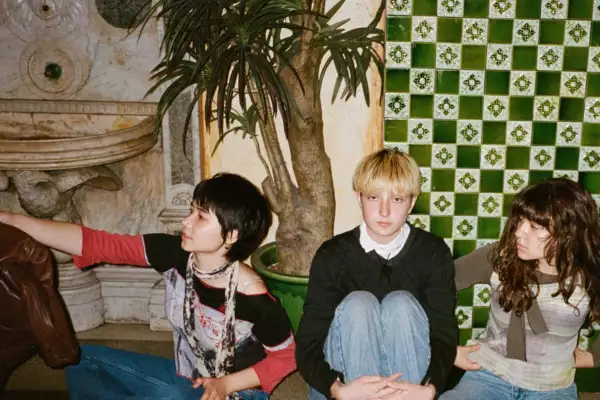 It's their first release on Matador Records.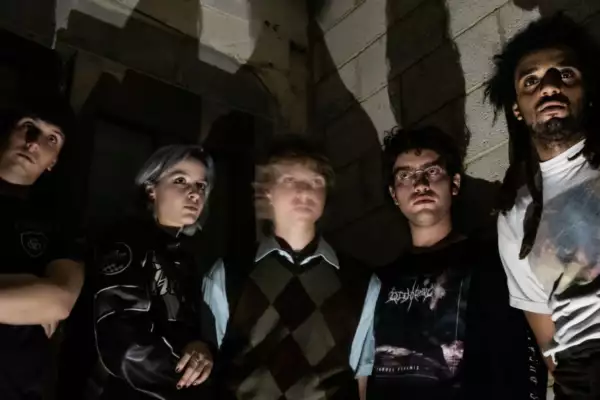 The experimental hip-hop group drop their debut single.